tekst door Tony Hoffa en Anna Ludwig
In 2014, I got the opportunity to take a leap into the unknown. I was offered a job as a textile graphic designer at a large Danish fashion house based in Beijing. I wanted to leave the Netherlands; out of curiosity, a hunger for adventure, and a strong need for a different perspective on reality.
I quit my job in Amsterdam, gave up my apartment and sold most of my furniture until I was left with some moving boxes stored at my parents, one suitcase, and a backpack. Mind you, I never lived abroad before, I had never been to Asia and I did not speak any Mandarin. I was seriously terrified. But I had the drive to take on a challenge, discover new things, meet new people, and see what the industry I have been working in was all about. This was bigger than my fear of the unknown or my fear of failing. And different perspectives I got! In those years in China, I saw a world both wonderful and terrible. A fascinating culture, ancient versus hyper-modern cities, and delicious food (I gained so much weight there – totally worth it).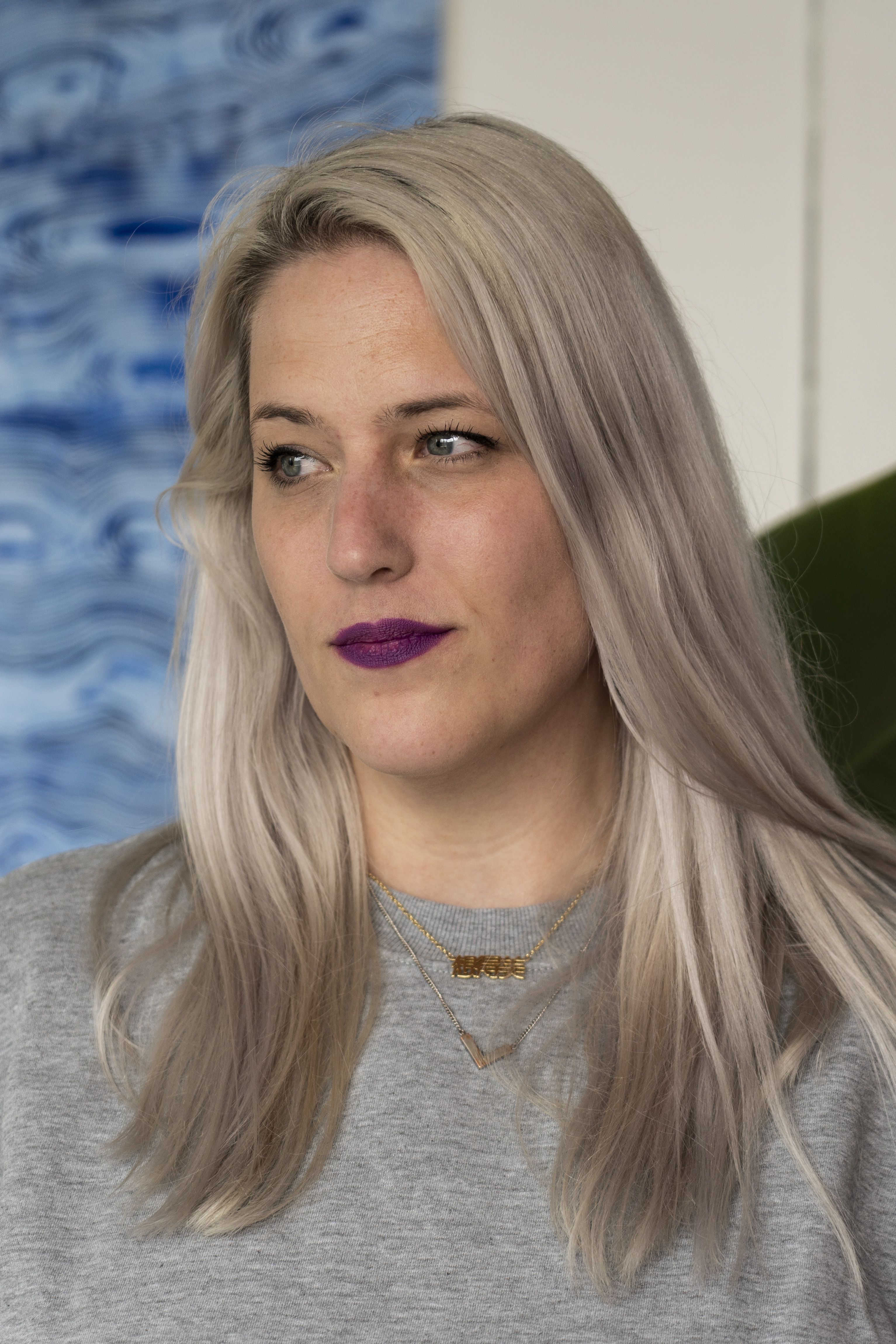 Foto: Marije Hester / Fotograaf: Anne-Claire Martens
During my travels across the country, I experienced the Chinese as a friendly people with an active sense of curiosity. I have seen the 'business' of fast-fashion up close in the factories around the countryside. The hard, unfair, and unhealthy reality in which these single-use products are made, cannot be unseen and have helped me set my career direction toward subjects like sustainability, ethical work environments, and transparency. Besides that, I saw an Asian economic super power break frightening sales records every year. I saw phones functioning as wallets and people living in megacities that house more people than my entire country.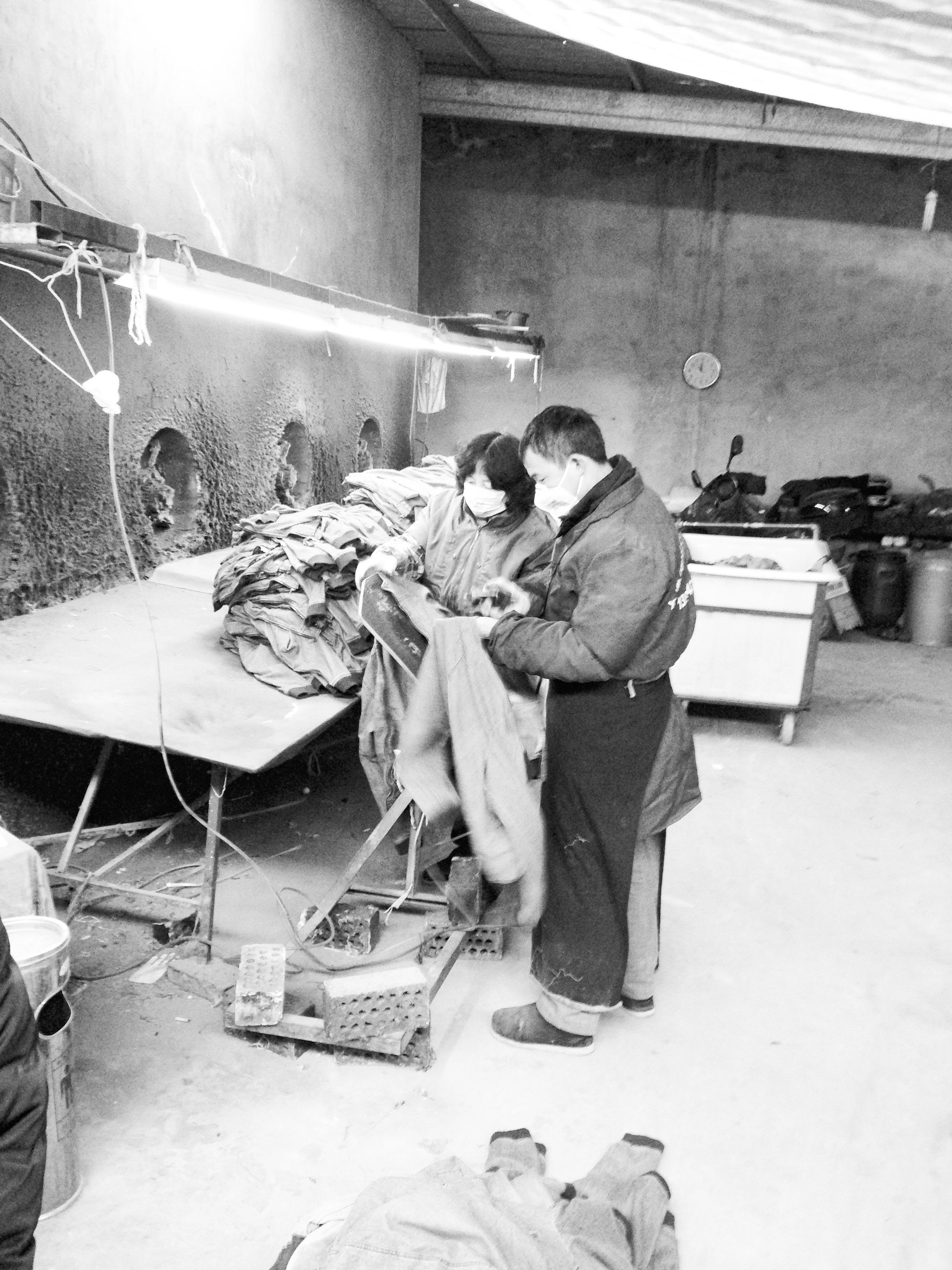 The notorious Beijing smog was at times apocalyptic to experience, to the point where I had three air purifiers in my house, desperately trying to fight off the harmful particles I was breathing in. It taught me to never again take clean air for granted, like we do back home. But it was not polluted every day. Most days you could see the mountains surrounding the city, offering views of beautiful sunsets from the office on the fifteenth floor. In those moments I realized that jumping into the unknown was the best decision I ever made. 
After 3 years in Beijing I went home to take a six-month breather, after which I returned to China. This time, adventure took me to the south of the country, to a city-island named Xiamen. However, that is a story for another day…