Are you currently graduating or have you recently graduated from an art academy or design school? Submit your graduation project and get selected for our annual Dutch designers Yearbook 2021.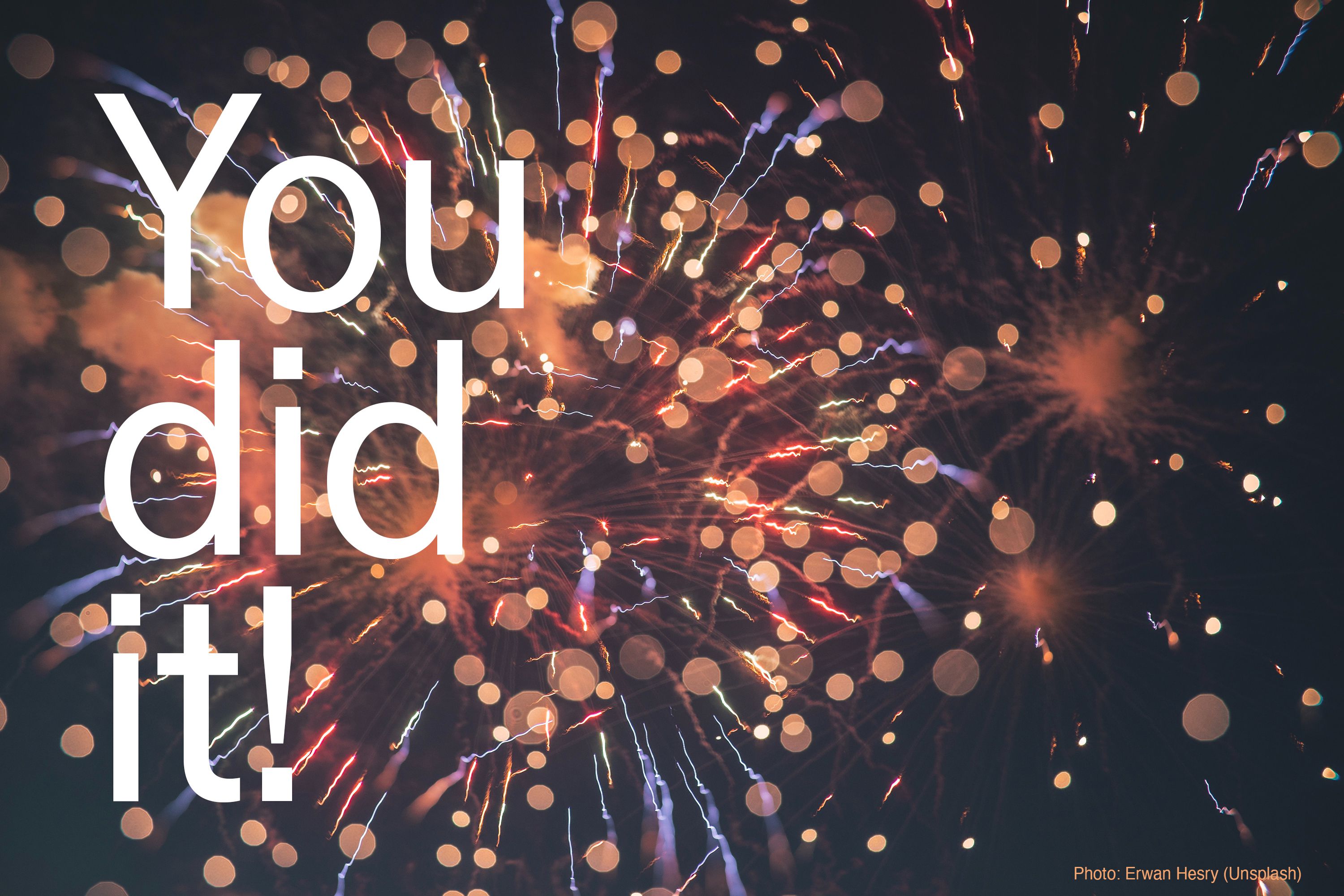 Now submit it!
How do you submit? That's easy! Please mail us:
Your name and contact details

Your graduation details: 
– at which institution did you graduate?
– what department or faculty did you attend?
– in which discipline or direction did you graduate?
– in which degree did you graduate (bachelor or master)?
– what is the exact date of graduation?

The title and description of your graduation project 

Please be precise and concise. In your description, focus on the problem definition and the chosen solution, and details regarding the concept or implementation.

A maximum of three images of your graduation project

Please include at least one overall picture, and one detailed image. Based on these images, the editors must be able to assess your project. Make sure you submit an image in which the design as a whole is clearly visible, or which zooms in on a relevant detail.
You can choose either to write your submission in Dutch or in English. Send your application (if needed via WeTransfer) to dd@bno.nl.

And when you're done... why not share this opportunity with your fellow design graduates? Just point them to bno.nl/graduates.
Conditions for participation
By submitting your graduation work you agree with the conditions:

SUBMISSIONS
Designers who graduated between 1 September 2020 and 30 September 2021 from one of the Dutch educational institutes in our Huishoudelijk Reglement can apply by submitting their graduation project. Submission is also open to foreign design graduates provided they live and/or work in the Netherlands, and to Dutch designers who graduated from comparable foreign educational institutes.

Submissions according to these conditions are eligible to be selected for publication in Dd, Dutch designers Yearbook. This publication will be issued in December 2021. No correspondence can be made about the final selection.

The deadline for submission is 1 October 2021.

THE USE OF MATERIALS
Submitted text and images can be used for editorial and publicity purposes. The contributor is responsible for providing the correct credits of photographers, copywriters and parties or persons with whom the project has been carried out together.

THE USE OF PERSONAL DATA
By entering your name and email address, you give BNO permission to include it in our database and to keep you informed of events and other activities of BNO through our weekly digital newsletter Dd News, including Dd Yearbook featuring the selected graduation works. You can unsubscribe at any time.

We handle your personal data carefully. In our Privacy & Cookie Statement you can read how. This statement is in Dutch. Please contact us if you need help translating the information written there.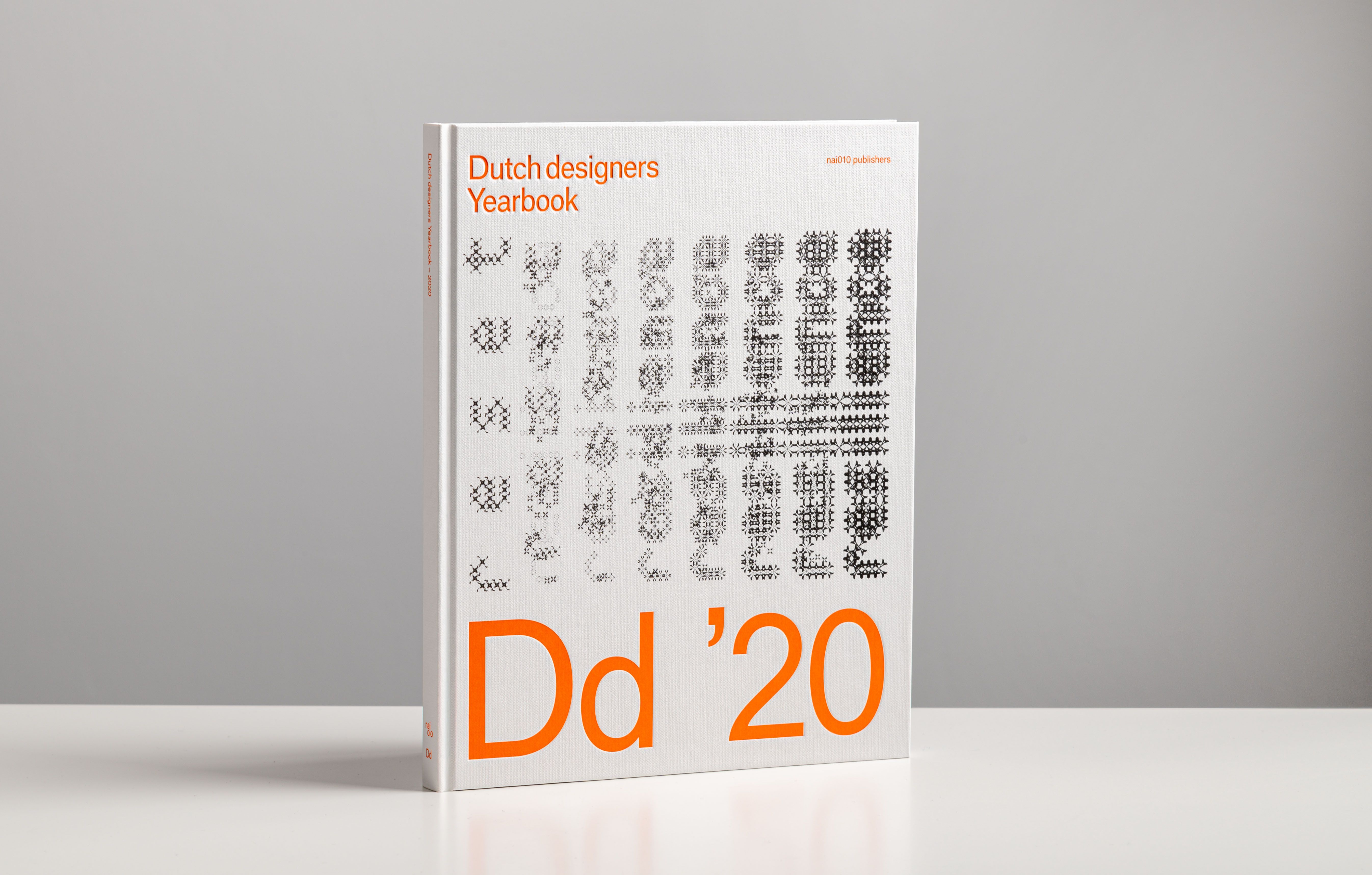 Photo: Dd Yearbook 2020. Don't have it yet? Order the book here, via nai010 publishers or at your local bookstore.