Let's create something mind-blowing
At Verve, we want to realize the potential of our ambitious international clients - and we'd like to do that alongside nice, talented people like you. Together we'll create amazing work that you can be truly proud of while enjoying the best days of your career.
We are brand strategists and -designers, digital designers, and developers who transform good brands into great ones. We combine our digital-first design mindset with a thorough and resolute brand strategy. And distill a brand's energy into an unforgettable story. Like we do for Miro, Juni, and Flutterwave. 
As a Senior Designer at Verve
You are an experienced brand designer that translates the client's goals into strategic design concepts that connect with their audiences and drive their brand forward. Thanks to your knowledge and experience in digital branding and research, you'll empower your colleagues in design, strategy, and digital design to create their very best work. You'll work at least three days at one of our studios in Amsterdam or The Hague. 
You'll create brand identities rooted in brand strategy. You don't believe that a brand is its logo. You create holistic brand systems that live across and adapt to different kinds of media. You pitch and present to clients, you share creative insights in inspiring keynotes. You're a creator and confident speaker, with a vision for the future of branding, tech, culture, and design. You evoke a sense of trust and calm within your team and quickly translate trends in the world into great strategic ideas and striking visuals. With your positive and proactive attitude, you turn every project into a collective success.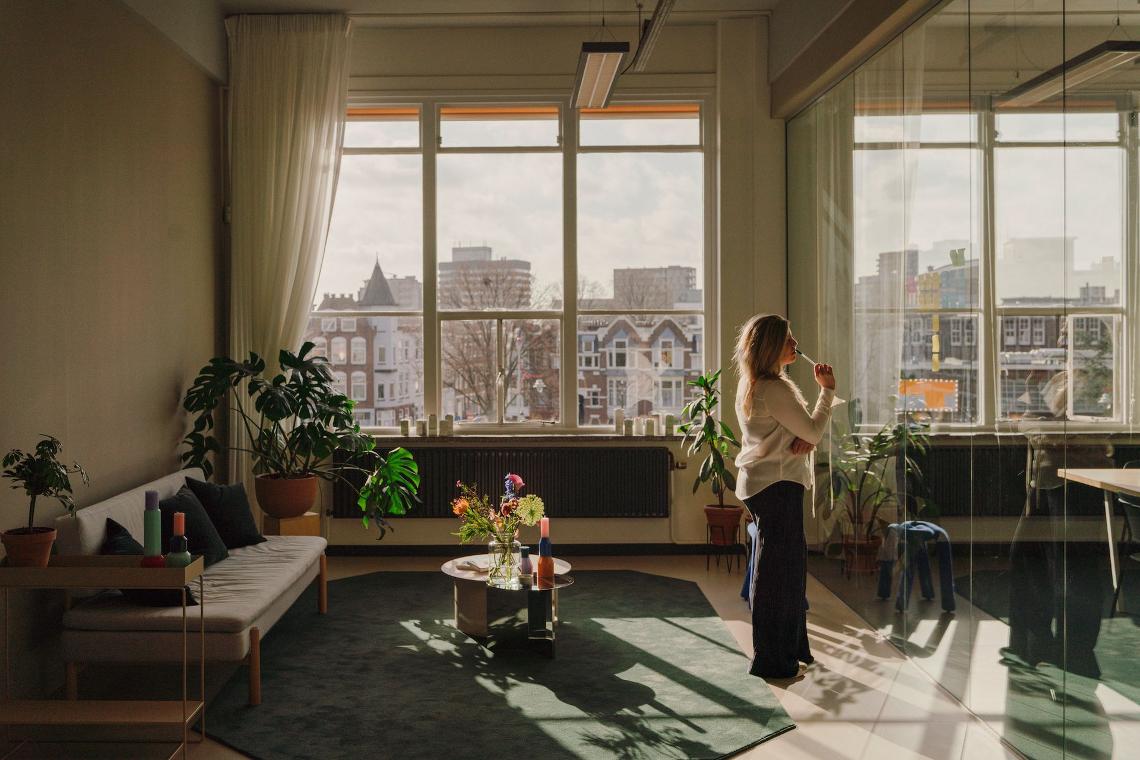 What we think is important
 You've worked in a creative international agency-like setting for 5+ years.
A proven track record of inspiring brand identities and design work;

Ability to inspire people and get everyone on the team on the same page;

Understanding of the business side of brand design;

Work ethics: optimistically pragmatic, fast-paced, feeling comfortable in sharing process, fast decision making. 
Ready to grow with us?
Apply now and answer some questions about what excited you in your work, from past projects to your vision on branding. Upload your digital portfolio or resume and fill in your details.
Acquisition as a result of this vacancy is not appreciated. 
Click here to apply!