BNO 20 Screens: Rejane Dal Bello
---
---
---
Wegens het coronavirus zijn we gekluisterd aan huis, maar digitaal reizen we verder dan ooit! Samen met onze regioplatforms organiseren wij 20 Screens. Tijdens dit event nemen we samen een kijkje bij een ontwerper/ontwerpbureau in de studio.

Op 6 mei 20:00 uur reizen we af naar de studio van grafisch ontwerper Rejane Dal Bello in Londen. Kijk je mee?

Het event is Engels gesproken.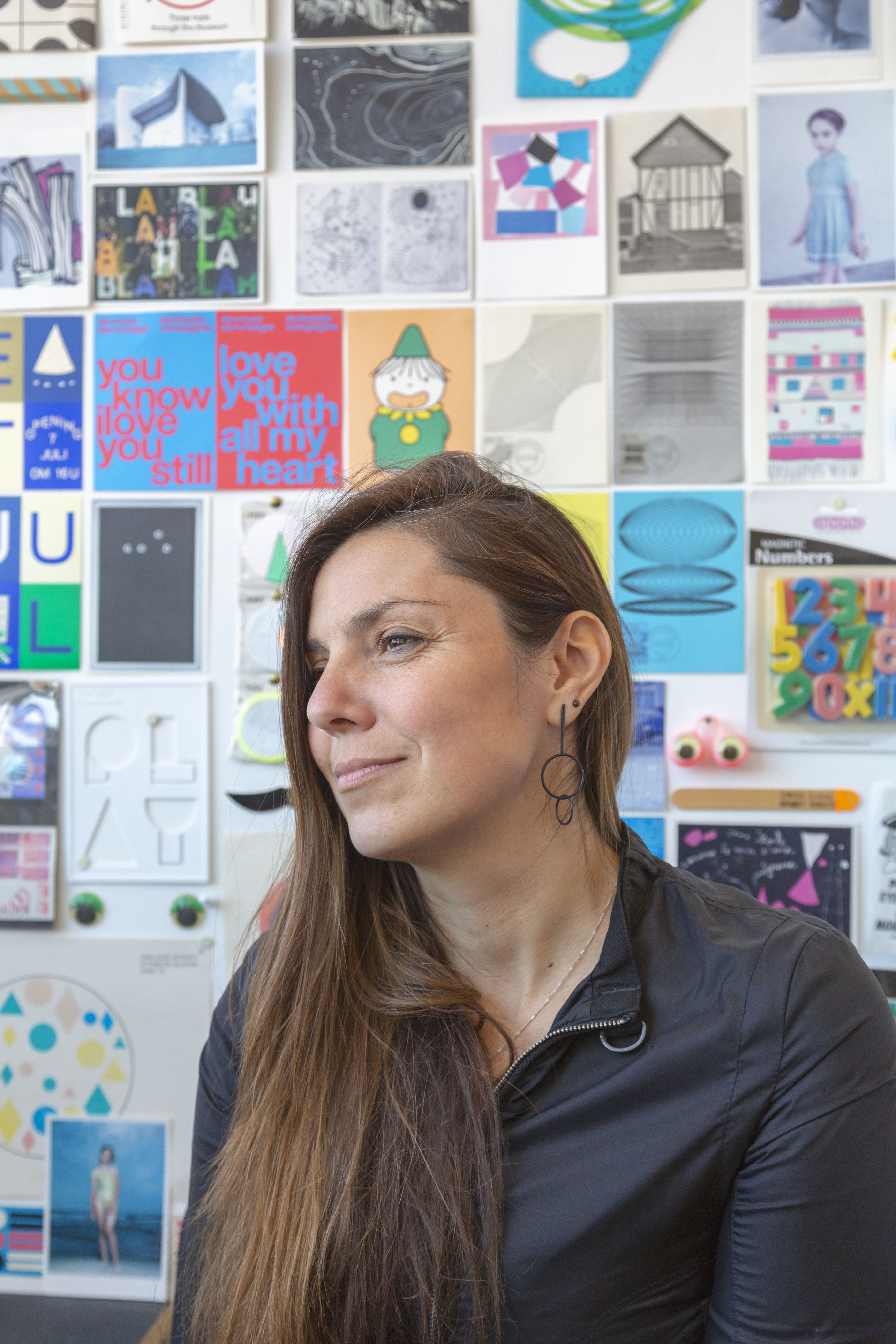 Foto: Rejane Dal Bello, Fotograaf: Mel Duarte
Rejane Dal Bello
Rejane is an award-winning designer with a history of iconic work. She has 23 years experience in graphic design and branding, including stints at renowned agencies such as Wolff Olins (UK) and Studio Dumbar (NL).
"The Netherlands will always be my second home... super happy to meet you all. Till next week!"
Rejane studied at the School of Visual Arts in New York and St Joost Art Academy in Holland and has taught at the MA and BA in art schools around Europe. Rejane's work is regularly featured in publications, and she also gives workshops and lectures around the world.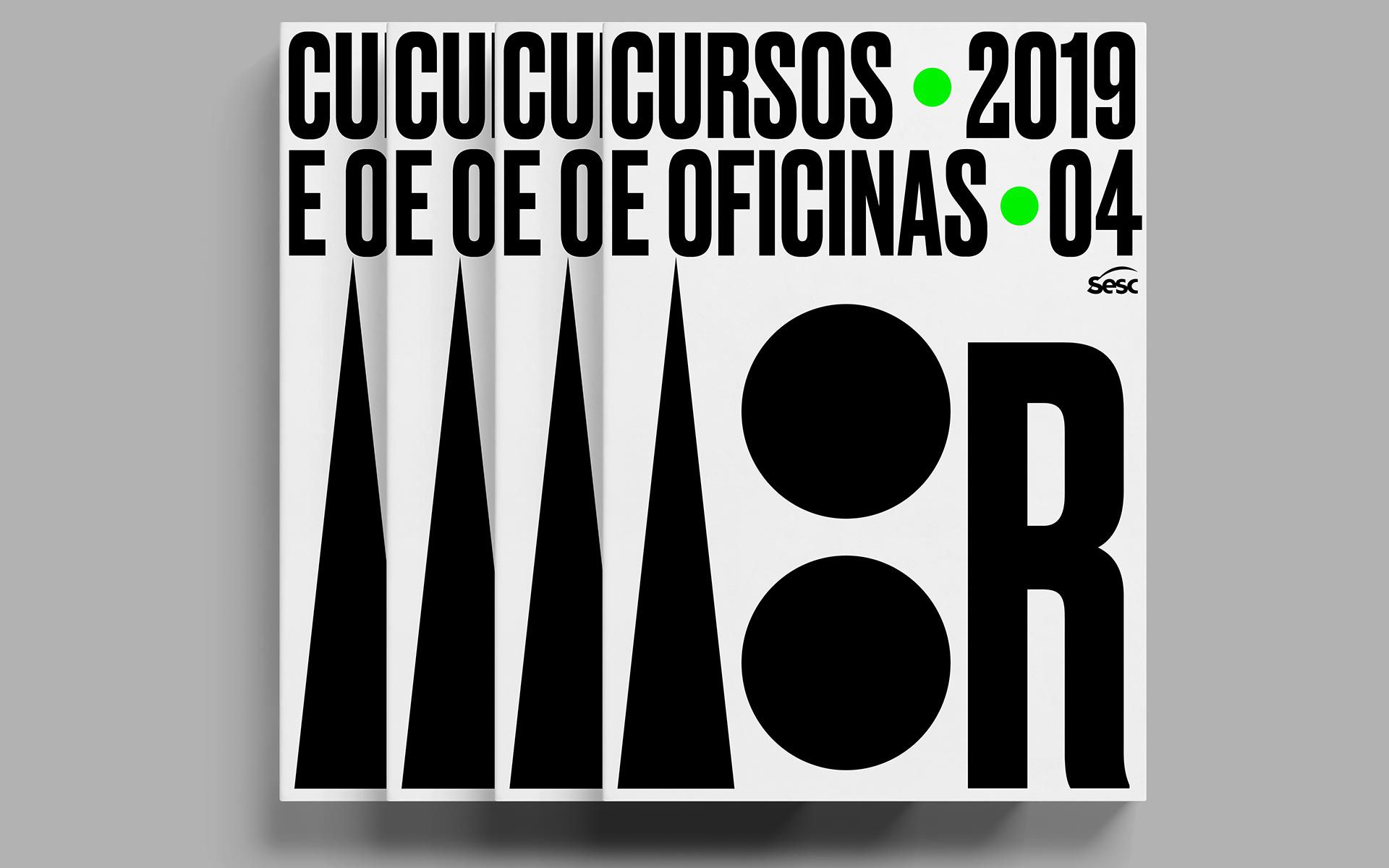 Foto: Editorial system for printed and digital materia for SESC, Fotograaf: Mel Duarte

Aanmelden
Let op, dit evenement heet niet voor niets 20 Screens. Er kunnen maar 20 mensen deelnemen, dus wees er snel bij! Geef je op via het e-mailadres in onderstaande link. Heb je een vraag voor Rejane? Vermeld deze dan ook in deze e-mail.