We krijgen haast. Innovaties vliegen ons om de oren, en de mogelijkheden die wetenschap en design bieden lijken eindeloos. Toch loopt het klimaatprobleem gierend uit de klauwen en is de onrust in de samenleving voelbaar. Met het thema 'If not now, then when?' schakelt Dutch Design Week (DDW) in een hogere versnelling en toont wat designers niet alleen kunnen betekenen, maar al daadwerkelijk betekenen bij het oplossen van complexe mondiale en maatschappelijke vraagstukken.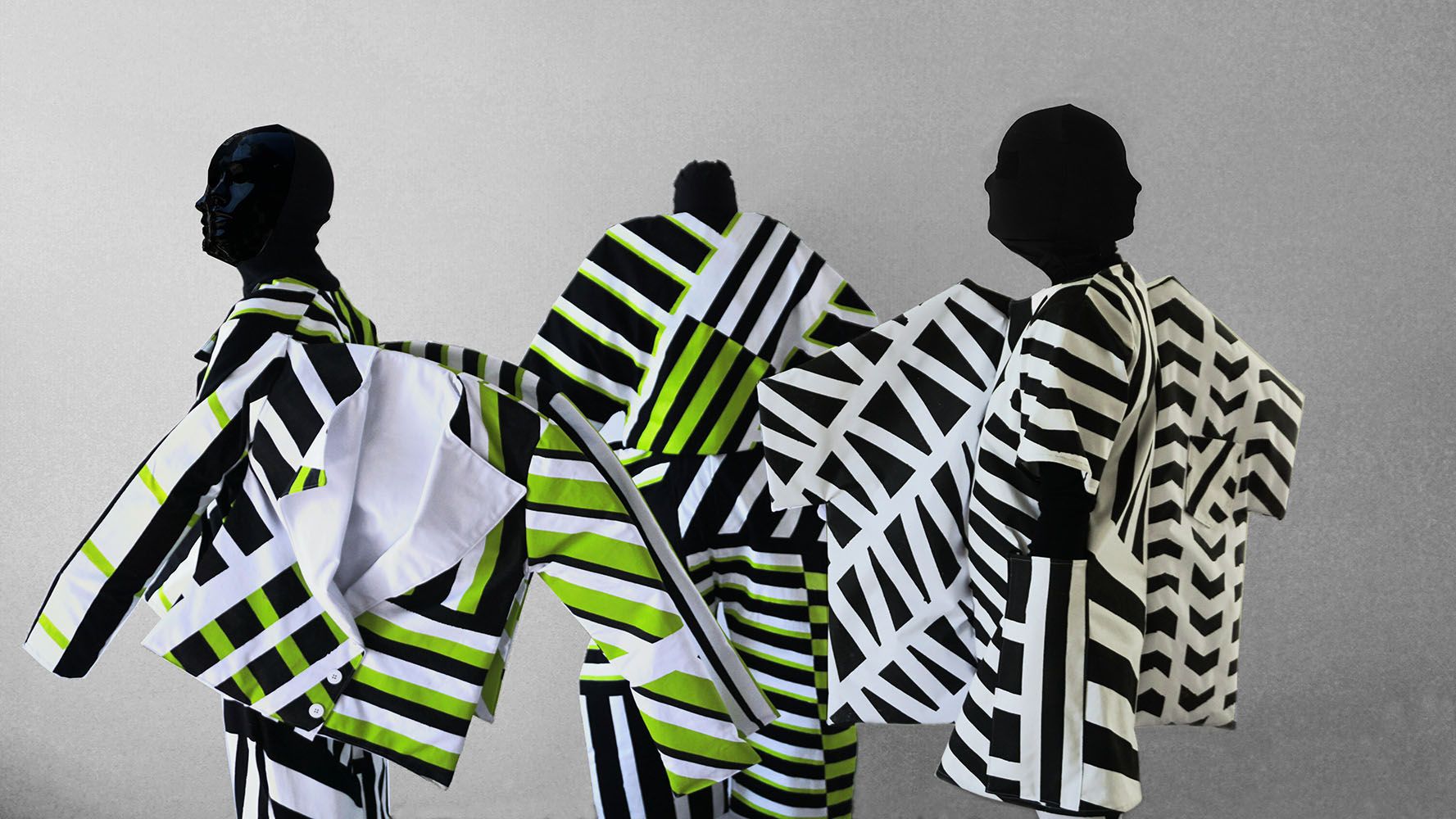 Collectie Teddy Kamper, Manifestations | all week at Veem | Floor 9 | Strijp-S 
Het negendaagse event – met 2.600 designers, 450 events en zo'n 350.000 bezoekers groter dan ooit – biedt daarvoor indrukwekkend bewijs. Verspreid over ongeveer 120 locaties in de stad zijn er onder andere tentoonstellingen, lezingen, prijsuitreikingen en netwerkbijeenkomsten. Via deze pagina een beknopt overzicht.

BNO-leden ontvangen een korting van 2,50 euro op een DDW-ticket (17,50 euro in plaats van 20,00 euro, zie onder voor meer info). Boek dus snel je tickets, want if not now, then when?
BNO@DDW
Uiteraard organiseren wij verschillende programma's tijdens DDW. Op Sectie-C ben je welkom op de 'levende' expositie en evening sessions van onze young alumni, de YA'ers. In het Klokgebouw kun je naar het pitch event en de expositie van Driving Dutch Design en ook dit jaar is er in NATLAB weer SUPERFAST.

Dit jaarlijkse event op het gebied van design, innovatie en packaging is opgezet rond het thema 'Challengers', met naast een mooie lijst supersnelle sprekers ook de uitreiking van de BNO Packaging Talent Award, de prijs voor jonge ontwerpers en ontwerpstudenten.

Tot slot... op de tentoonstelling van de Dutch Design Awards vind je het werk van o.a. Frans Bevers, winnaar van de BNO Piet Zwart Prijs.
BNO-korting op DDW Ticket
BNO-leden ontvangen een korting van 2,50 euro op een DDW-ticket (17,50 euro in plaats van 20,00 euro). Gebruik hiervoor de promotiecode BNODDW2019, voordat je afrekent.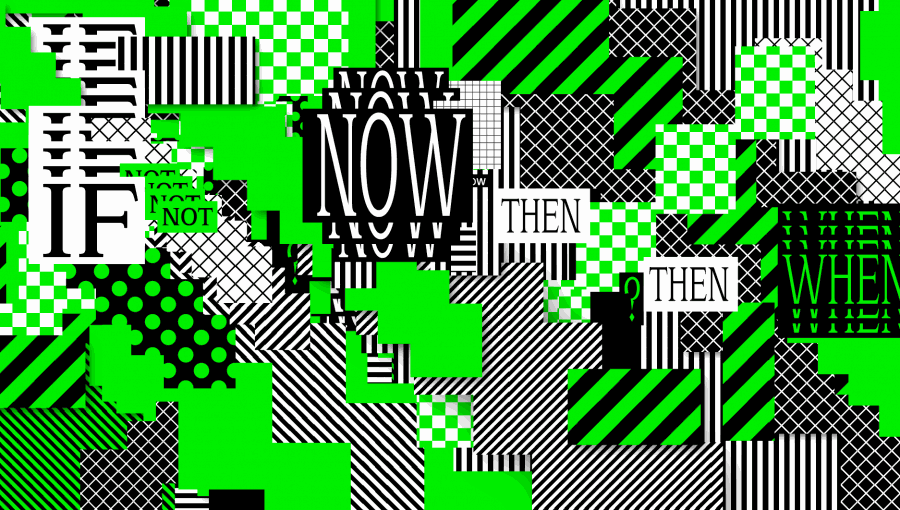 English version
We are in a rush. Innovations are coming at us from all directions, and the possibilities science and design have to offer are seemingly endless. Still the climate crisis is getting completely out of hand and the anxiety in society is tangible. Themed 'If not now, then when?' Dutch Design Week (DDW) is kicking it up a notch and showing not just what designers could contribute, but what they are already putting into practice to solve complex global and social issues.

The nine-day event – bigger than ever with 2,600 designers, 450 events and around 350,000 visitors - provides substantial proof. In more than 120 locations across the city, amongst other there are exhibitions, lectures, award ceremonies and networking meetings. This page features a small overview.

BNO member receive a discount of 2.50 euros on their DDW tickets (17.50 euros instead of 20.00 euros, more info at the bottom of this page). So book your tickets, because if not now, then when?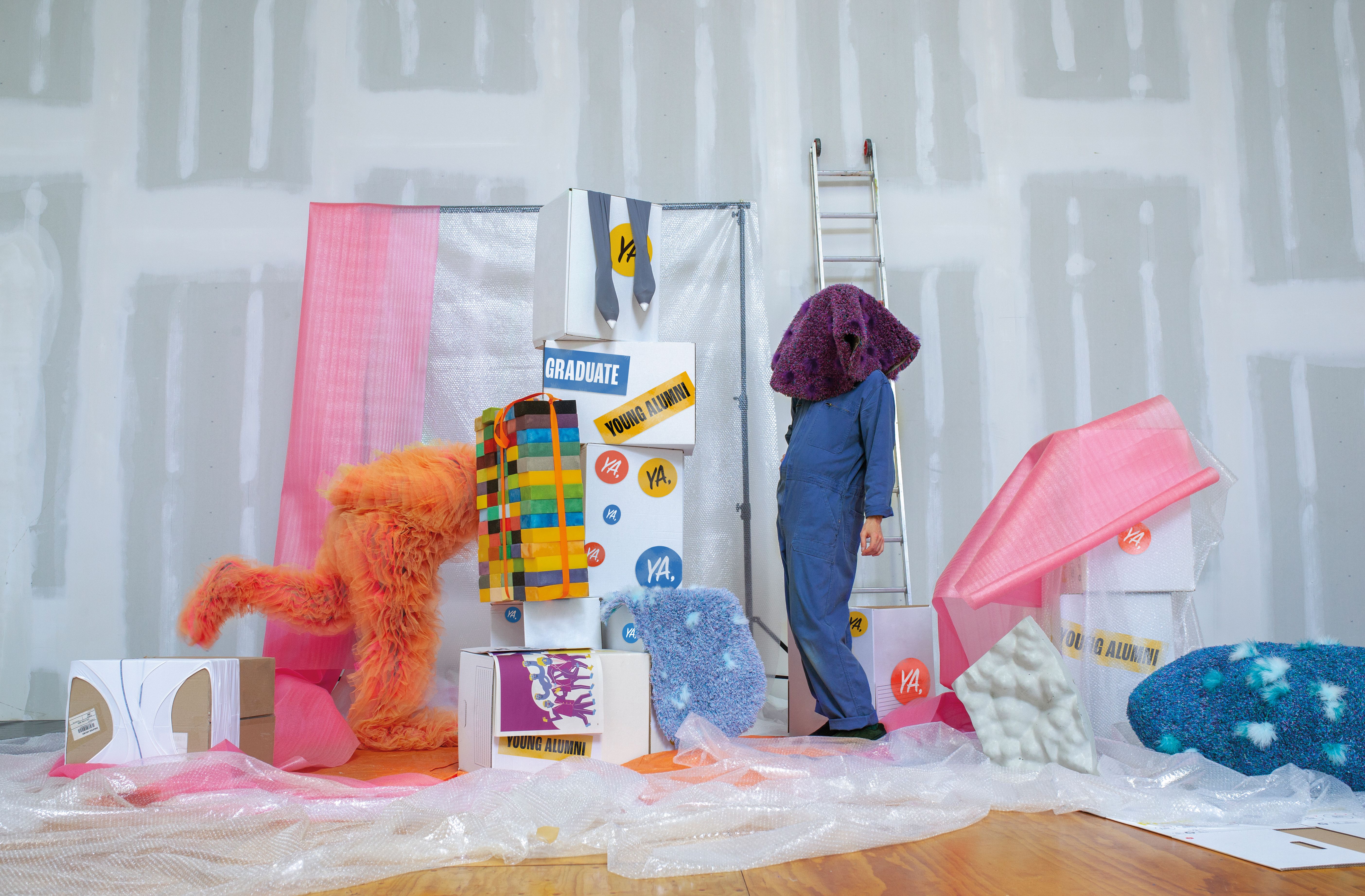 YA Present! UNDER CONSTRUCTION | all week at Hall 10 | Sectie-C
BNO@DDW
Of course BNO is also present at DDW. At Section-C you can visit the 'living' exhibition and evening sessions of our young alumni, the YA's. In Klokgebouw there is a pitch event and exhibition by the participants of Driving Dutch Design 2019, and in NATLAB you can enjoy a new edition of SUPERFAST.

This annual event in the field of design, innovation and packaging has been built around the theme 'Challengers', including not only an impressive list of speakers but also the award ceremony of the BNO Packaging Talent Award, the prize for young designers and design students.

Last but not least... the exhibition of Dutch Design Awards featuring, among others, Frans Bevers, winner of the BNO Piet Zwart Prize.
DDW Ticket with BNO member discount
BNO members receive a 2.50 euro discount when buying a DDW Ticket (17.50 euro instead of 20.00 euro). For this, you can use the promotional code BNODDW2019 before checking out.