Mei-Li Nieuwland
Mei-Li Nieuwland is a Dutch illustrator based in Amsterdam. Originally a cultural anthropologist by training, she uses illustration to analyze and explain complexity: from scientific research to the refugee crisis. For the past three years she has been exploring graphic journalism, and the many ways in which comics can be used to tell non-fiction stories in a more accessible and engaging way than text and photos alone could do.
Her latest project, Hong Kong: Illustrated, aims to analyze and visualize key developments in the ongoing pro-democracy movement – live, while it is happening.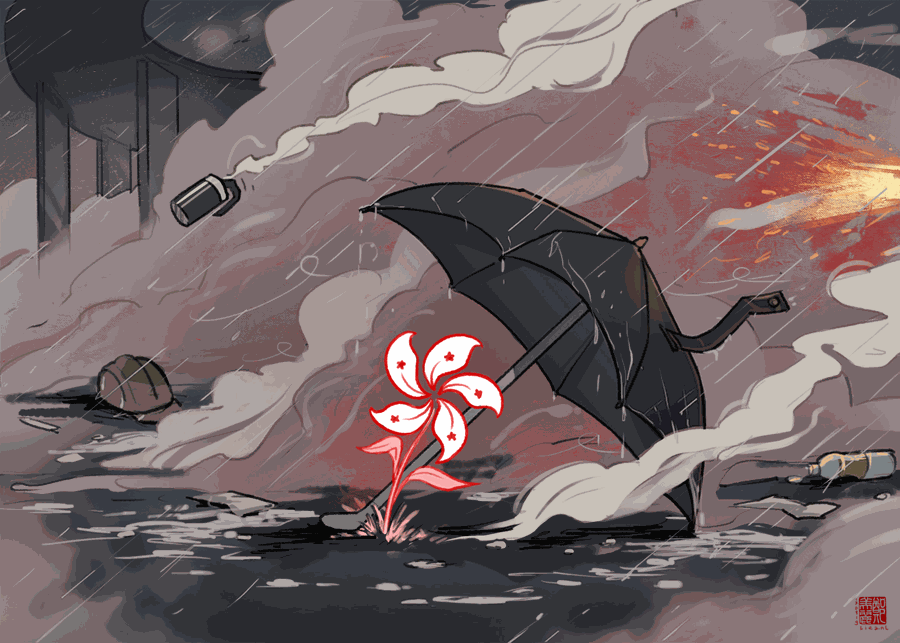 Image from a journalistic comic about protest by Mei-Li Nieuwland

Viktor Hachmang
Viktor Hachmang (1988) is a Dutch illustrator, designer and cartoonist. His illustrations have been published in The New York Times, Die Zeit, MIT Technology Review and Wired, among others, and he works primarily with major international clients such as Kenzo, Lacoste, Herman Miller and Diesel. His work is strongly influenced by Japanese prints from the 'Ukiyo-e' tradition and the Franco-Belgian comic style known as the 'Klare Lijn'.

For a number of years now, in addition to commissioned work, he has also focused on making autonomous, experimental comics. For example, he made his debut in 2016 with his short story Book of Void, published by the British publishing company Landfill Editions and he 'stripped' the Dutch science fiction novel Blocks by Ferdinand Bordewijk from 1931 (Nijgh & Van Ditmar, 2018). His work is regularly exhibited at home and abroad and is in the collection of the Stedelijk Museum.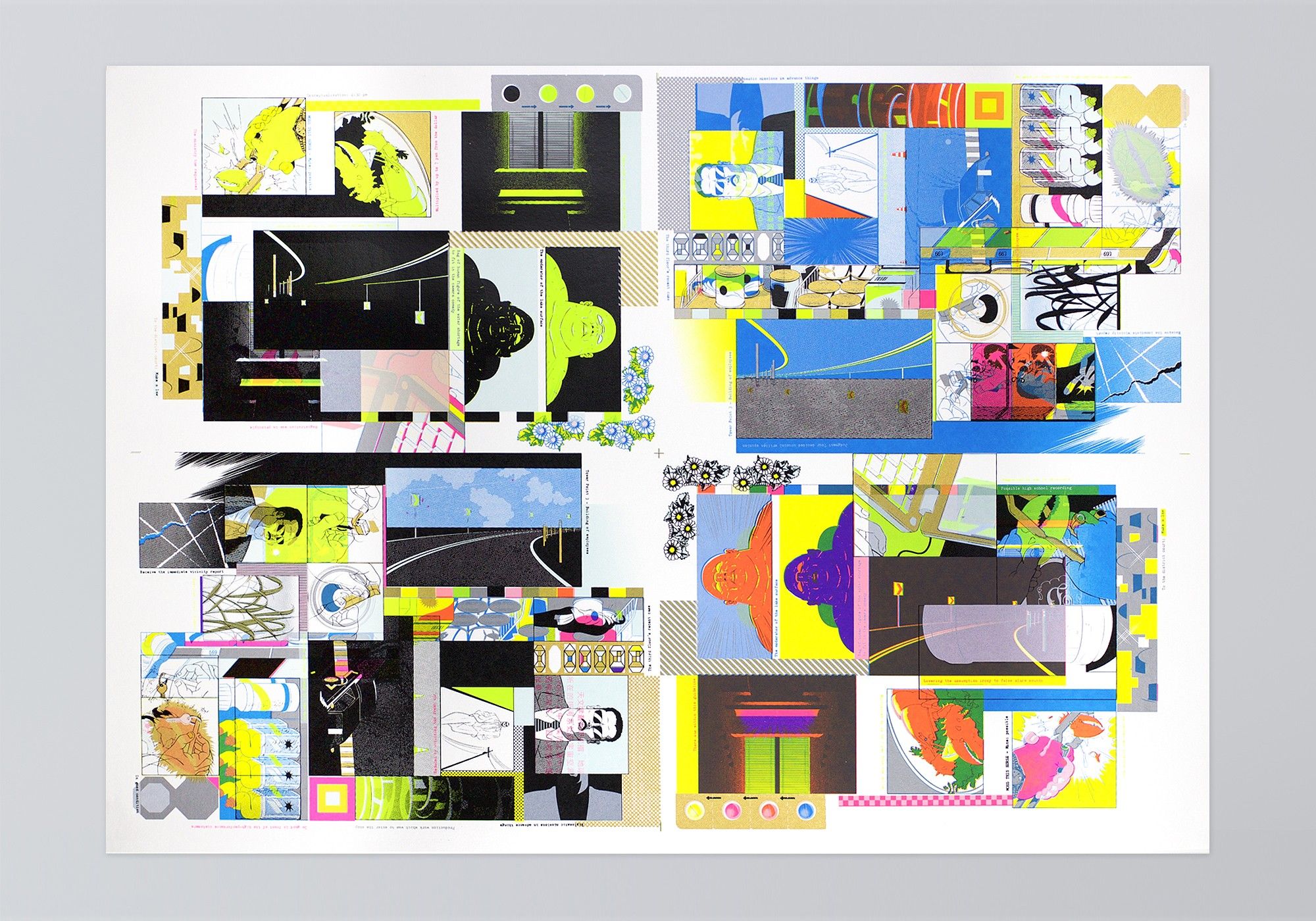 Policy Maker by Victor Hachmang
Join us for dinner
If you want to have dinner at 18:30 with the speakers and the Zefir7 team (€12,50), please contact Jane Huldman (jhuldman@stroom.nl).