BNO Zefir7: New signatures
---
---
The Grey Space in the Middle (locatie), Paviljoensgracht 20, The Grey Space in the Middle, Den Haag
---
BNO Zefir7 is pleased to present 'New signatures'. Every year we give the stage to the most talented graduates to present their work. Read more about them below. 
It's been a while but this is a live event! Please pay attention: This edition is not in our usual spot 'Stroom' but in 'The Grey Space in the Middle'! 
Be on time, there is a limited number of places. Please stay home if you have symptoms that could indicate covid-19.
Speakers
Elza Berzina (product design ArteZ) is from a place where there are far more trees than people. With such a background it is common to have a mutual understanding with forests. In her project FOREST 5X5 she offers the opportunity for your mind to re-establish interspecies relationships 'by facilitating bodily sensations and gaining physical empathy towards a forest'.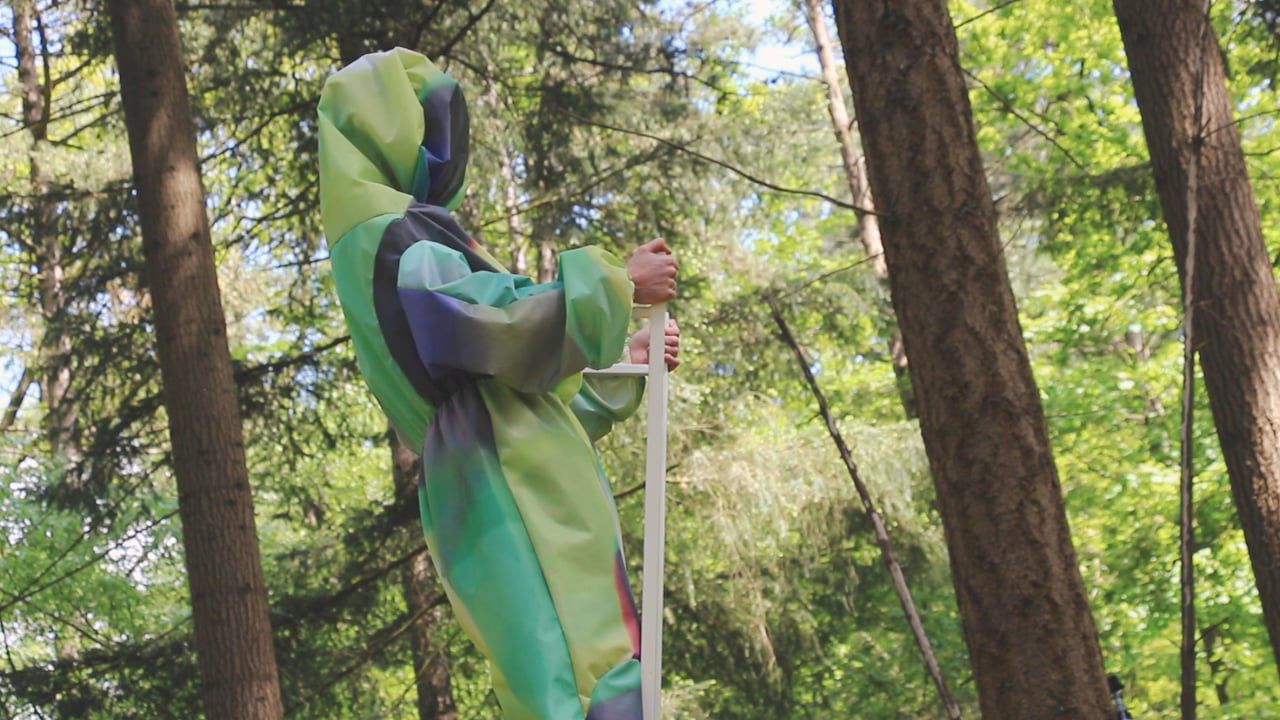 Foto: Elza Berzina, FOREST 5x5
Oriane Palacio (WdKA) talks about 'Los Que Faltan – recuerdos de ausencias', a multilingual book retracing a part of Argentina's history, focusing on the question of identity, in a global and individual sense.
Soyun Park (KABK) will present Wunderkammer 10.0, a short audio-visual sci-fi film that depicts inequality in terms of asymmetrical access to data, the glorification of economic growth, and conflicting ideologies caused by globalisation. With the motto of 'fiction as practice', the project aims to reveal problems inherent to technology-driven societies that are subject to the powerful influence of monopolistic tech corporations.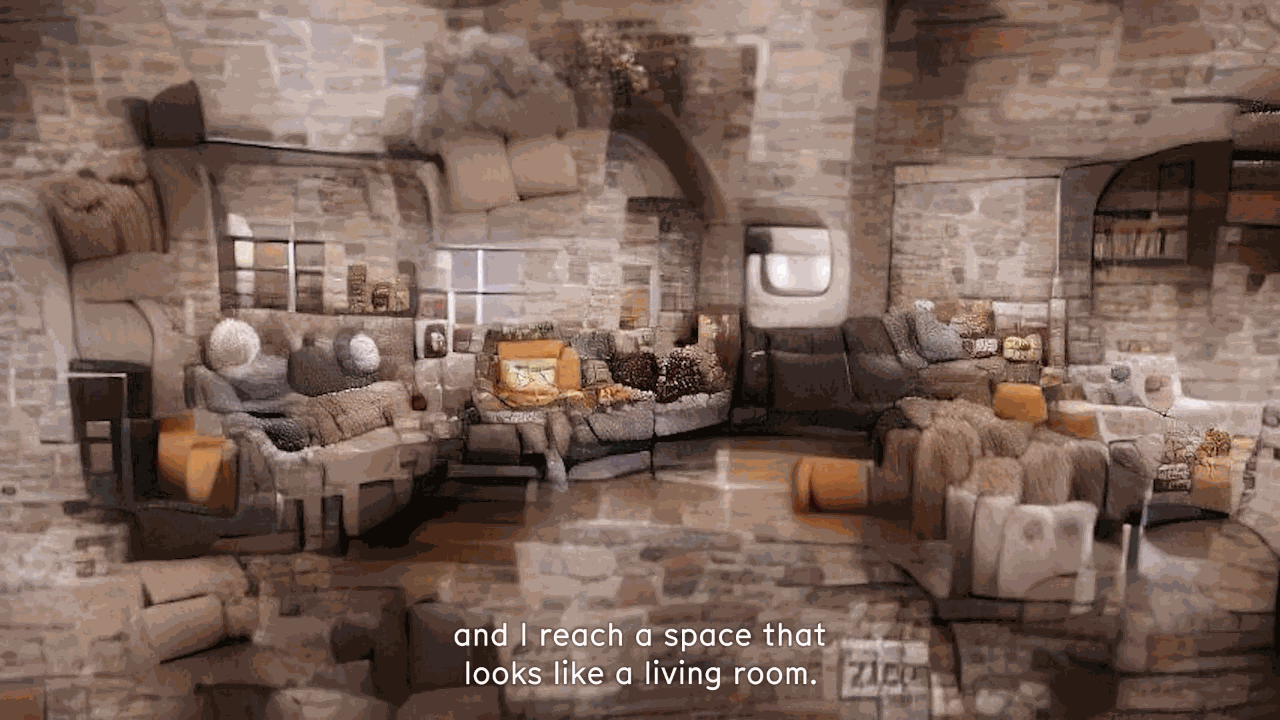 Foto: Soyun Park, screenshot from Soyun Park WK 10.0
Valter Törsleff (GRA) will present us a project that is a reconstruction of several spatial memories through lighting. Each of his installations is a staging of an experience that creates a rift in time. The fleeting moments are permanently looped like an infinite distortion of a personal perception of a space.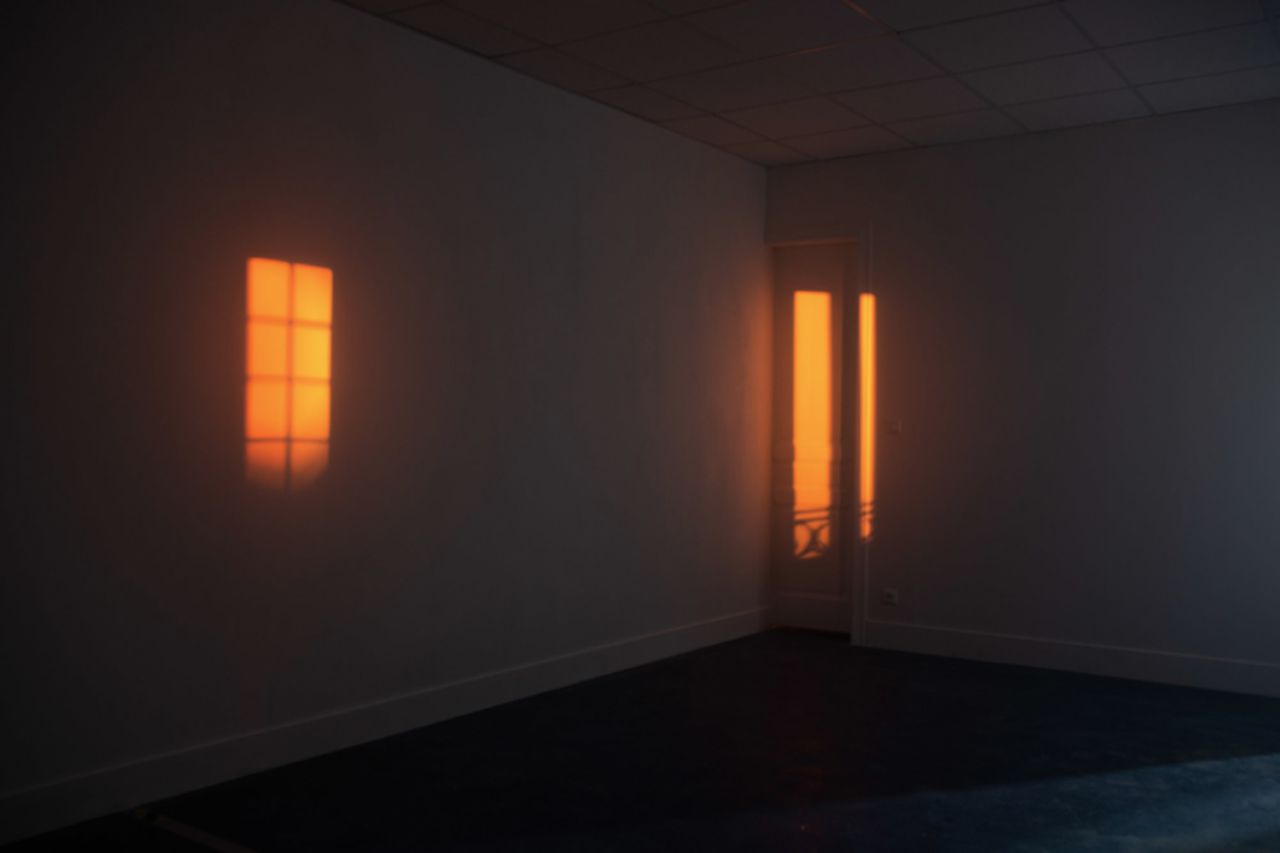 Foto: work from Valter Törsleff
Vladimir Vidanovski (KABK) - What are you looking for? Vladimir explored the way media has affected his childhood, in order to recognise its wider influence. The final result is a story that floats in the in-between space of his dreams and reality, truth and fantasy, the virtual and the real.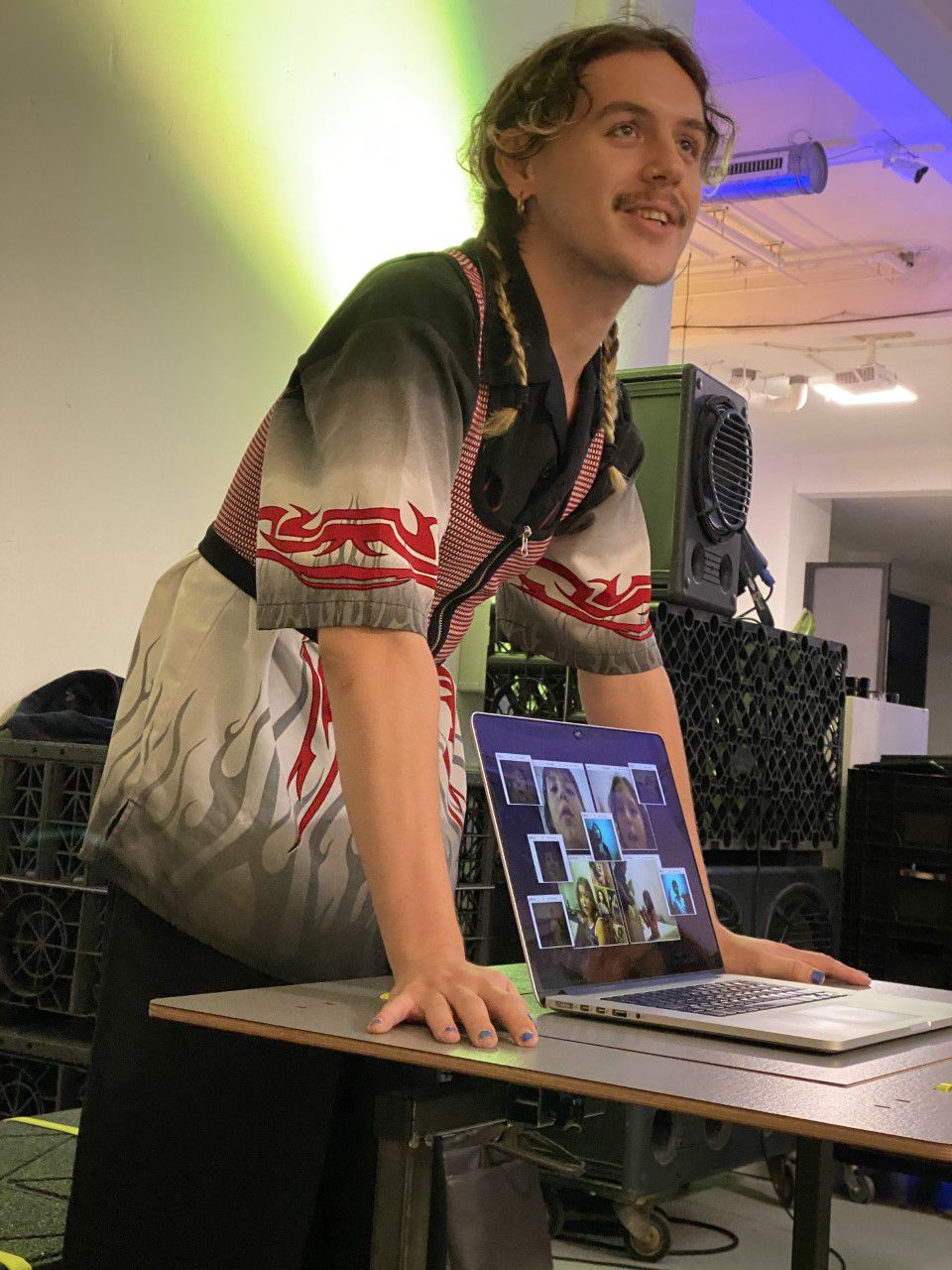 Foto: Vladimir Vidanovski
Fynn van der Ziel (Academie Minerva Groningen) talks about 'Bewogen Woerde', a visual research into the past/present of the earthquake problem in the north of the Netherlands and Dutch gas extraction. In an attempt to render the big story a little smaller and more comprehensible he listened to the victim's experiences about the failing bureaucracy that seems to forget there are actually people living in the crumbling houses.