CDF - Design Leadership Ignited
---
---
BNO, WG Plein 600, 1054SK, Amsterdam
---
MEMBERS ONLY - Language: English
Photo: Sebastian Kanczok (Unsplash)
We warmly invite you all to the BNO Creative Directors Forum Special: 'Design Leadership Ignited' on Tuesday July 5 from 16.00 to 19.00 hrs.
What to expect?
During this BNO Creative Directors Forum Full Professor Gerda Gemser and co-author Associate Professor Giulia Calabretta will address key insights from their research on effective design leadership. These insights are codified in their latest book, Design Leadership Ignited: Elevating Design at Scale, Stanford University Press, 2022.
In their comprehensive masterclass they will focus on their research into behaviors and activities that help leaders effectively manage their design teams and grow the impact of design within their organizations. The masterclass lasts approximately 1.5 hours.
Program
Walk-in: 16.00 hrs

Masterclass: 16.30-18.00 hrs

Drinks: 18.00-19.00 hrs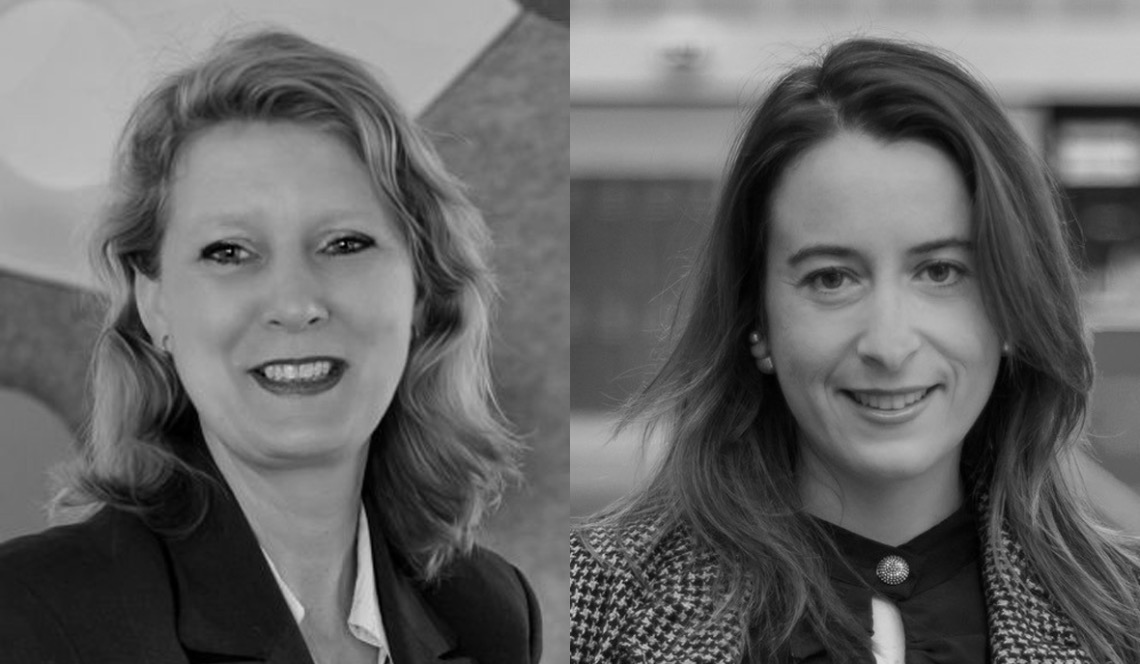 Foto: Gerda Gemser  & Giulia Calabretta
Speakers
Gerda Gemser is Full Professor and Chair of Entrepreneurship & Innovation at the University of Melbourne (Australia). Gerda has held (assistant and associate) professorships at several Dutch universities, including Erasmus University, Delft University of Technology, and the University of Groningen. She has collaborated with governmental agencies, professional design associations (including BNO), and industry in different large-scale research projects to examine the role of design, entrepreneurship, and innovation.
Giulia Calabretta is Associate Professor in Strategic Value of Design at the Faculty of Industrial Design Engineering at Delft University of Technology (the Netherlands). Her research explores the intersection of (strategic) design, management, and innovation. Her work has been published in prominent academic journals. Giulia is currently involved in various research projects with partners in both the public and private sector, investigating how design and innovation can be leveraged for business and societal impact.
Register
Interested in participating? Please sign up before Monday June 13 by sending an email to Dewi van de Klomp.
P.S. The first five attendees will receive a free copy of the book Design Leadership Ignited: Elevating Design at Scale.