It's all Graphic #5: About illustration
---
---
Pakhuis de Zwijger (locatie), Piet Heinkade 179, 1019 HC, Pakhuis de Zwijger, Amsterdam
---
In the fifth edition of 'It's all Graphic' we'll talk about illustration. This broad and diverse discipline has made a big transition throughout the years. We will look into new niches and old craftsmanship. With this programme we celebrate the launch of the website '1000illustraties.org', a project to preserve the work of the past for the future.
Programme
During this evening we will dive into a few of the niches of the illustration world. Rogier Trompert, coordinator of the Master Scientific Illustration in Maastricht will elaborate on this; Kim Raad will tell us about her permanent illustrator job at a law firm. After that we will talk about the role of  the client. Two agencies will talk about their experiences and there is room for questions from the audience. We will close the night with a column about the illustration sector by Markus Praat.

The occasion of this event is the launch of the website 1000illustraties.org. Illustrators and others are able to upload their work into the website. This way we will preserve this art form for the future because to develop the illustration sector we need to learn from the past.

Gert Gerrits, advisor Illustration at BNO, will introduce the website and give a short talk about the developments of Dutch illustrations in the 20th century.

For more information about the website go to 1000illustraties.org.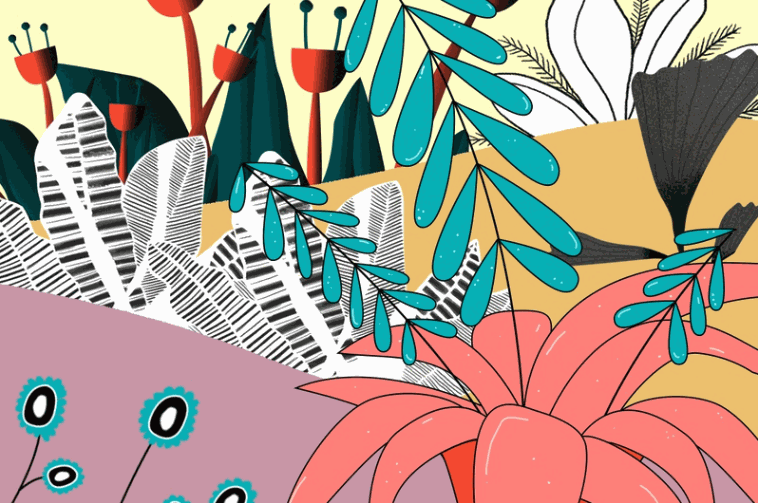 IIlustration by in60seconds