When moving through public spaces in Amsterdam, it's difficult to miss the work of Janno Hahn. His lettering on buildings, bridges, and signs resembles classical typographic styles that have been typical of the city's vernacular. 

Janno makes his letters contemporary by honouring their historical style, while adding a personal flare.

The talk at letterspace will take us behind the scenes of some of his recent public works and also present some autonomous and experimental new projects.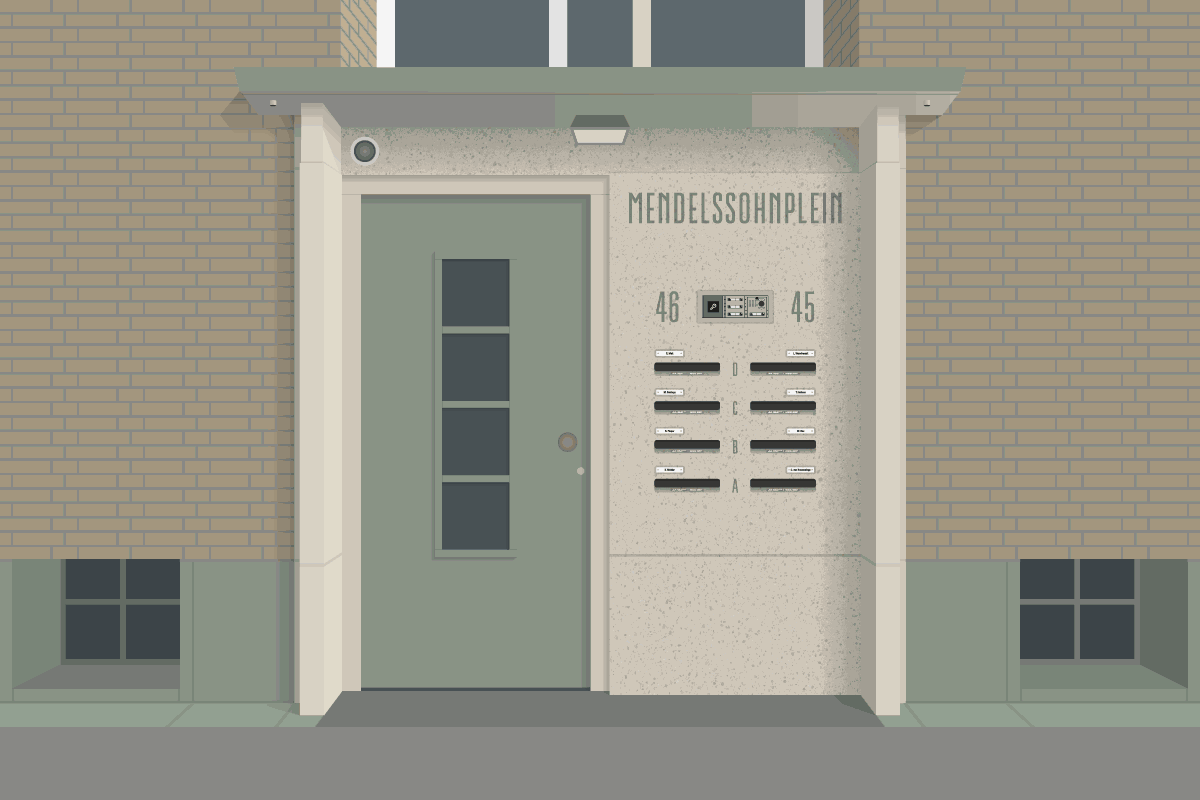 Type in all dimensions
Janno Hahn (Enkhuizen 1980) likes to call himself a semi-autodidact, even though he studied at the Graphic Lyceum in Amsterdam, the Royal Academy of Art in The Hague and the Plantin Institute of Typography in Antwerp. He left each study in the second year, deciding he had seen enough. In between those years he worked at various well known graphic design studios.

Since 2006 he operates under his own name, working in the field of printed and spatial type design, typography and graphic design. Besides commissioned work by various types of clients and collaborations, he also works on autonomous type and art projects.

You might have come across the bridge and tunnel to the Spaarndammerbuurt, the new bridges of the Hourhaven or his positive reinforcement poetry on bike lanes in Amsterdam West.
Over Letterspace
Letterspace is een platform gelegen in Amsterdam Oost. Zij organiseren maandelijks een lezing over experimentatie, innovatie en onderzoek op het gebied van typografie.
De lezingen zijn gratis en iedereen is welkom.