Letterspace #21: Arno Verweij
---
---
Letterspace (locatie) , Zeeburgerpad 51H, Letterspace, Amsterdam
---
A year ago, a new account popped up in our Twitter-feed, @amsterdam_type, dedicated to architectural and public typography across the city of Amsterdam. Similar to our own approach, this collection is curated, yet not limited to one particular style or school.

Now that Arno Verweij the creator behind @amsterdam_type, has launched a website mapping all of his Twitter posts to their location in the city, it's a great opportunity for him to present his project at letterspace.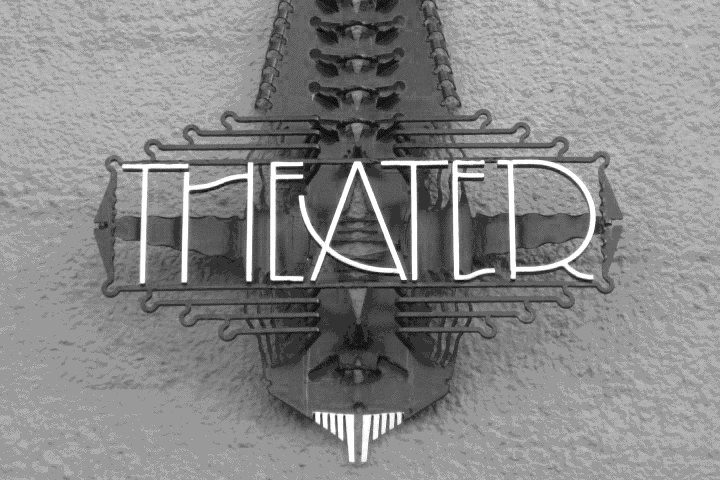 Amsterdam Typography
The project Amsterdam Typography started as a Twitter feed in January 2019. Particularly fascinated by the style of house numbers and name signs from the Interwar period, Arno Verweij decided to document the city's interesting letters and numerals and share them with the world. To keep track of all these photos, he has put them on a map, which has resulted in the project's website launched in December 2019.
When not crossing the city on his bike to hunt down new subjects for his Twitter-feed, Arno Verweij is developing websites and working at Stichting Proefjes, where he organises workshops for teachers and kids to introduce them in a playful way to science, physics and biology. 
In his presentation, Arno will share the motivations behinds his Twitter-account and subsequent map, talk about experiences and observations, and will focus on some examples that deserve a closer look. We would be thrilled to attract some of the researchers and conservers of Type in Amsterdam to exchange expertise and maybe even share additional anecdotes.
Over Letterspace
Letterspace is een platform gelegen in Amsterdam Oost. Zij organiseren maandelijks een lezing over experimentatie, innovatie en onderzoek op het gebied van typografie.
De lezingen zijn gratis en iedereen is welkom.