Letterspace #24: Welcome to GWA
---
---
GWA (locatie), NDSM-plein 27, 1033 WC, GWA, Amsterdam
---
It has been too long since Letterspace was able to host a lecture about type related work, made in Amsterdam.
If you've visited one of their more crowded evenings at Zeeburgerpad, you know that there is no way to provide enough distance and airflow at their studio. Luckily, the GWA reached out to them, offering to host the events at their new workspace in Amsterdam Noord at the creative hotspot NDSM.
After an introduction to the facilities of the GWA, Sabina Chipară and Martin Cadwallader will present the bespoke typeface for HS Kwartier, The Hague, which they created in collaboration with CIRCUS.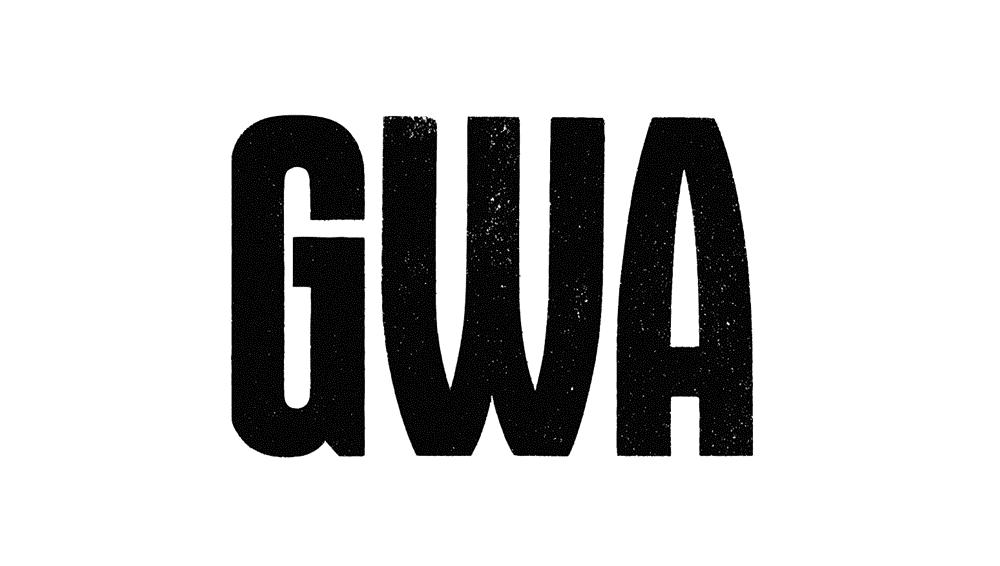 GWA - Corine Elemans
GWA stands for Grafische Werkplaats Amsterdam (Graphic Workshop Amsterdam). It was founded in October 2004 in Amsterdam Oost. GWA aims to take the Dutch Graphic Heritage forward by conserving, restoring, and using letterpress material. 
As an open atelier, the GWA wants people to come visit, smell the ink, and touch the machines in person. Next to letterpress, the GWA offers workshops in bookbinding, etching, lino cutting, and photopolymer. Since the move to Noord, silkscreen capacities have been added to the workshop.

HS Kwartier - 
Sabina 

Chipara

 & Martin Cadwallader
For the up-and-coming Holland Spoor Kwartier, the creative studio CIRCUS developed a progressive and playful area brand. HS Kwartier is set to become The Hague's most radiant district with an enticing mix of working, living and leisure concepts and facilities covering 90.000 sqm. 
This spectacular urban playground in the heart of The Hague surely deserved its own 'voice', so it should come to no surprise that the branding project included a bespoke typeface, designed by Martin Cadwallader and produced by Sabina Chipară. The two presenters will allow us a close look into the process of creating a custom typeface with several weights and even a variable-font. They will reveal what inspired the industrial letterforms and how it is to work on a typeface that will be the face of a whole neighborhood.

About Letterspace
Letterspace is a platform that hosts a monthly series of lectures about experi­mentation, innovation and research in type.
The lectures are open to the public and free. Experts, non-experts, type enthusiasts, writers, design students might be especially interested in joining.