Letterspace #28: Pink Pony Express
---
---
Studio Zeeburg, Zeeburgerpad 58, Amsterdam
---
Doors open: 19.00 hrs
Start program: 19.30 hrs
Our aim is to ever expand into new territories related to type. For this talk we were tipped off by Bas Jacobs from Underware about a fascinating project that was unfolding almost a decade ago in Nijmegen.
Amsterdam-based Cecilia Hendrikx and Tara Karpinski from Pink Pony Express are excited to share some insights into this 'art in public space' intervention. The lecture will also delve into the unconventional methodology and research the Ponies are conducting.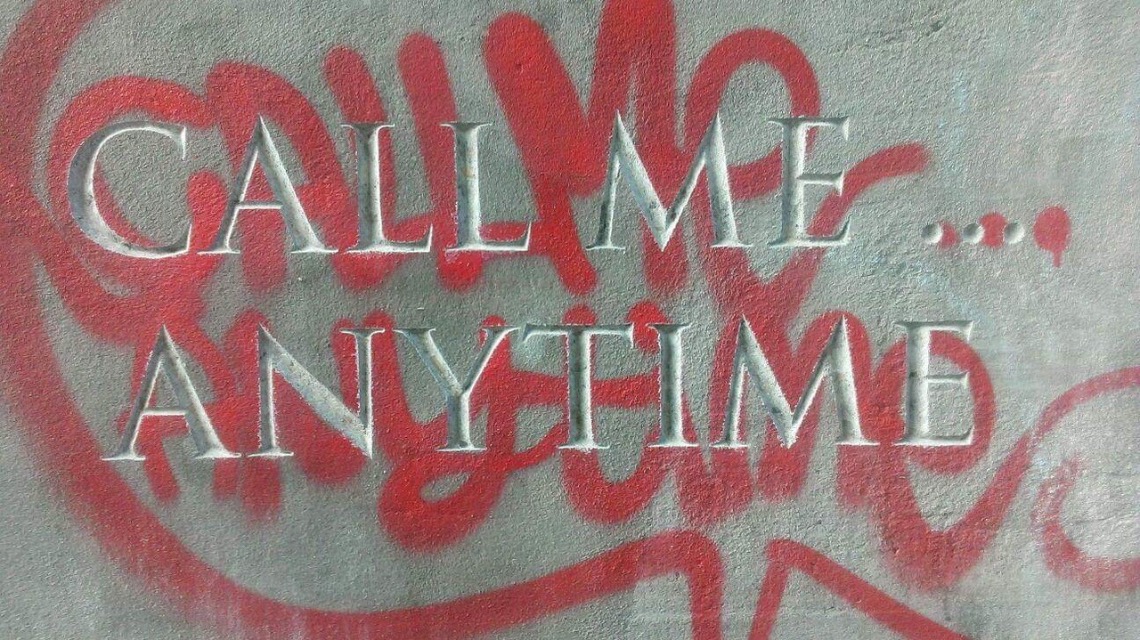 Pink Pony Express
Pink Pony Express is a research and design collective. Their basic strategy is research through making, with every exploration taking material form. These forms occupy or are brought back to the places under study. What is returned may not be immediately recognizable to the members of those communities – their work thus gives back what was never possessed in the first place, with research becoming an occasion for generous and eccentric exchange.
The Ponies work at the crossroads of research, design and society. Their projects are realized both in The Netherlands and internationally, in locations where there is palpable friction between citizens and government. By making installations in public spaces, their work creates a shift in perspective – thus reevaluating complex social issues.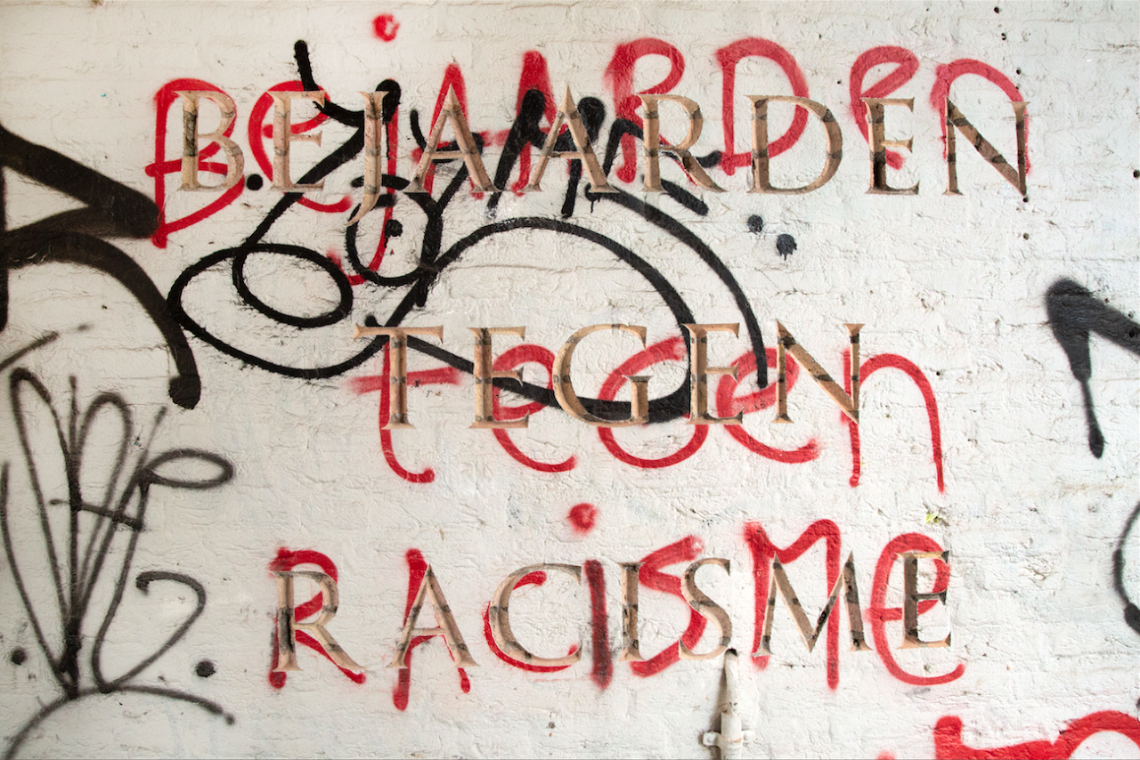 Spuiten of Hakken
Time changes perception. What we choose to value correlates with the context it exists in.
'Spuiten of Hakken' (Giving back to Rome) reminds Nijmegen of its own history and its layered relationship with this history. Fleeting graffiti tags – utterances of our time – are paired with Roman stone carving, in preparation to enter the future.
Layering these two different kinds of craftsmanship – the spray can and the chisel – dares the passerby to ponder on the meaning of the pieces, and more importantly, the essence of what is worth preserving. The Ponies cooperated with master stonecutter Gerard van Luijn to realise this project.