MASTERLY - The Dutch in Milano
---
---
Palazzo Francesco Turati, 7 Via Meravigli, Milaan
---
Foto: Studio Lawrence, To Gather armchair
Masterly - the Dutch in Milano keert voor de zesde maal terug op de Milan Design Week. Het inmiddels bekende Palazzo Francesco Turati fungeert opnieuw als decor voor de nieuwste collecties van meer dan honderd Nederlandse ontwerpers en bedrijven.
Masterly laat een compleet en gevarieerd designveld zien met relevant werk van architecten, meubel-, textiel-, bouw- en accessoirebedrijven, ontwerpers, kunstenaars, ambachtslieden, galeries en vakscholen voor design en interieur.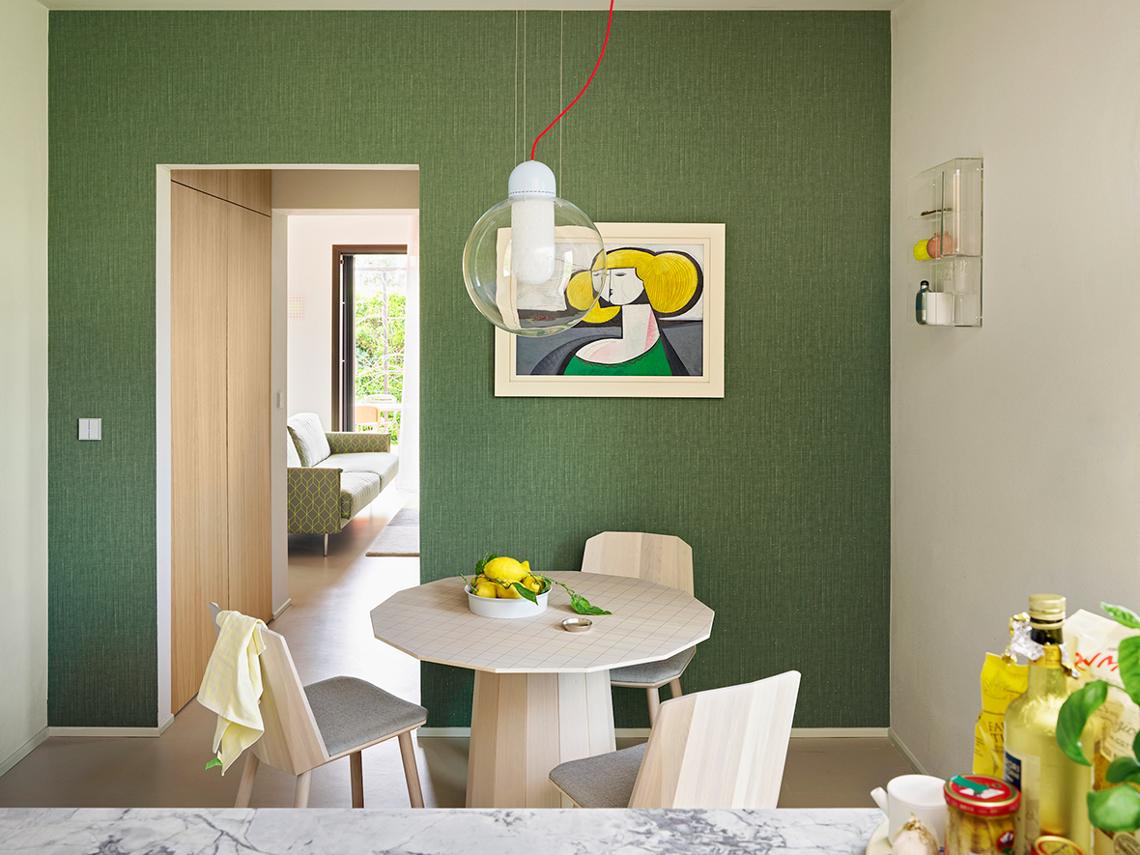 Foto: The Marker Wallpaper Collection, Studio Stefan Scholten voor BN International
Met werk van o.a. FritsJurgens, Van Besouw, Monasch by Best Wool, Blok & Carina, Halle Design, Osiris Hertman, Bibi Smit, Studio Lawrence, Atelier Robotiq, Studio Stefan Scholten, Kees Marcelis, Marco Lopulalan, MONDiLAB, My Suncruiser, Sodalime, 75B, Pillen Group, Kullar, Cooloo, Nancy Faas, Claudy Jongstra, Aectual, Studio Elise Luttik en Atelier René Knip.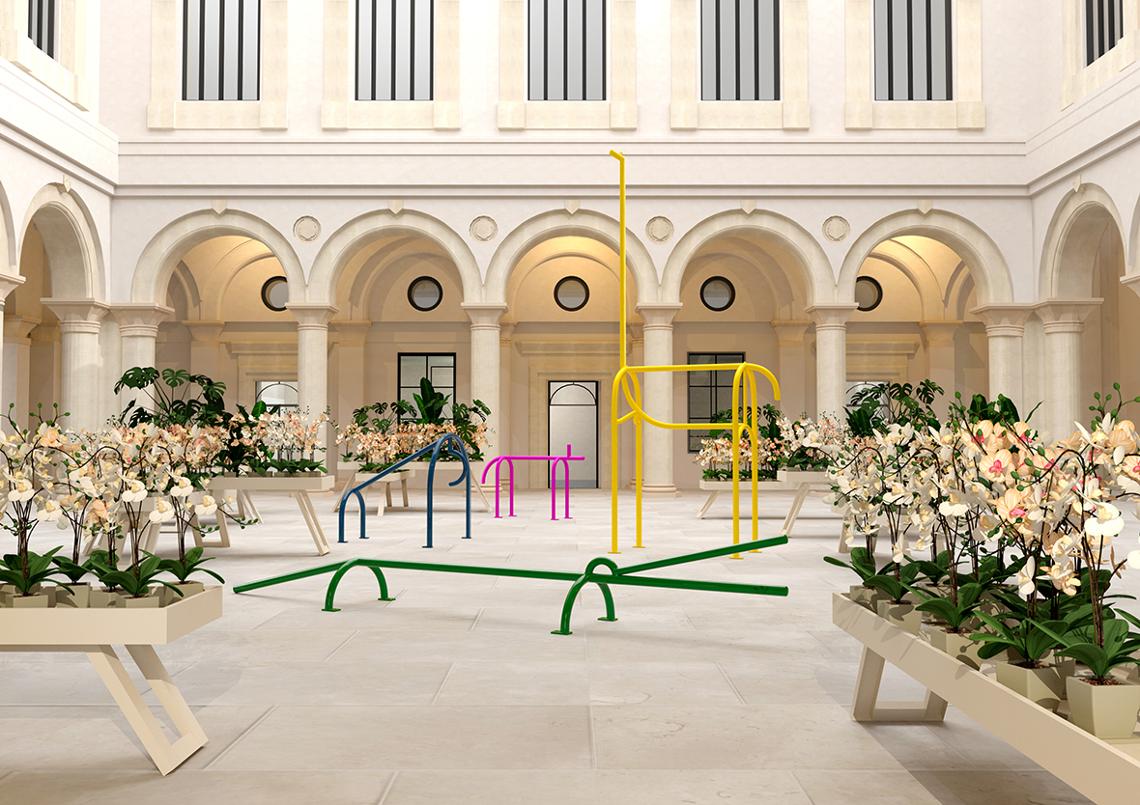 Foto: Masterly 2022 binnenplaats / Fotografie: Studio ZAZI