Service Design Challenge 2019
---
---
Klokgebouw , CIRCL-E, Hal 2, 5617 AB, Klokgebouw, Eindhoven
---
Join the Service Design Challenge for social impact, organised by Service Design Days in partnership with Philips Experience Design and ELISAVA. This challenge will take place on Saturday, October 26, as part of the Dutch Design Week 2019. BNO members will receive a 15% discount on the ticket price.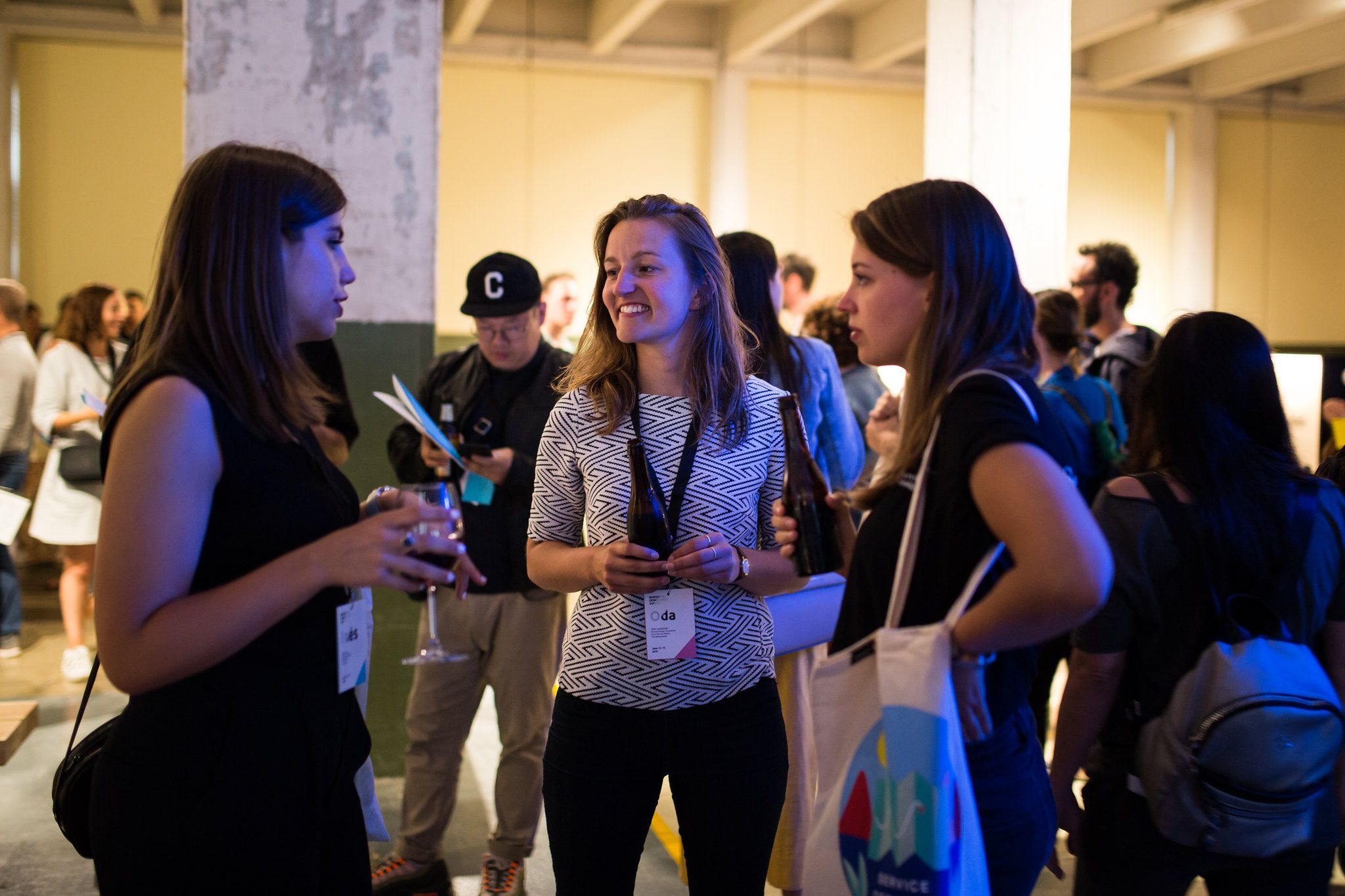 We live in unprecedented times. Numerous societal issues are reaching a complexity and scale we never experienced before, thereby challenging the approaches to find and design possible solutions. What does this mean for nowadays' designers? How to add value to people and planet? And move away from isolated product and service design solutions to engage with societal challenges?

During this interactive service design event you will explore ways to frame a so-called wicked problem and its complex and interlinked context. For that you will be introduced to one of Philips' design challenges. A challenge on well-being and access to care. You will dive deeper into it by working in small groups supervised by a team of professors and design experts. You will learn how to use systems thinking for service design to design product-service interventions that truly benefit people's lives.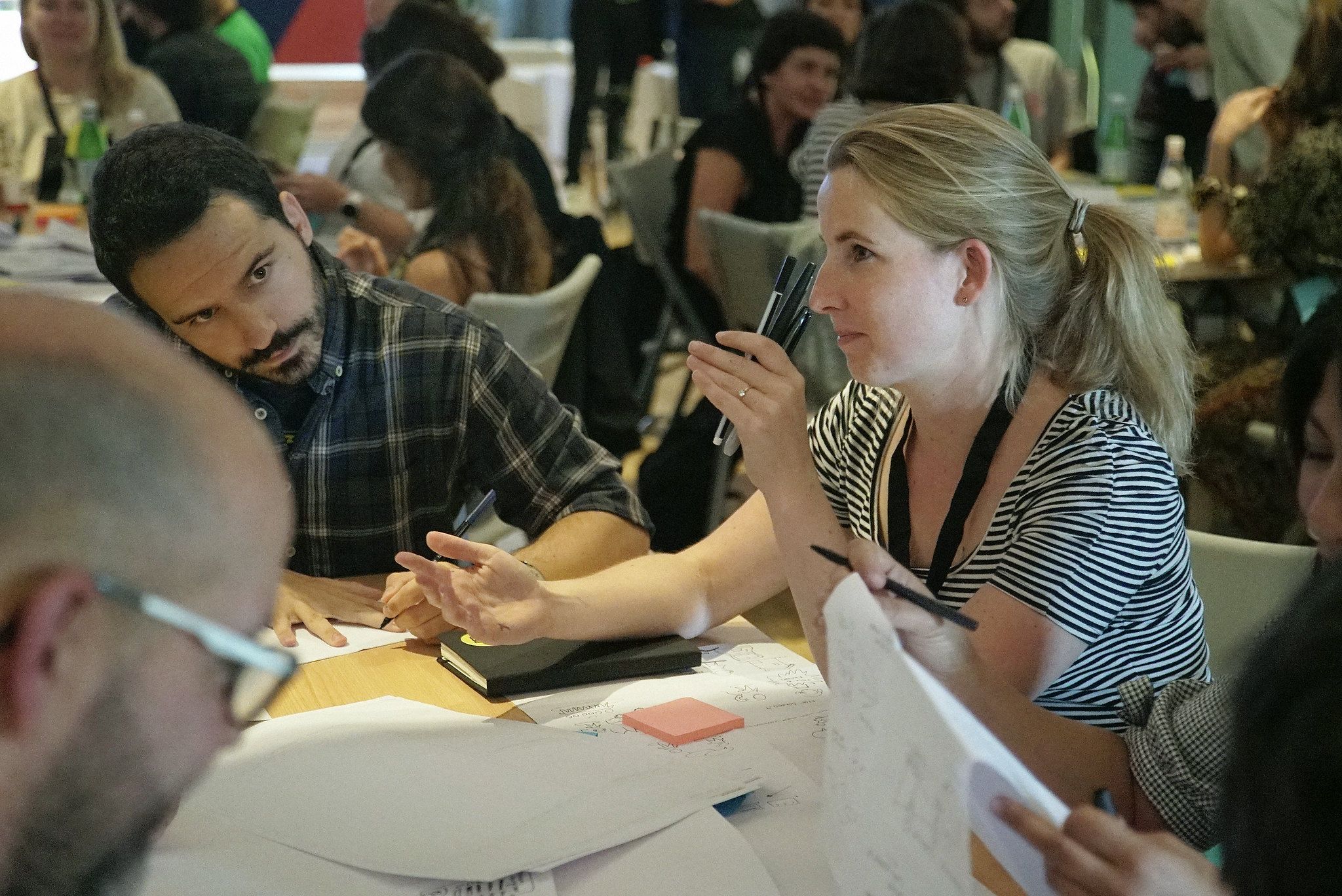 Full-day workshop
You can join a full-day workshop especially for creative experts who care about positive change and want to practice a unique set of methods that enable them to learn, innovate, and adapt to a complex and dynamic environment.

Learn from experts from TU Delft, IDEO.org and ELISAVA. Practice systemic design to design meaningful product and service solutions. And obtain new insights how to achieve change for the better.
BNO members 15% discount
We are media partner of Service Design Days, and therefore BNO members can obtain a 15% discount on their tickets.

You will only pay 123 euros, excl. VAT. Mail to website@bno.nl for the discount code.