This year the 6th edition of Service Design Days will take place in Barcelona, on September 17 and 18th 2021.

Service Design Days: 'Breaking out of the design bubble' is a fully interactive edition in which nothing is related with a traditional conference – or perhaps only when it comes to the networking in the Spanish sun and the drinks on the beach. So be prepared for a rollercoaster ride and new perspectives from within and outside the design field!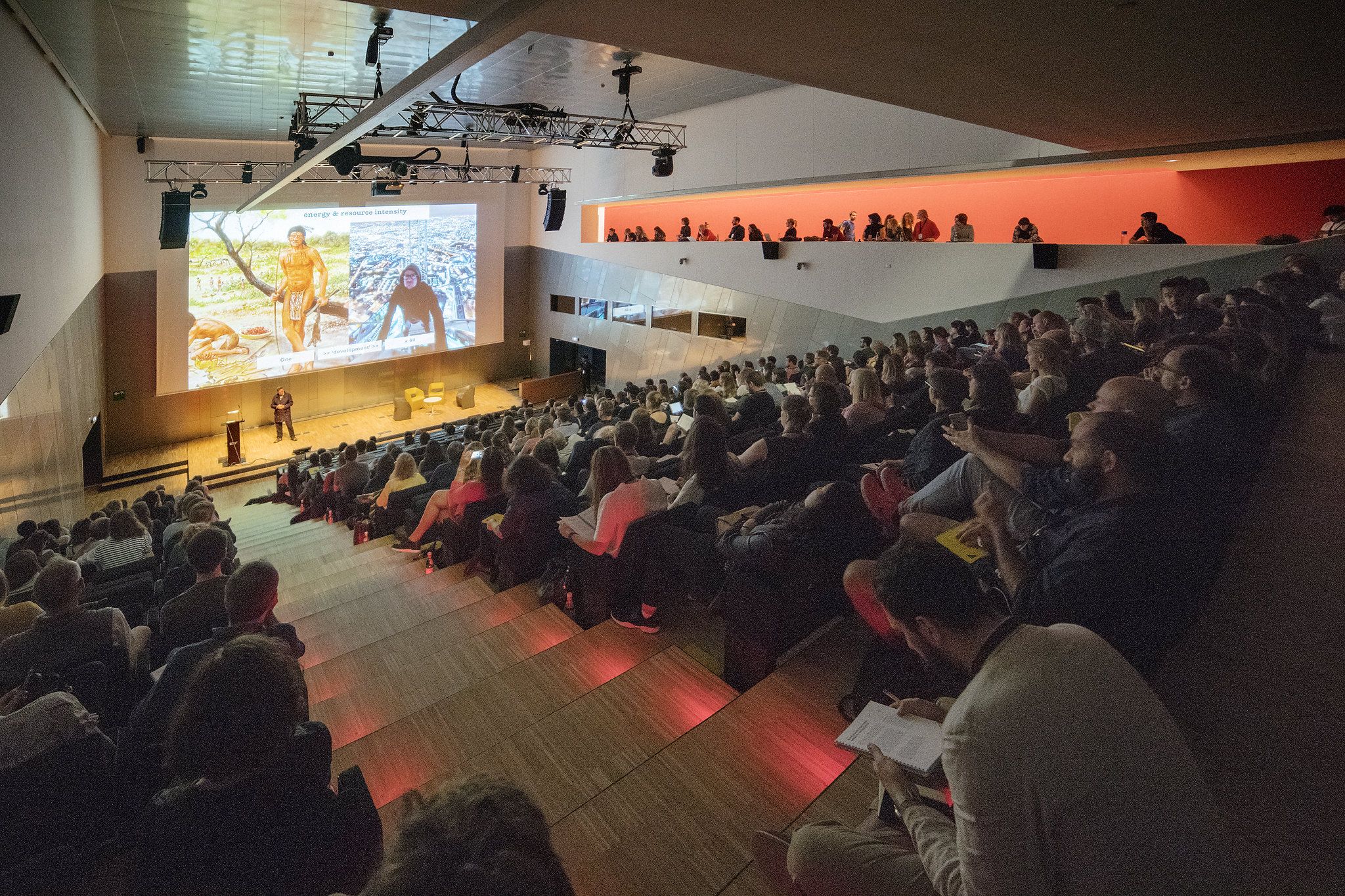 Program
At the core of the conference remain the workshops. They all have a different set-up, and focus on themes like systems thinking, ethical design, design leadership, DesignOps, futures thinking, and more. All speakers offer highly engaging sessions linked with their experiences and knowledge areas, such as anthropology, psychology, service design, UX/experience design, ethical hacking, and human emotions. They work at companies like Uber, Volvo, Space10 (IKEA), N26, Deliveroo, agencies like frog and Namahn, and other organisations and universities.
Join SDD2021 and access more than 15 hours of live content! Missed a session? Or you cannot join us in Barcelona? Don't worry. We offer you the possibility to buy a special ticket for replay access of the talks.