This year the Service Design Days will celebrate its 5th anniversary from April 2 to 5 in Barcelona. This special conference edition features 4 days of inspiration, with Friday, April 3 and Saturday, April 4 being the main conference days.

At the heart of these days lie 10 interactive masterclasses and lectures complemented by several case studies and keynotes.

The main conference days will take place in one of the most iconic buildings of Barcelona: Disseny Hub Barcelona (Design Hub Barcelona), a melting pot of design in the heart of innovative and creative Barcelona, District 22@.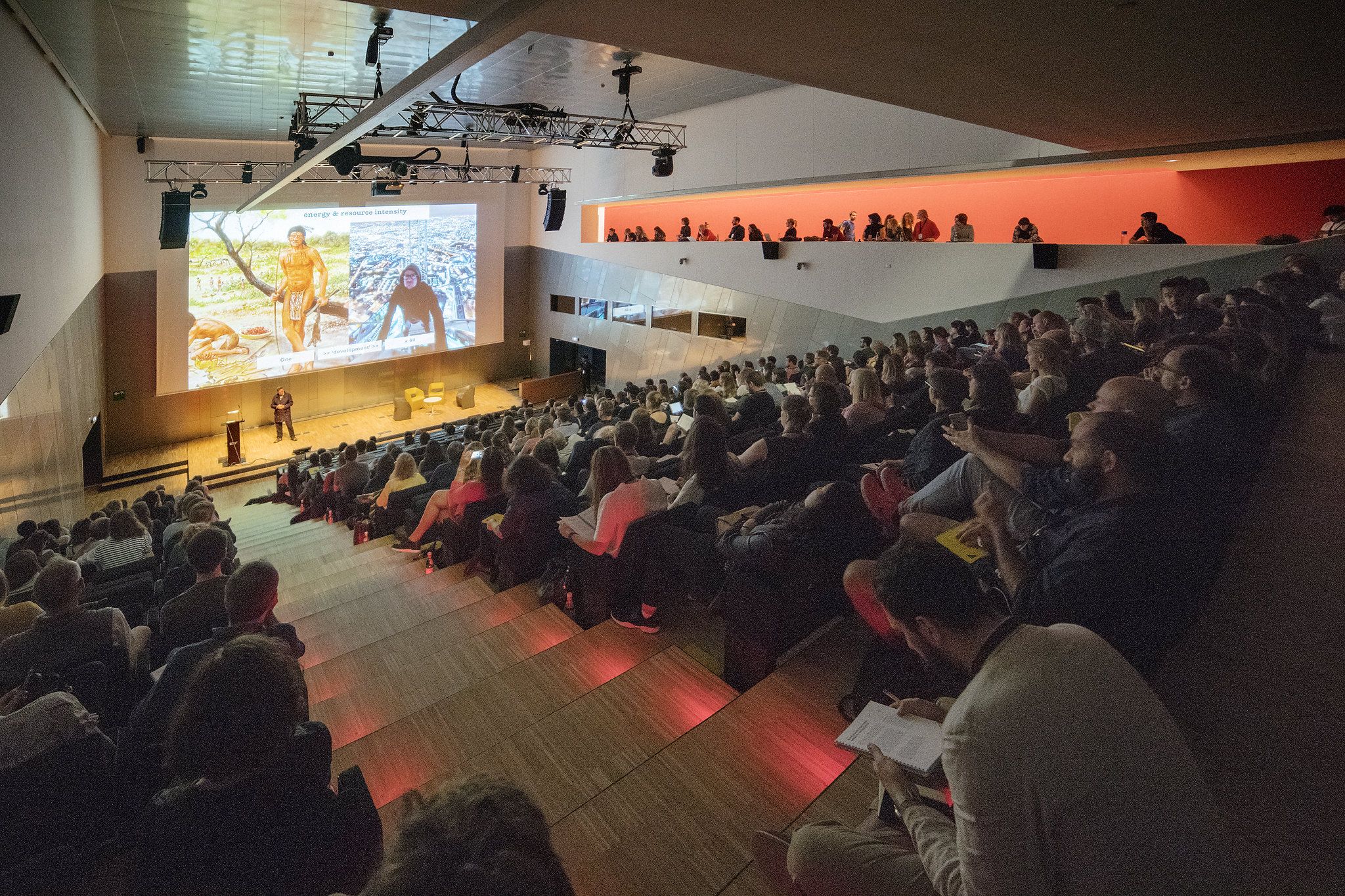 Program
On Thursday, April 2, you are invited to join the Service Design Tour. Hop on and visit organisations that open their doors for you, sharing knowledge, methodologies and cases. You'll take back a suitcase filled with inspiration! And if you like to practice a framework and tools for service innovation at a modern pace, then join the full-day workshop on lean service design (PLUS ticket required).

The official kick-off will take place on Thursday evening, April 2. During this interactive opening session, you'll not only meet your awesome fellow participants but also get valuable insights in the meaning of empathy and inclusiveness and how this could inspire your interactions during the conference.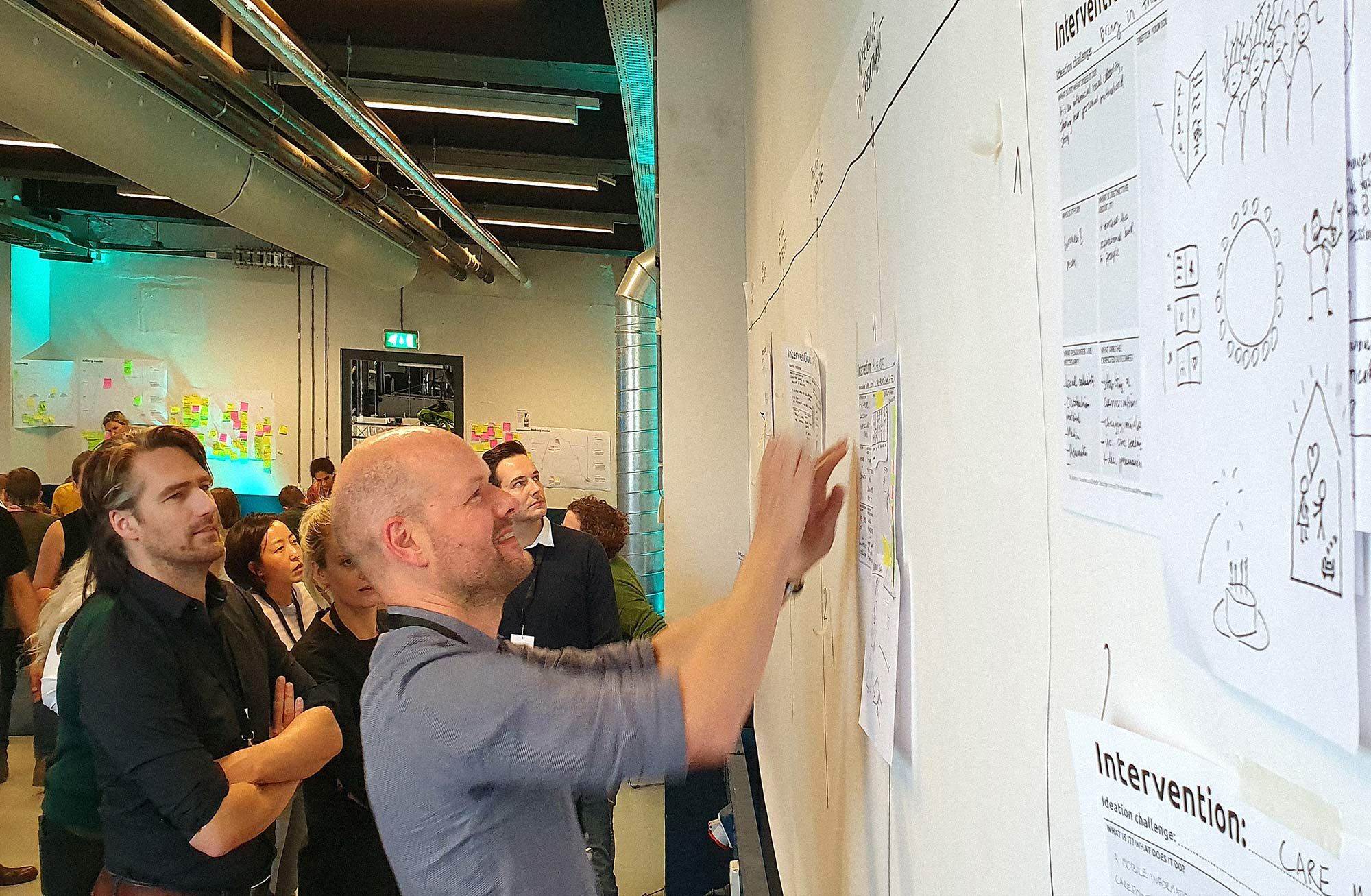 On the main conference days, you'll be able to listen to keynotes and case talks from design experts from companies like Fitbit and Deutsche Telekom, agencies like Fjord, Huge and Designit, and Professors in Design at universities from Europe and outside Europe.

After three days of practicing, co-creating and talking about all kinds of topics and methodologies everything will come together in the closing morning session. In this rounding-up activity all insights will be shared and discussed in small groups. Each discussion group is moderated by one of the speakers. Together, we will do a retrospective on SDD 2020 alongside the speakers, and playfully yet powerfully interact with each other to discover what's next.