Social Design Showdown #7: inclusivity
---
---
---
Inclusivity, a timely theme which is relevant in the daily practise of every social designer. Social designers often work with historically marginalised groups of people who are neglected in society's systems. But how inclusive is the discipline itself?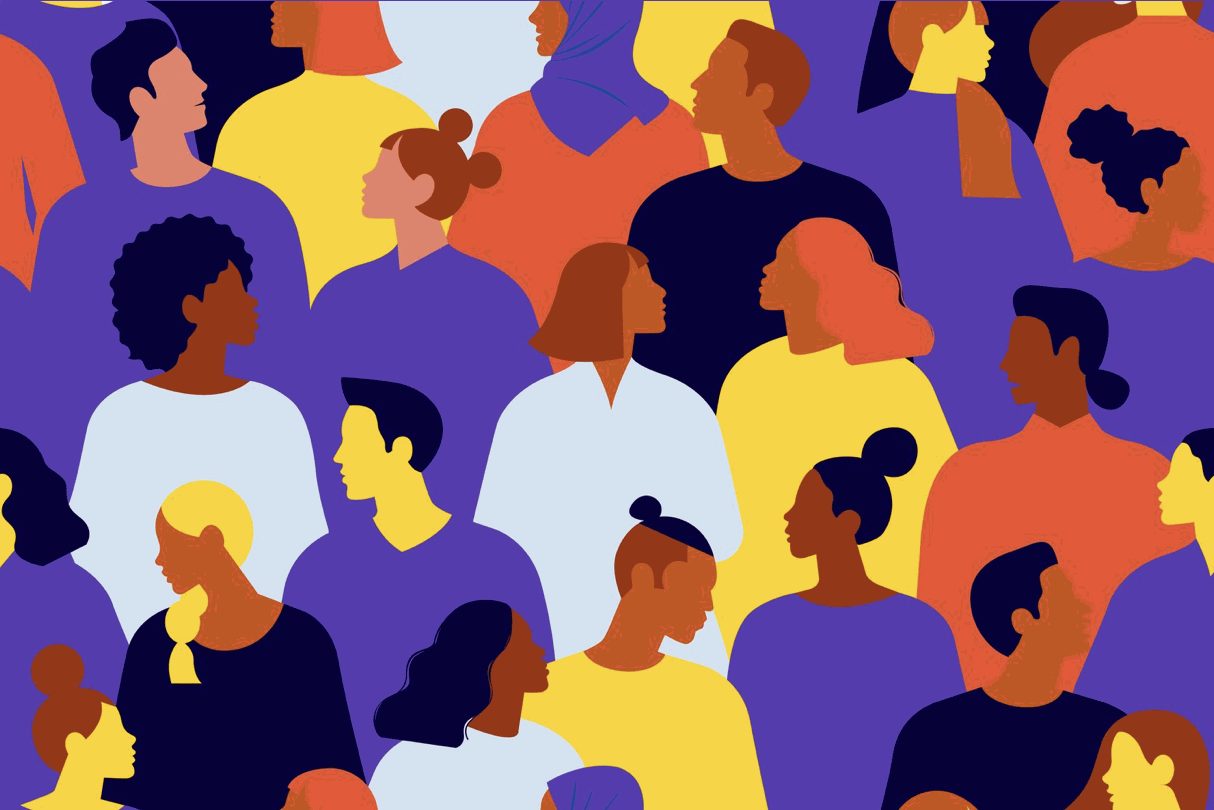 Speakers
Moderator of the event is Praveen Sewgobind, research professor Diversity & Inclusivity at the Design Academy Eindhoven.
Alain Dujardin (Creative director Greenberry)
The process of designing a conversational tool which helps organizations to take steps towards an inclusive design process. 
Shay Raviv (co-founder De Voorkamer Utrecht)

Shay will share how she coped with approachability, cultural sensitivity and flexibility within the process of initiating the Voorkamer, an inclusive space to facilitate and stimulate the talents of status holders and people living in asylum-seeking centres. 

Nina Timmers (independent Strategic Designer)

Nina will share her experience with running a large-scale and long-term participation project in London. What kind of infrastructure is required to create participation on such scale?

Panel
Roos Beerkens (researcher Customer Revolution)
Roos will add her perspective to the plenary presentations as an expert in Intercultural Communication.

Lisa Hu (founder Terra Nova - Democratic Design) 
Lisa will add her perspective to the plenary presentations as a social designer and sociologist.

Info & tickets
This is a hybrid event, online in Eindhoven (Entresol, Klokgebouw, Eindhoven) and offline via Zoom. Everyone can join in and the tickets are free.
The event is in English.
The venue is not accessible for wheelchair users. A support team will be available to help visitors get inside the venue!