Wild at Heart
---
---
A'dam&Co (locatie) , Overhoeksplein 3, 1031KS, A'dam&Co, Amsterdam
---
Stel, je bent een startende ontwerper. Hoe gaaf is het dan om met gerenommeerde ontwerpers en met andere starters te sparren over werk, carrière en het runnen van een eigen studio?

Dat kan tijdens Wild at Heart.
Ga tijdens Wild at Heart in gesprek met ervaren ontwerpers. Wie zijn hun inspiratie-bronnen? Door welke beslissingen werden ze succesvol? Hoe kijken ze naar hun klanten? Hoe bewaken ze de werk/privé balans? En welke tips en tricks haal je uit hun grootste successen en missers? Het antwoord op deze en andere vragen krijg je 20 september tijdens Wild at Heart @ GLUE Amsterdam.

Wild at Heart bestaat uit een serie van 3 ronde tafelgesprekken waarin startende ontwerpers in gesprek gaan met ontwerpers die hun sporen al lang en breed hebben verdiend. Er zijn 10 tafels met per tafel circa 5 personen. Uiteraard houden we de dan geldende corona-maatregelen in acht.
Ontwerpers
Je kunt tijdens Wild at Heart met de volgende ontwerpers in gesprek:
A'dam&Co
Speciaal voor Wild at Heart zijn we tijdens GUE Amsterdam te gast bij A'dam&Co., een creative members club op de 18e etage van de A'DAM toren achter Amsterdam Centraal met een spectaculair uitzicht over de hele stad.
Info & tijden
Toegang: 5 euro (inclusief 1 consumptie)
Zondag 20 september
Inloop: 13.00 uur
Sessies: 13.30 - 16.30 uur
Slot & borrel: 16.30 - 18.00 uur
Neem contact op met Patrick Aarts als je vragen hebt over dit event.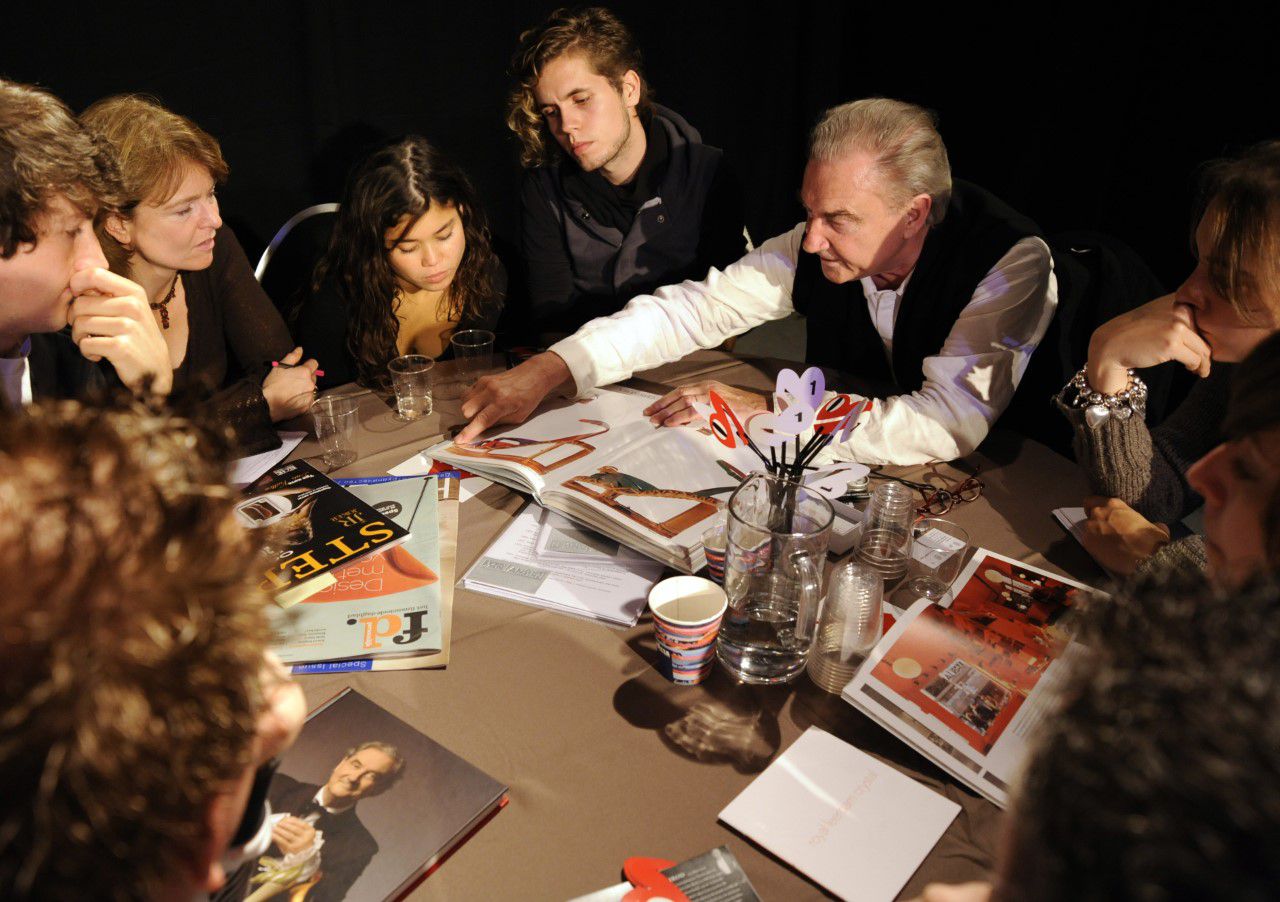 English version
Suppose you're a starting designer. How cool is it talk with renowned designers and other starters about work, career and running your own studio?

That's possible during Wild at Heart.

Talk to experienced designers. Who are their sources of inspiration? Which decisions made them successful? How do they look at their customers? How do they guard the work/life balance? And what tips and tricks do you get out of their greatest successes and failures? The answer to these and other questions will be given on 20 September during Wild at Heart @ GLUE Amsterdam.
Wild at Heart consists of a series of 3 round table discussions in which starting designers will talk to designers who have long and wide earned their spurs. There are 10 tables with about 5 persons per table. Of course, we will observe the applicable corona measures at that time.

Designers
During Wild at Heart you can talk to the following designers:
A'dam&Co
We are guests at A'dam&Co, a special location on the 18th floor of the A'dam tower behind Amsterdam Central Station with a spectacular view.
Info & time table
Admission 5 euro (+ 1 drink)

Sunday 20 September
Open from: 13.00 hrs
Sessions: 13.30 - 16.30 hrs
Closing and drinks: 16.30 - 18.00 hrs

Please contact Patrick Aarts if you have any questions about the event.