We invite you to join us on Tuesday 14 May to share your experiences!
#4 'Crossing borders'
'Crossing borders' is all about combining different disciplines & markets. We will also discuss how you can determine your limits and achieve balance.

BNO projectmanagers Marsha Simon and Markus Praat are present and Jasper Udink ten Cate (The Creative Chef) will join the conversation.

Tickets
Limited seats available so.....
What's the plan?
17h00 - Doors open

17h10 - Introduction of YA

17h15 - Questions anyone?

18h00 - #daretodobusiness, YA in conversation with The Creative Chef, Markus & Marsha (BNO).

19h00 - End of program, drinks / dinner

20h00 - Feel free to join BNO Utrecht 
BNO Utrecht 
Following YA Hello! #4 you are welcome to join us for BNO Utrecht, an inspiring event with guest speakers Simon Dogger, Rogier Wieland en Jaap Scheeren.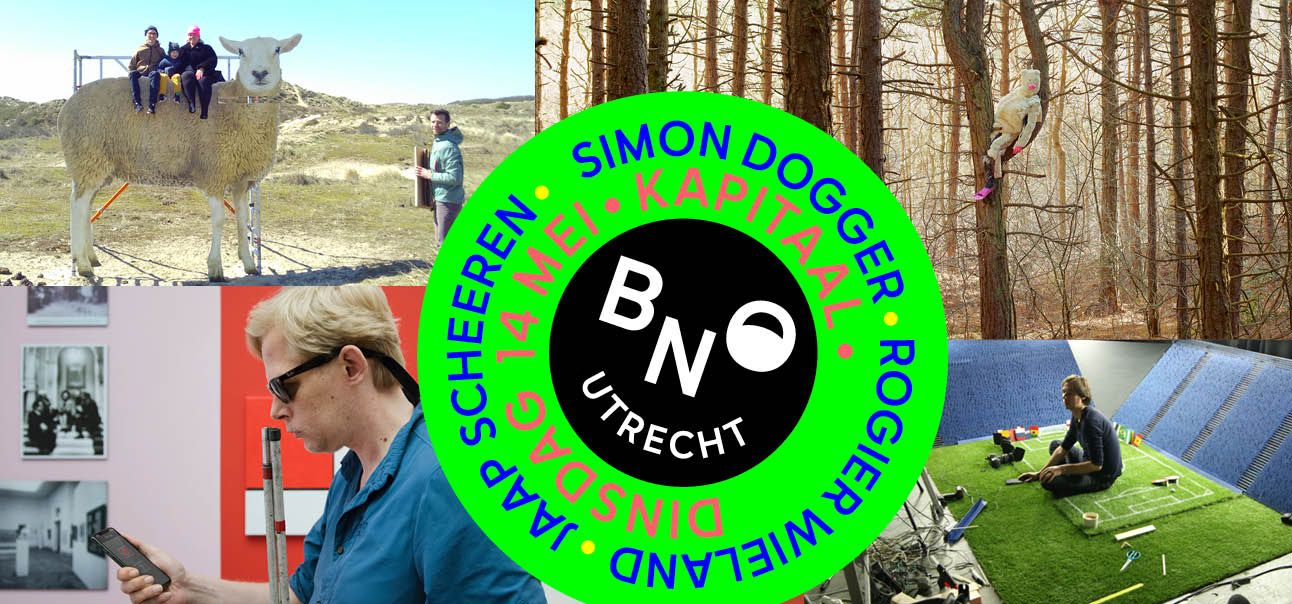 Tell me more about YA Hello!
'YA Hello!' is a series of meetings across the Netherlands organized by the next generation of designers, for the next generation of designers. These meetings take place before BNO events all across the Netherlands. Together we discuss the ins and outs of finally being a design professional and learn from leading persons or companies from the creative industry.

The YA Hello! meetings are part of YA (Young Alumni), the movement of young design alumni in the Netherlands.
Each year hundreds of designers graduate at Dutch design schools. They all can't wait to kickstart their career. But pretty much all of them have in common that they have no experience with the social and business sides of the design field.

BNO takes the leap together with these designers to guide them through the first years after graduating. YA! offers information, knowledge, skills, a network and a stage so that they can develop themselves into a true professional.