In addition to the YA Present! UNDER CONSTRUCTION exhibition, together with the participating graduates we have constructed a series of inspiring EVENING SESSIONS, including the festive launch of our Dude YA Special!

Program EVENING SESSION #2 feat. Petra Janssen
Dutch Designer Petra Janssen goes UNDER CONSTRUCTION with YA!

Dreams and reality, these two phrases come along with any design practice. Our evening guest Petra Janssen will guide us through her dreams and how she realized them. An open talk in a building crane to illustrate the path and the state of under construction within her practice.

Social label is an initiative of Petra Janssen (Studio Boot ) and Simone Kramer (C-mone ). In May 2014 they set up Social Label Foundation.

Petra and Simone want to place art and design in society. Through their combination of communication and creativity together with a good dose of idealism and perseverance, Petra and Simone know how to make new openings and involve and connect different groups in society. Every time a melting pot is created. Together they are strong to represent new social values. Their collaboration takes shape in the Social label - Socio economics foundation. Where time, meaning and attention are the new values.

Like modern-day knights, Janssen and Kramer go to battle. They open doors that are closed and break down pigeonholing and the division in society between rich and poor, by having everyone participate in the workplace and working together as equals. In order to achieve this, Social label conceives innovative concepts for product lines. This results in collections of special and high-quality sustainable designs, such as tableware, brooms, furniture, vases, and lamps.

Social label was not deliberately conceived but resulted from an initiative by Studio Boot: the Huttenfestival de Vlek in 2011, where the collaboration between Studio Boot and C-mone began. The festival was a research project to find new ways of building and living together.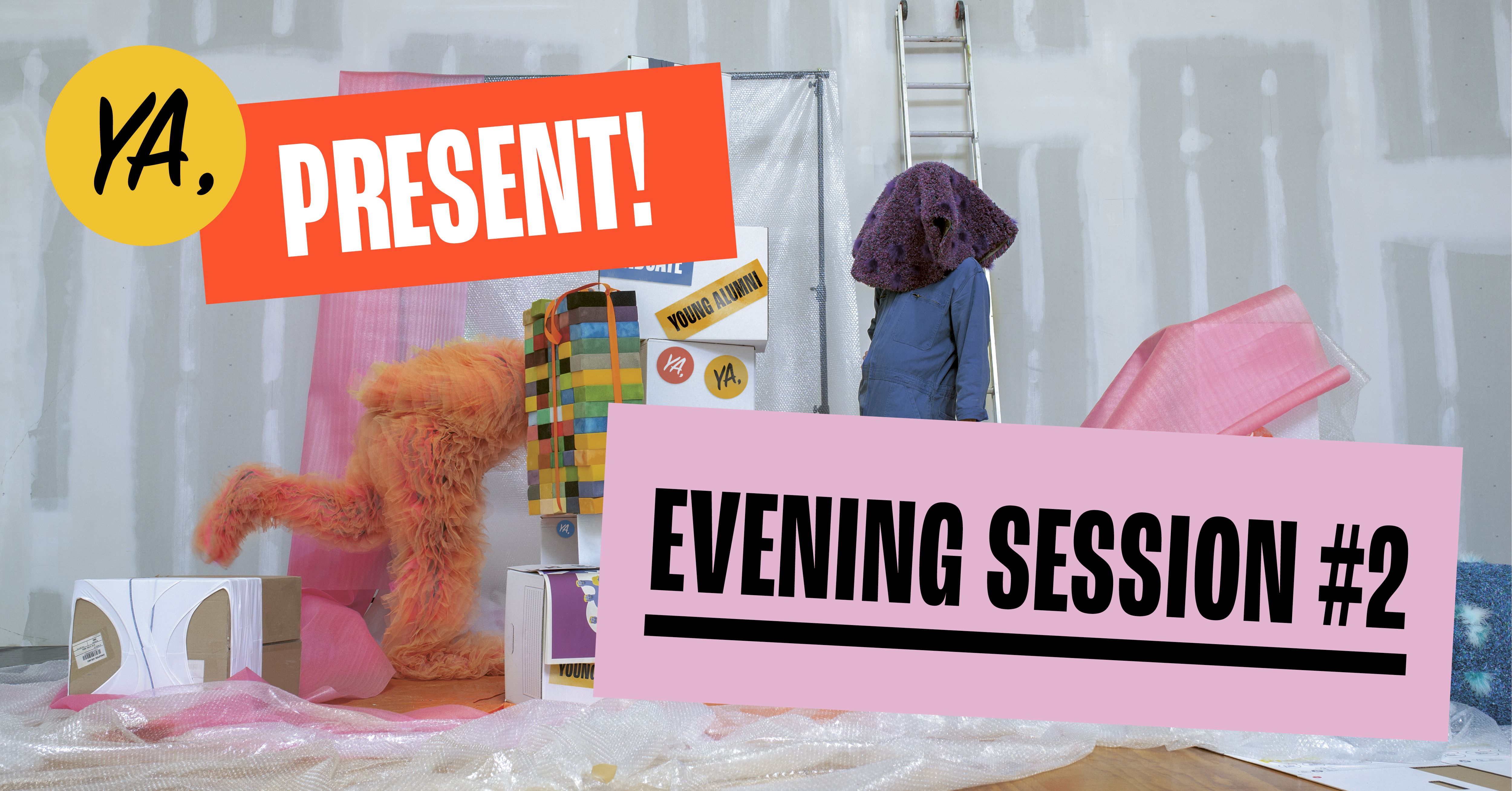 Register @Eventbrite
Entrance to the EVENING  SESSIONS does not require a DDW Ticket, but please register @Eventbrite.
YA is supported by: