In addition to the YA Present! UNDER CONSTRUCTION exhibition, together with the participating graduates we have constructed a series of inspiring EVENING SESSIONS, including the festive launch of our Dude YA Special!

Program EVENING SESSION #3 Dude YA Special! launch feat. Simon Buijs
5X5 minutes with the best five YA Special! graduates questioning dude Simon Buijs about THE YOUNG DESIGNER'S LIFE being UNDER CONSTRUCTION.

The quarterly magazine Dude, Dutch Designers Magazine provides an insight into the world of designers, into how they think and work, into what fascinates and inspires them.

Our third evening session will not only be about the launch of the Dude magazine, 5 YA! graduates will question Simon Buijs. An interrogation of his creative practice, where fresh graduates dare to ask questions.

BobbyPola is a small creative studio, founded by Simon Buijs, that specializes in creating illustrated and animated worlds and identities for products, services, and brands. The best way to explain the work of BobbyPola in words is to describe it as a cocktail. Take 1/3 part of fantasy, 1/3 of contemporary pop culture and a 1/3 color explosion. Mix them well and you will get a visual mix that will surprise. Since 2006 BobbyPola has worked with happy clients and agencies like Vodafone, Y&R, Submarine channel, ING, Malmberg, TBWA, Heineken, Atari and many more.

At the end of the event Willem van Hooff will pour the last Dude Magazine in concrete!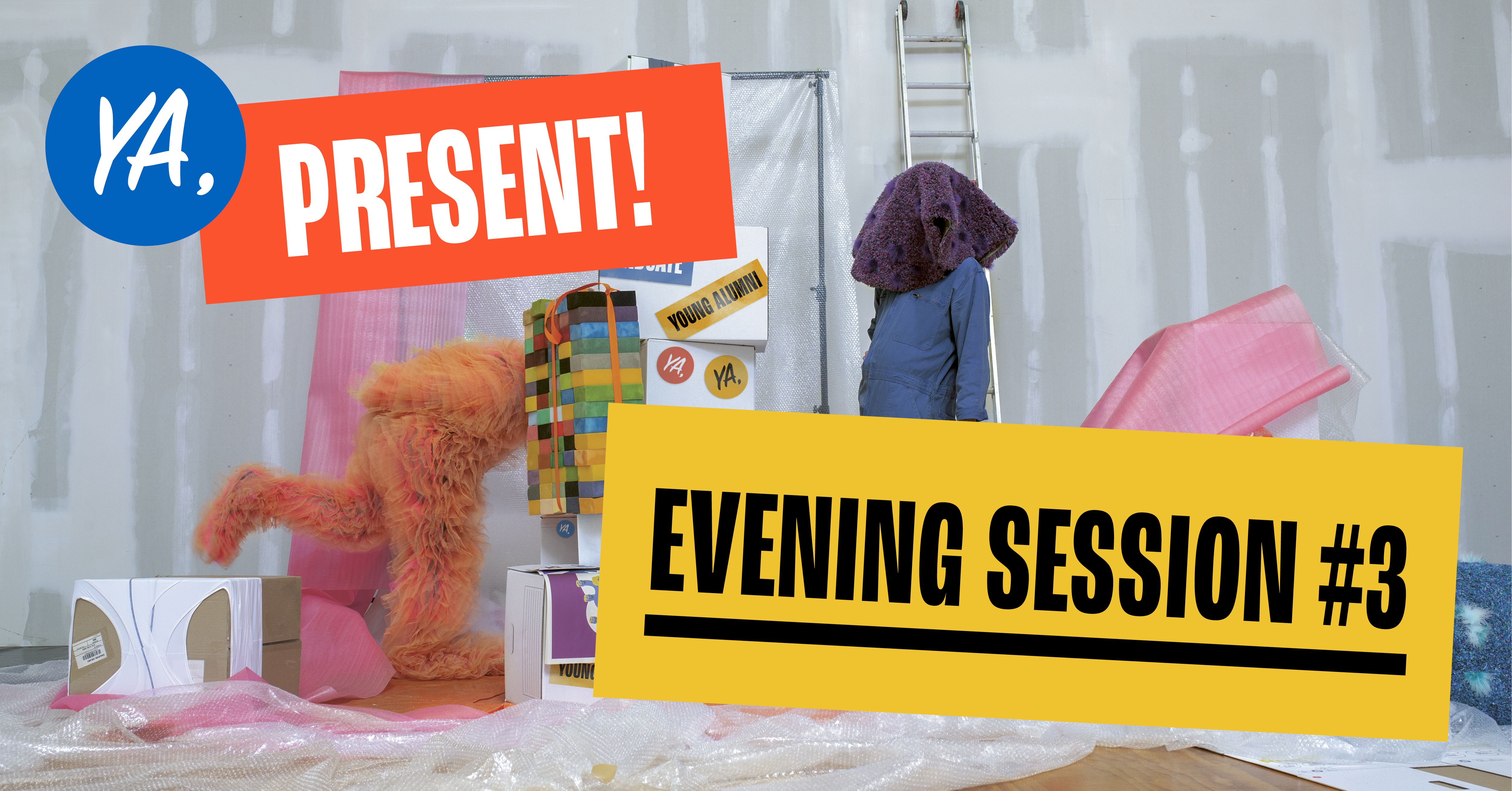 Register @Eventbrite
Entrance to the EVENING  SESSIONS does not require a DDW Ticket, but please register @Eventbrite.
YA is supported by: