Kossmanndejong is an award-winning design studio. We create three-dimensional narratives that touch visitors and speak to their imagination. Since no two visitors are the same, we build layered experiences where everyone is addressed. With each assignment, we aim to surpass the expectations of our renowned clients worldwide. To do so, we rely on our multidisciplinary and international team. Will you help us?
We are looking for a full-time Communications Intern.
We are looking for someone who enjoys writing and is creative but can also anticipate the needs of our clients. Do you speak fluent Dutch and English? And do you enjoy coming up with creative posts for our socials but also writing content pieces and working on the visual coherency of our media outlets? Then this internship is for you. Join us!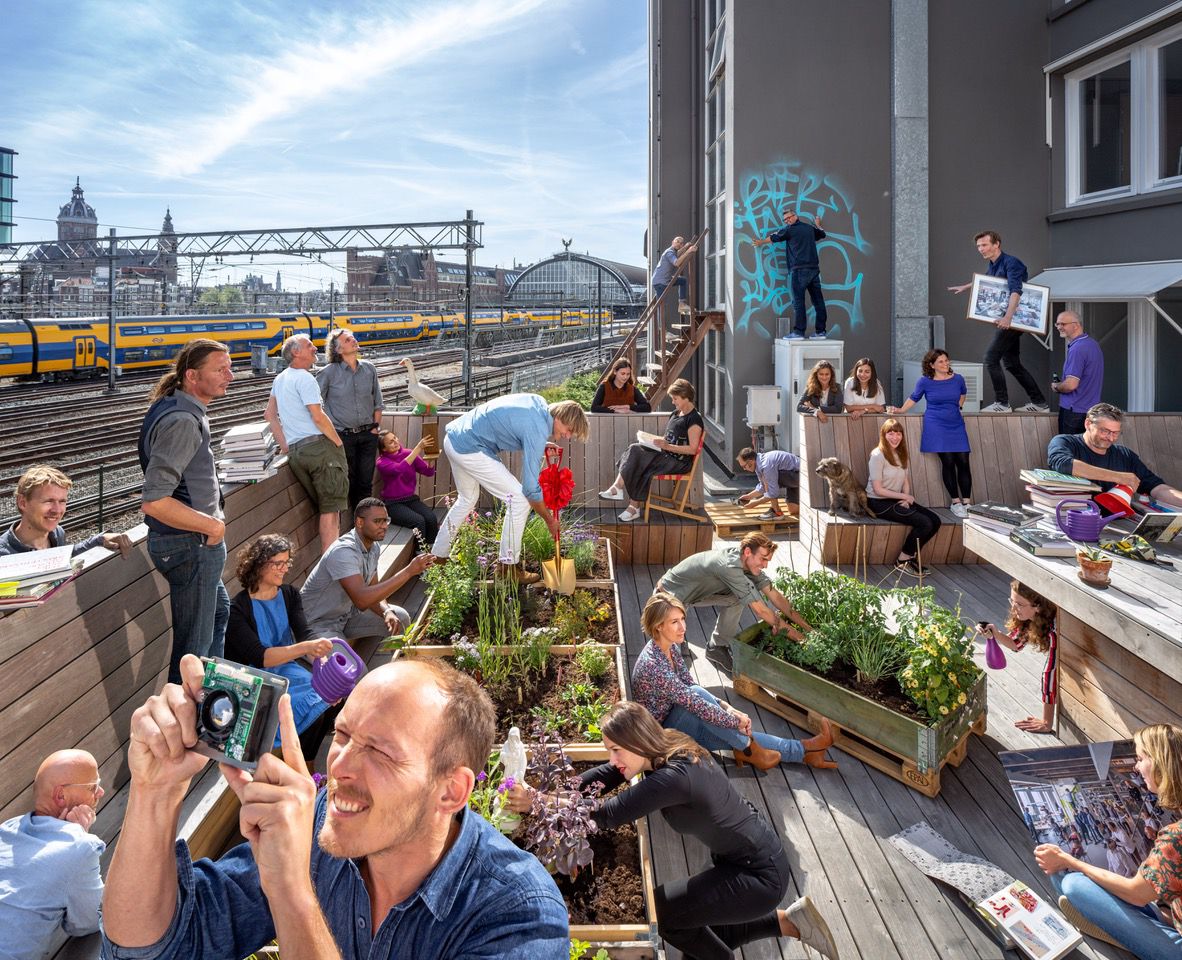 What you'll be doing:
Coming up with creative social media content;
Updating and improving the website;
Help write articles, develop podcasts and videos;
Document our behind the scenes for our website and socials (accompany our designers on their visits to museums and partners);
Help develop presentations, booklets and other resources;
Come up with new ideas to share our work with the world;
Apply our projects for awards;
Update our press and contacts database;
If you have a specific assignment for your studies we can discuss the possibilities together.
We want to be inclusive and create stories for all. We believe the best way to do so is by fostering diversity in our team. So if you think there's no-one like you in our team, all the more reason to apply!
Now, tell us something about you...
We would love to hear from you. Answer some basic questions and upload your cv and motivation before August 15, 2021 through this link.