REGGS is looking for a creative content marketeer to take our agency to the next level!

Are you someone who loves to create the very best blogs |videos | graphics within a B2B environment, as well as an occasional drink with your colleagues? A creative wizard and engaging storyteller that matches the agency's identity? Then this will be your cup of tea!

As REGGS's marketeer you are responsible for all our communications and creative content. You are our in-house specialist when it comes to website, conversion optimization,social media and you see it as a fun challenge to get REGGS at the top of all search engines. Increasing our brand awareness and conversion are paramount so we expect you to proactively identify challenges, look for opportunities and come up with ideas to expand the visibility of REGGS.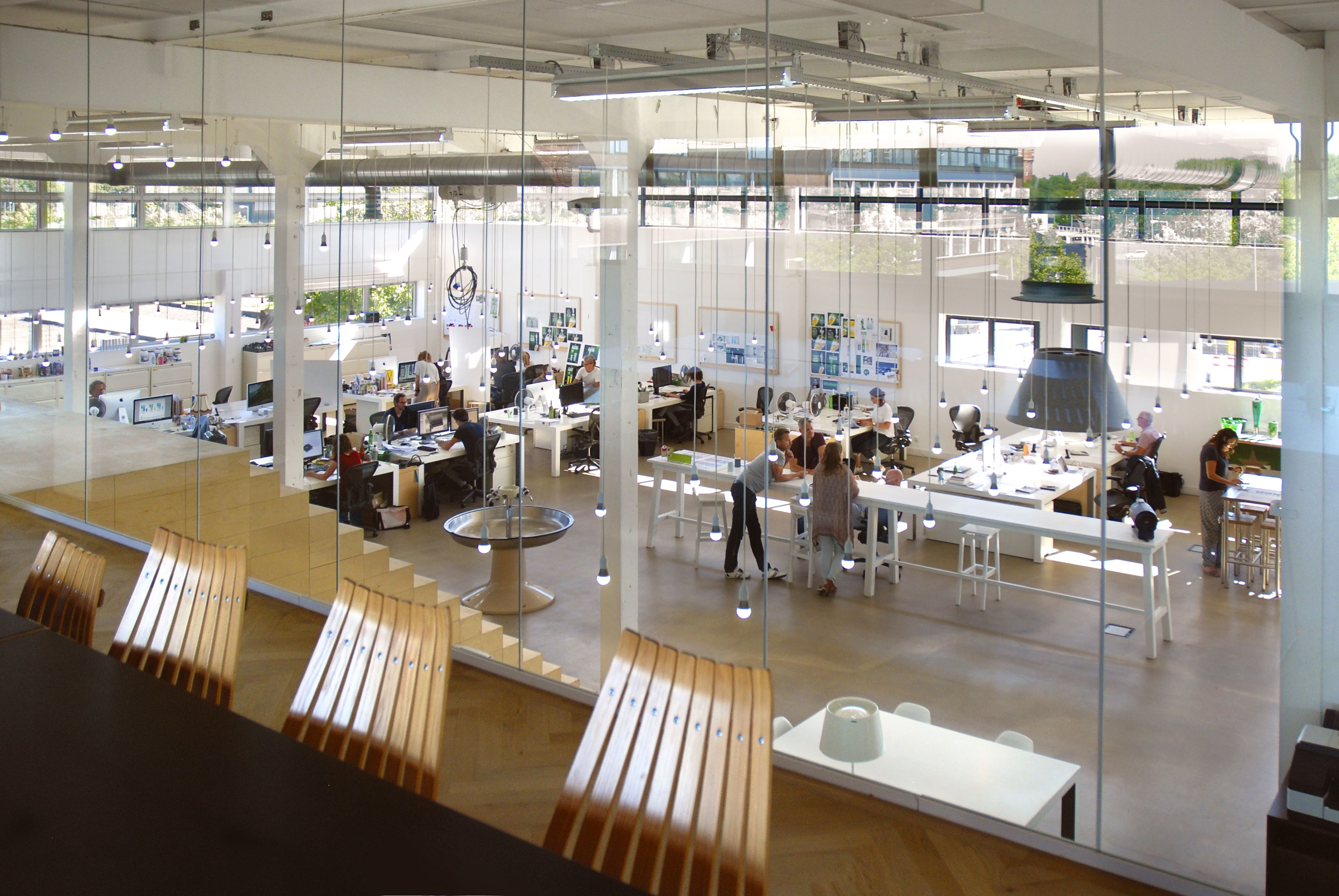 Who we are

REGGS is an interdisciplinary design studio based in Amsterdam with hubs in Groningen, Zurich and Berlin. We develop effective and innovative total design solutions, aiming to create positive changes in how people live, learn, work and play.

We service a wide range of clients, varying from national & international brand owners, retail and technology suppliers in the field of consumer products, food & beverage, medical equipment, mobility, games and High Tech.

The job reguires you to
Apply SEO techniques to increase our findability and visibility;


Analyze the hot topics and relevant content for our target groups;


Create content: texts (from trend reports to website texts), infographics, photography, animations, advertisements, and all other forms;


Manage the website and social media channels (Facebook, LinkedIn, Twitter and Medium);


Monitor the results of the content and continuously optimize;


Inspire your colleagues to share relevant content;


Have excellent spoken, written and verbal communication skills in English.

You
Have an enthusiastic and outgoing personality;


Have an entrepreneurial mindset and ownership-mentality;


Are a real team player and have excellent communication skills;


Are creative and think "out of the box";


Have experience with Photoshop, Google Analytics and Google Tag Manager;


Are an expert in the trends and developments within our markets and target groups;


Like the freedom to expand your range of duties with new initiatives.

What else to expect?

You can enjoy a fresh tasty lunch and weekly beer-fridge Fridays, as well as regular socials. Last but least, we offer flexible work hours and a few extra Reggie days on top of the 24 paid holidays.
Dreaming of becoming a REGGIE?
Send your CV and motivation to studio@reggs.com. Questions? Call +31(0)204626565 and ask for Claartje.