Eosta is a leading trendsetter in the global organic food market. The company's success is the result of a unique combination of commercial realism and sustainability-driven idealism. All our products carry a unique Nature & More trace & tell code that provides consumers with direct access to the unique grower story and the impact on people and planet. Our frequent innovations, our excellent team of 120 employees and a powerful global network of organic growers, retailers, NGO's and sustainability thought leaders ensure a strong position in a rapidly growing market.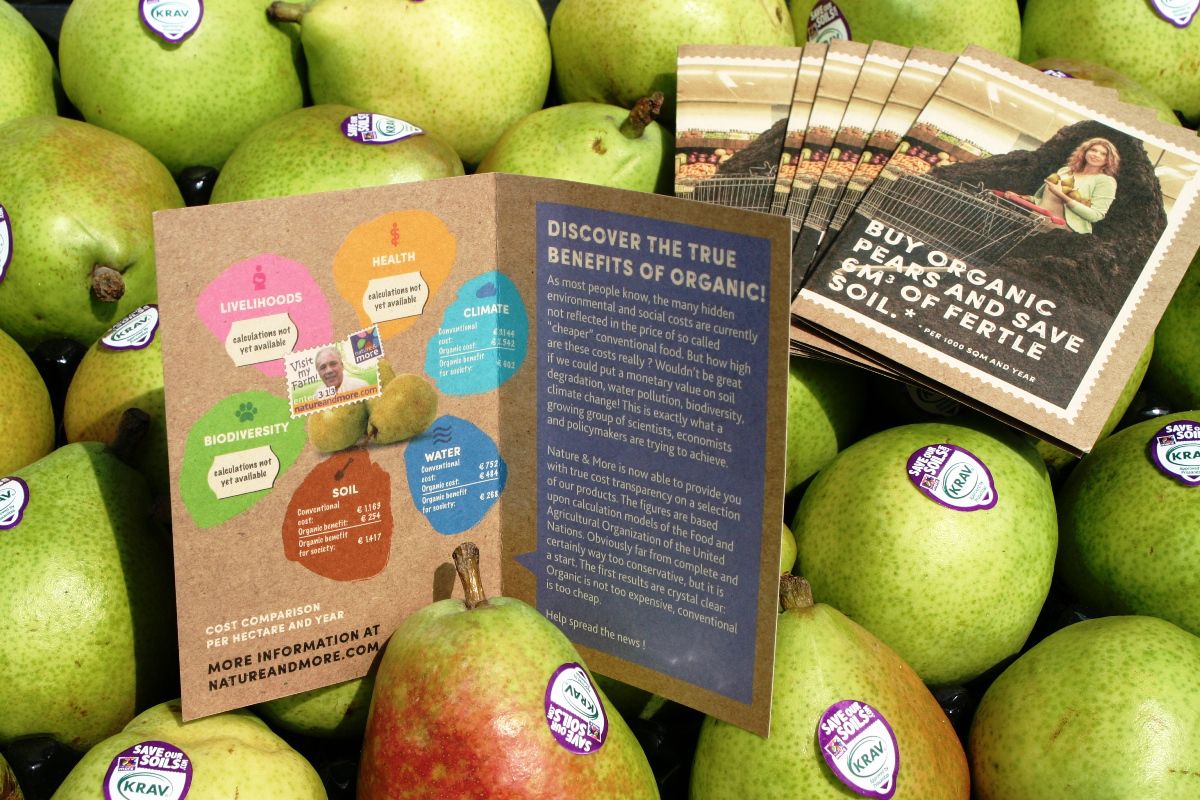 The challenge!
You cooperate in a multidisciplinary Sustainability & Communications Team responsible for strategizing and implementing marketing concepts that boost demand for healthy, fair, organic fresh produce. Wherever possible under our Nature & More brand. You support the Trade Marketing Manager and Account Managers in building the organic category for leading retailers all around Europe. Your global activities include:
Design and produce consumer packaging, product displays, promotion material, product information sheets, marketing & sales presentations, reports, newsletters, brochures, advertisements, POS material in general
Assist Account Managers with customer category planning
Co-create disruptive N&M promotion campaigns – together with customers 

Assist with on & off-line communication and PR

The profile!
Bachelor's degree in communication design & brand design

3+ years' prior experience in creating POS, flyers, presentations, etc

3+ years' prior experience with Creative Cloud - Illustrator, Photoshop and InDesign 

Experience in product and packaging design, ideally in the fresh produce sector

Passionate for sustainability and organic or fair-trade food 

Ability to zoom out and anticipate on market trends

Creative, a good sense of humour, not shying away from guerrilla marketing

Thorough command of English and German (in addition to Dutch)

Team player, able to collaborate effectively with cross-functional teams with a customer focussed mindset

Performing best in a dynamic environment, pragmatic

Entrepreneurial, independent thinker with a 'where there's a will, there's a d-tour' mentality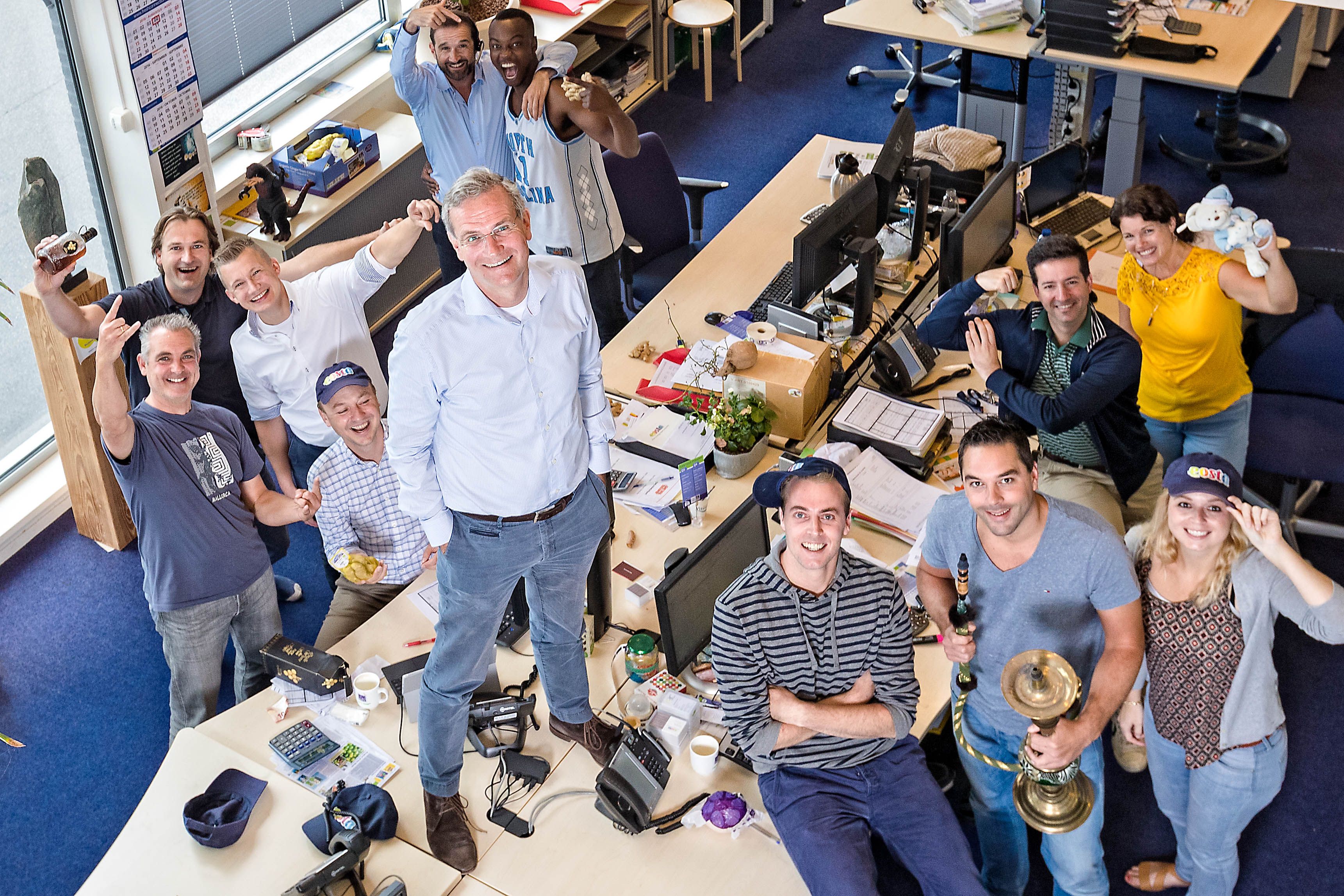 Our offer!
Eosta is where ecology meets economy. We believe in seriously dreaming dancing and delivering healthy fair organic products to the market. But we consider positive energy and fun to be equally important. The human dimension is central to us: we have an eye for each other's unique potential and are able to deal with each other's imperfections. In addition to a competitive salary, we offer good secondary benefits, a great 1+1=3 team spirit and plenty of room to become who you are.
Ready to join…
a purpose, people and planet driven group of Robin Foodies?
Send your reaction to Cornelie Eichelsheim / HRM.
E-mail: cornelie.eichelsheim@eosta.com 
If you have any questions, please contact me at (+31) (0)180 635500.