About the studio
Studio Stallinga BV is an internationally oriented studio based in Amsterdam. The Studio team works from concept to realisation on a broad variety of projects using a great variety of production techniques. The studio realizes both mass-produced parts and items and unique, technically advanced installations. The studio works internationally on a great diversity of projects.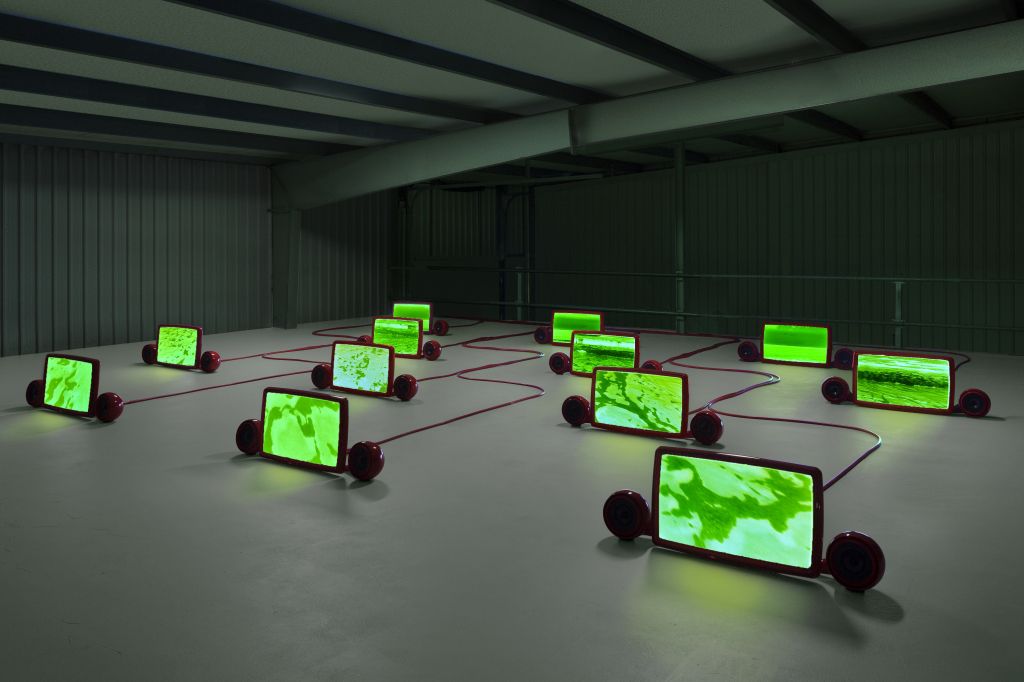 Job description
The process from concept to realization incorporates 3D rendering, engineering, prototyping, tooling and manufacturing. You will work on our latest projects, working in 2D and 3D software. Other activities include research, procurement, programming, electrical engineering, modelling and testing. Most of the testing and modelling will be done in house in our considerable workshop with state of the art facilities. All activities are targeted at the actual realization of the objects, projects and installations.
You must have a technically orientated mentality, able to comprehend and elaborate on basic concepts of production, electronics, audio-visual technologies and component sourcing. The daily work at the studio requires a hands on mentality.
It is also necessary to have good communication skills, ability to deal with variety of stakeholders, from tech-support personnel at art fairs to offshore suppliers and manufacturers. We work in a small informal team, with a friendly and open working environment where you can challenge and develop your skills.
Job Requirements
1+ years of relevant experience;
Skilled in Solidworks and renderings tools, preferably Keyshot;
Basic electronics and programing skills;
Solid skills in Photoshop / Illustrator / Indesign;
Good sketching skills, for both shape and technical solutions;
Good knowledge of production techniques and materials;
Ability to understand and solve technical and mechanical problems;
Skilled in building or altering technical models / appliances;
Good professional communication and cooperation skills;
Independent, inquisitive, resourceful;
Practical skills such as technical documentation and project planning;
Strong personal drive and a hands on mentality, taking responsibility for the projects at hand as well as for the studio in general.
What Studio Stallinga offers:
A chance to work on a variety of unique projects from research phase to development, prototyping and manufacturing;
International environment;
Great variety both in daily work and projects;
An active position within the company;
Full time employment– 40 hours;
Salary in conformity with BNO guidelines; 
A small informal team, with a friendly and open working environment where you can challenge and develop your skills.
Interested?
If you are interested please submit your CV and Portfolio (max 10mb and 30 pages) to annemarie.galani@stallinga.nl
Please note that we only accept applications from candidates that are able to work in Europe. If you do not have an European citizenship and do not mention that you currently hold a working permit, your application will be ignored.