The company
Ideaology is a young innovation bureau with innovation expertise, strong conceptual suits and multidisciplinary development experience. We are also part of a consortium that is developing applications for a patented energy producing technology that is based on temperature. The material promises to be cheap and shows potential in multiple areas. One of these is textile and fashion.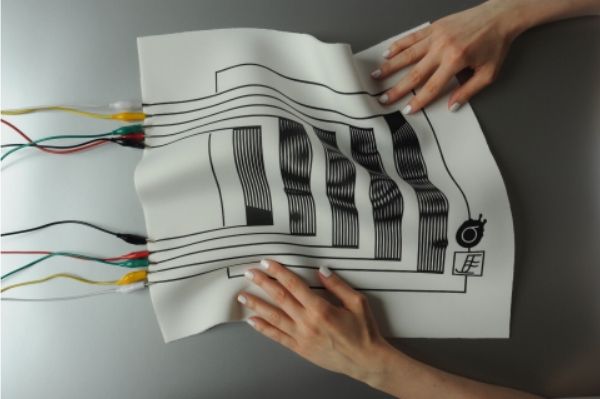 The position
We have an opening for an intern with an Industrial Design background who is enthusiastic about high tech and fashion. We are interested in our possible market position and possible use cases of our technology in fashion. We are looking for a categorization of existing high tech applications and the energy systems powering them. We would like you to use this information to explore and design new applications, especially applications that could use our new technology. What has not yet been thought of? Which value proposition will be a success in this field? What (out-of-the-box) applications are likely to be well received by the target users? In addition, if you are interested in researching/developing materials or if you have other related ideas, we can discuss possibilities.
You will do research in the field of high-tech fashion and existing systems as described above. You will work towards designing possible 'use cases', concepts or products. Designing a prototype that showcases the technology is a plus. The prototype can be low tech or high tech, depending on your school's requirements and your talents. We will use your work in the design process and to communicate ideas to stakeholders. The technology is patented and we need you 
You
We are looking for the following characteristics in our interns:
You are a great planner and work in a structured way;
Your drawing skills and/or other prototyping skills are very okay to great. Please provide examples;
You are a motivated researcher in addition to a happy designer: we consider both aspects of development activities equally important;
You are an innovator with ideals. Please communicate your ideals and provide us with practical examples from your design work, hobbies or volunteer work that show your beliefs;
You are eager to contribute to a real project and to co-work in a development team. The team is multi-disciplinary and consists of participants of various ages and genders;
We prefer students with ambition and those who perform on a high level. We want you to show us your level and ambition with your grades, prizes and/or letters or e-mails of recommendation from your professors or previous internships. If you do not have any of the aforementioned, be creative in convincing us that you are the best choice. We are curious!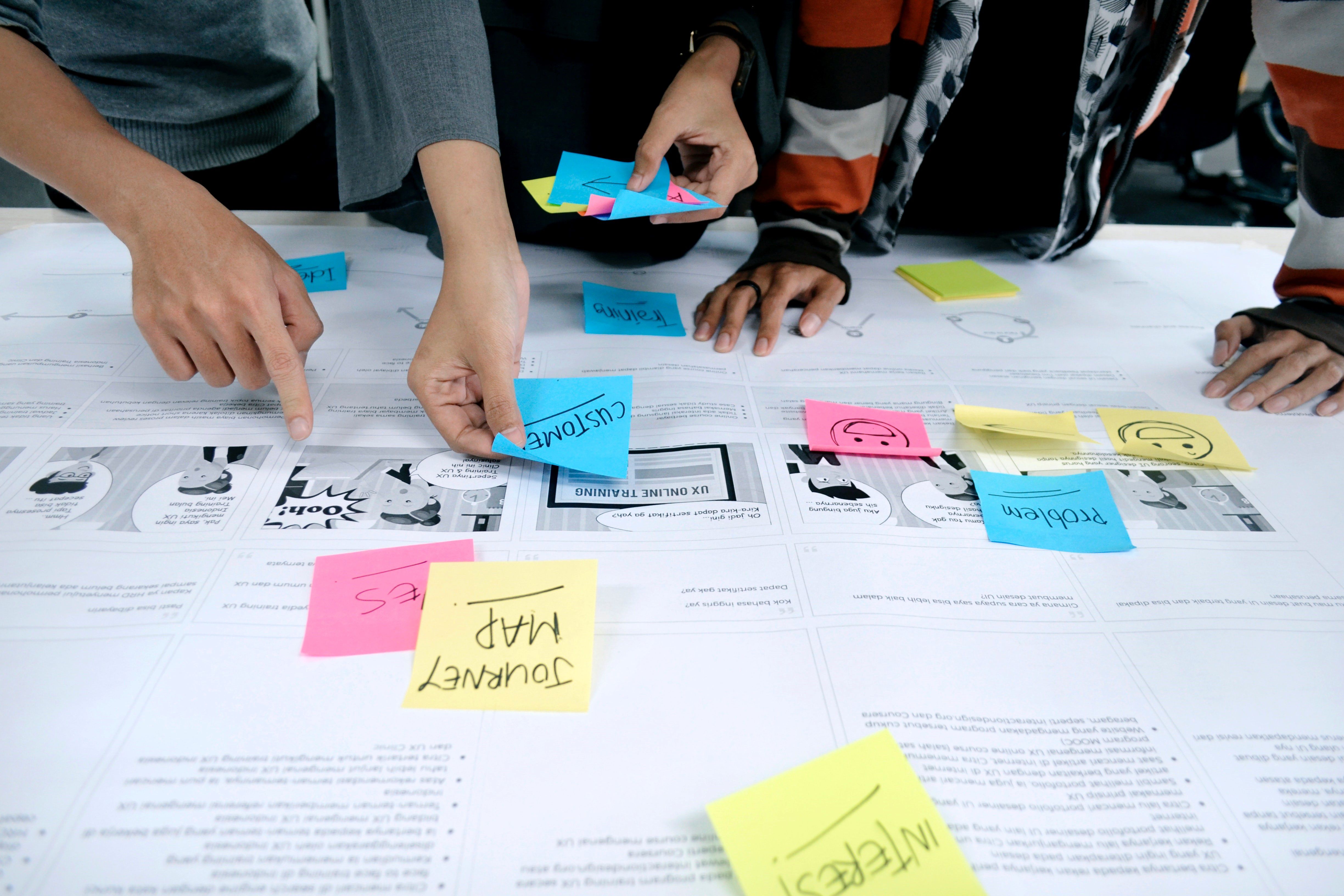 We
We have a brand new office in Eindhoven, in which you will have your own desk, unlimited coffee/tea and space to work on any prototypes. Ideaology will provide the materials required for your final prototype and any other basic office supplies that you require during your assignment.
You will get an internship mentor who will coach you during your assignment. You will be part of the team but work on your assignment in specific.
If we are a fan of your work and if you like the project, we might want you to stay working on the project in next development phases. If earned, you can get a letter of recommendation on request.
Other information
This internship has been approved by the department of Industrial Design of TU Eindhoven.
The internship starts in August or September.
You receive Dutch social security benefits.
You are required bring your own laptop, software, devices and specific design materials (sketching materials etc).
Apply today
Please apply by sending a cover letter, resume and portfolio to info@ideaology.nl. Please apply as soon as possible but before 24-7-2020. Include any attachments such as grade lists, letters of recommendation or any other document that you consider relevant. Also contact info@ideaology.nl if you have any questions.