Studio Stallinga bv is an internationally acclaimed firm based in Amsterdam.
The studio team works from concept to realisation on a broad variety of projects using a great variety of production techniques. The studio realizes both mass-produced products and unique, technically advanced installations.

Method

The process from concept to realization incorporates 3D rendering, engineering, ergonomics, prototyping, tooling and manufacturing. For our clients we offer professional support for production, including international testing. We deliver mass produced items through our international network of manufacturers.

Description of the internship
As an intern you will work on the latest projects and discover the various aspects and activities that arise during the process. In addition to working in 2D and 3D software, activities include research, procurement, programming, electrical engineering, modelling and testing. All activities are targeted at the actual realization of the products, projects and installations.

We work in a small informal team, with a friendly and open working environment where you can challenge and develop your skills.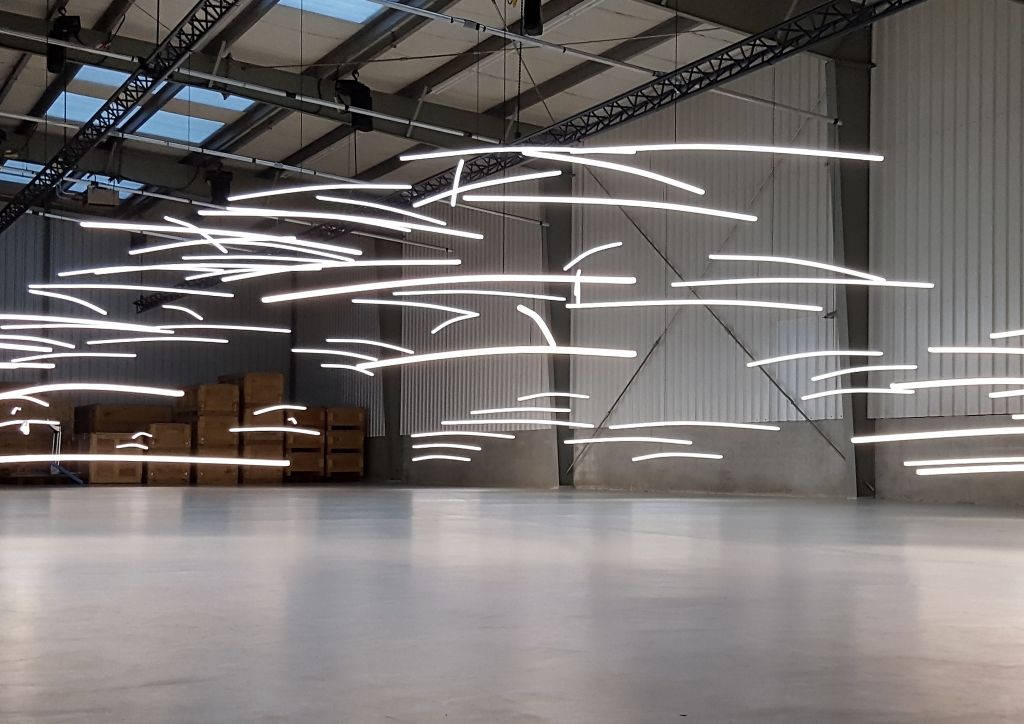 Placement information

What Studio Stallinga provides interns during their placement:
Students will assist the in-house team on the ongoing projects;


A chance to work on a variety of projects from concept / research phase to development / prototyping and manufacturing;


An active position within the company;


Development of practical industrial skills, including Solidworks, technical documentation, good design practices and project planning;


Working hours 9 – 5, Monday – Friday;


Daily lunch.

What we expect from an intern:
3rd year Engineering and Product Design student – please note we do not provide internships for graduation projects;


Strong personal drive to work within a professional company and learn from this experience;


A good foundation of Solidworks and 3D modelling skills;


A foundation of skills in Photoshop / Illustrator;


The ability to communicate ideas through drawing;


Basic knowledge of production techniques and materials;


Interest to understand and solve technical and mechanical problems;


Interest in building or altering technical models / appliances;


Interest in Electronics, Programming and/or architecture is a plus.