About Flip Ziedses Des Plantes design studio
Flip Ziedses Des Plantes design studio, is an Amsterdam based studio that designs products, spaces and experiences for inspiring brands.

The studio navigates the area in between art and design. It stands out in executing full service design projects from concept development, through design to production.

On an artistic note the studio proves to be successful in generating strong conceptual stories and manifesting these into unique design creations.

FZDP design studio has a pragmatic approach and draws inspiration from nature and urban culture. With a firm believe that beauty lies in simplicity, the work is characterized by a fine balance between logic function and conceptual quality.

The studio was founded in 2004 by Flip Ziedses Des Plantes and has ever since been devoted to creating beautiful award-winning works that leave a lasting impact.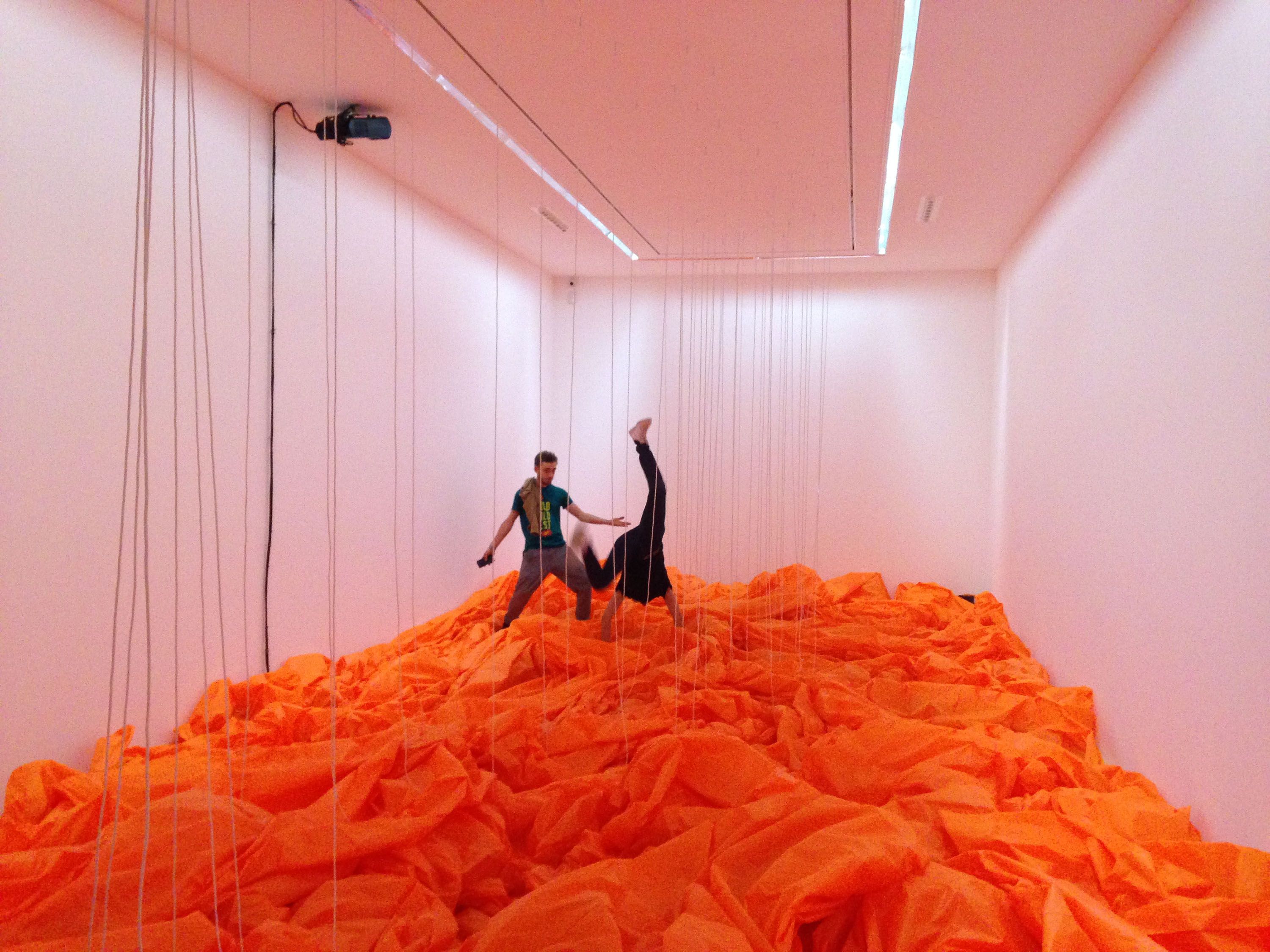 What we offer
We offer design and product development internships for undergraduate and post graduate students. We are always interested in working with talented, highly motivated candidates of renowned design courses for periods of three months or longer.

We offer a fun and humoristic work environment; work hard, play hard.
For retail clients we do high intensity short term international projects. A great opportunity to run multiple full design cycles from briefing to execution during your internship.

You will assist a designer in one or more design processes. Some of the tasks include the development of ideas and concepts, model making, research into materials and manufacturing techniques, making presentations, 3D computer drawings, attending business meetings and other daily activities. Besides assisting in projects you'll get the chance to run an individual design project.


What we are looking for
If you are a self-directed design student that is passionate about design and that has good concept development and 'form giving' skills, we would love to hear from you. We like interns with a developed intuition for shape, colors, brand identity, client wishes and a sense of humor ;-).


Your skills
We require that you have at least 2 years of study and that you have technical skills that include some of the following: 3D modelling programs such as sketchup, keyshot, 3D Studio Max, SolidWorks, Rhino. 2D programs such as: Photoshop, Illustrator, InDesign and off course hands on modelling skills (your hands might get dirty…). 
Guidance
Our internships are focusing on learning experience as well as on making you a valuable team member. Your internship plan will be discussed in the beginning of the internship and together goals will be set. During the internship you will have several evaluation meetings in which we will discuss your progress. Flip Ziedses Des Plantes has over 10 years of experience in teaching and coaching students.


Allowance
We offer an allowance and a daily free lunch. The allowance will be discussed during the interview.
When?

Start:    a.s.a.p.

End:      about 01-02-2020 (variations in the internship period are open for             discussion)