Intern interior design
We believe in fostering bright and driven minds. Our projects are vast, extensive and challenge the status quo of architecture. Passion and creativity is at the heart of it all, from what we do to how we do it. This is a dynamic and nurturing environment: a place to grow and become a part of something bigger. We have offices in Rotterdam, Beijing, Munich and Oslo. We are a full-service architecture and design company and cover every aspect of the design process, from concept to construction. We are always looking for talented people to join our multidisciplinary team. Do you think that you would make a great addition to our team?
We believe in work-life balance and advocate an open-minded people culture. Besides a competitive salary, we offer our staff a wide range of benefits: 30 days paid annual leave, study and parental leave provision, and a daily healthy lunch. We host frizzling beer Fridays, summer parties, epic Christmas parties, and have several sports teams, such as football, basketball and outdoor cycling.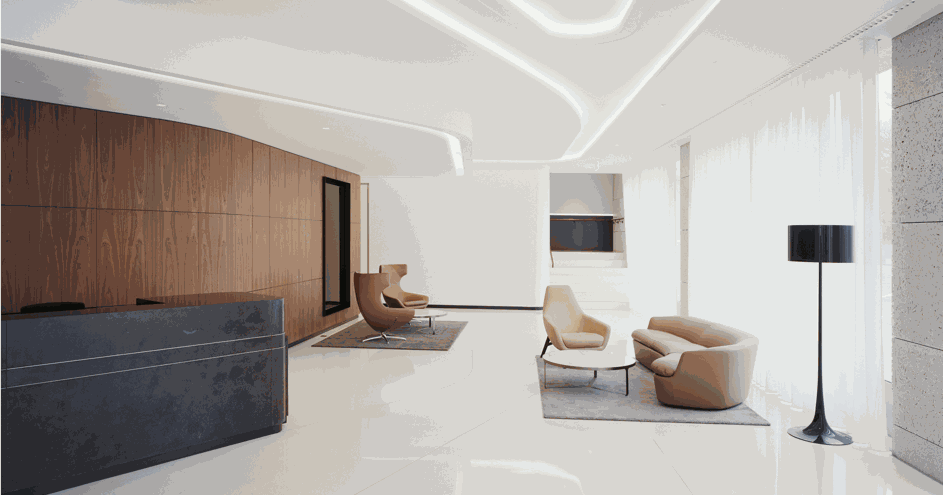 Role
We are currently looking for an Interior Design Intern. We offer a multi-faceted experience in which creative and technical skills are applied within a project-based environment. In this position, you will work within a team on interior design projects of working space and living space from concept to completion. You will be coached by experienced professionals in the field of architecture and design. If you see yourself as an ambitious and talented interior design student and are eager to apply your knowledge to real practice, this is a position to apply.
Responsibilities:
Assist designers in defining project requirements and schedule;
Support the design team in development of conceptual programming and furniture selection and specification;
 Assist in creating of presentation materials, finish and material selection and specifications;
Participate in proactive team efforts during the design process.
This is an internship position based in our Rotterdam office. Exception can be made to exceptional candidates. The selected candidates will receive monthly stipend during the internship. Currently we are looking for interns as per early February 2020, for continuously five to six months. 
Please note that an internship at Powerhouse Company is meant for enrolled students to gain practical experience. It means you would have to maintain a valid student status throughout your entire internship.
Qualifications
Currently completing your degree in interior design or relevant;
Proficiency in Illustrator, Photoshop, InDesign, 3D Studio Max, Rhino, SketchUp; ArchiCAD is an asset;
Able to read and interpret construction and architectural documents such as blueprints;
High proficiency in English, working proficiency in Dutch is desirable;
Detail-oriented, self-motivated and have a strong sense of time management;
A team player and skilful communicator;
Available for 32 - 40 hours per week;
Feel confident in a complex and dynamic environment.