Eyesupply
Eyesupply is a creative video-design, production and operating agency based in Strijp-T, Eindhoven (NL).
We provide custom video content and live video operating for a wide range of international music promoters, corporate events and artists as well as motion graphics for client ranging from media companies to well know dance events.
Some of our clients include: Armin van Buuren, Awakenings, Electric Daisy Festival (EDC), Afrojack, Basic Fit, Heineken, Sunnery James & Ryan Marciano, Electric Love Festival, Untold Festival, KPN, Lowlands, Formule 1, A State Of Trance, Edison Pop Awards and many more.
Our creative team consists of passionate video professionals such as motion graphic designers, 3d animators, live video operators, project fanatics and more. Additionally, we work closely together with specialists on several disciplines such as show, design, light, interactive experience/technology. What binds us together is our passion for music & creativity, our untamable desire to create the best possible show and our innovative & professional approach.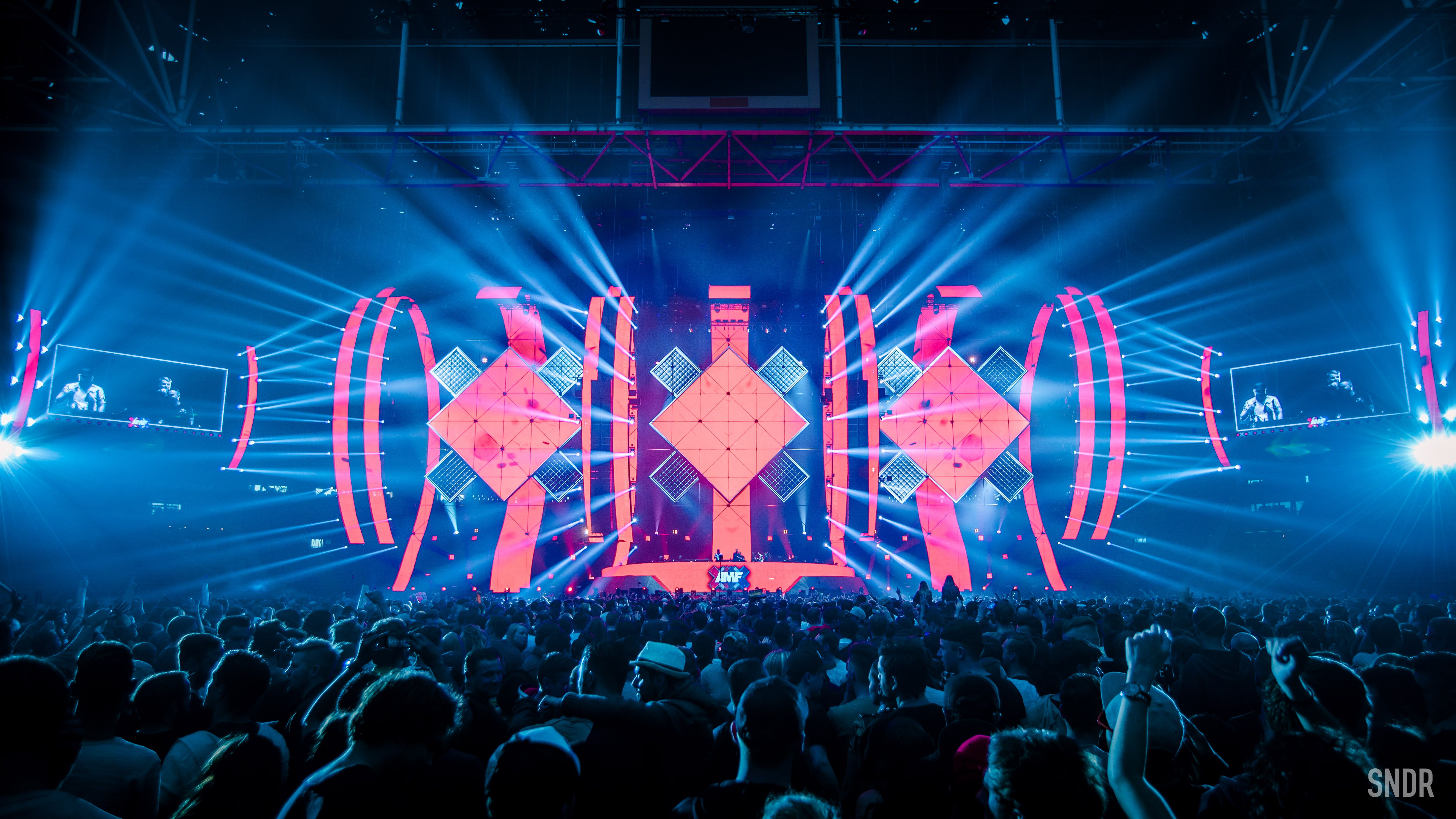 Job
Our design studio can be described as a creative playground; the energy is buzzing, the ideas are flowing and the-sky-is-the-limit! To complement our creative team we are looking for:
MOTION GRAPHIC DESIGNER | FULLTIME
What you'll do:
Illustrate, develop and produce visual concepts within our creative team of motion graphic designers and (3D/2D) animators;

Independently work out concepts, live visuals and 3D graphics (after creative directors brief);

Revise, edit and modify work per directors instructions;

Research new 2D & 3D possibilities and introduce and implement new ideas/tactics;

Stay up to date on best practices and tools in 2D & 3D possibilities and techniques and come up with inventive ideas;

Develop your own 'overall' style with the use fitting projects.
Profile
As a MOTION GRAPHIC DESIGNER you can work well in a hectic (inter) national environment. What you'll also need:
2+ years work experience in a similar work environment;

Ability to translate concepts fast & creative into live visuals or 3d animations;

Wide experience in Photoshop, Illustrator, After FX and 3D software (Cinema4D and Resolume preferred);

Ability to work collaboratively;

Ability to work under pressure, in a fast paced, deadline driven environment;

Must be open to direction and able to embrace change;

Flexible attitude - a 9-5 attitude won't get you far since project & deadlines run our studio;

Experience in video-operating / VJ-ing is a plus;

Living near Eindhoven is a plus.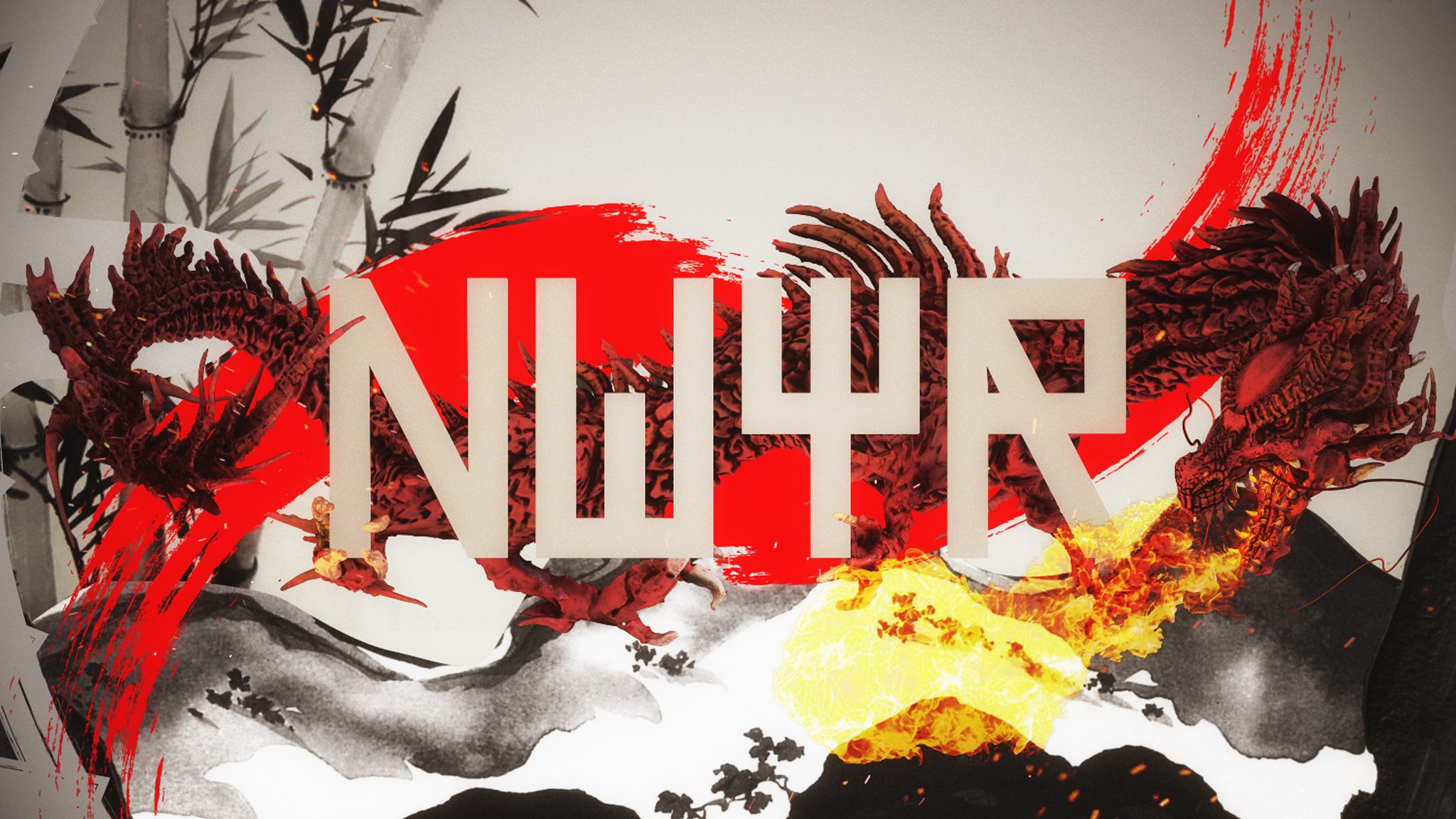 What we'll bring to the table?
Apart from the opportunity to create stunning projects in an exiting industry, here's what we offer:
A competitive salary;

The ability to develop your function and grow;

The freedom & projects to help you develop your own style;

Great clients and high-end creative open projects to express your creativity;

Seeing the direct effect your work has on live show & audience;

An inspiring work environment with a lot of different related disciplines were you can nose around and try out new stuff;

A position within an informal and passionate team of creativity lovers;

A kitchen fully stocked with healthy lunch and not-so-healthy snacks and an ultimate espresso machine.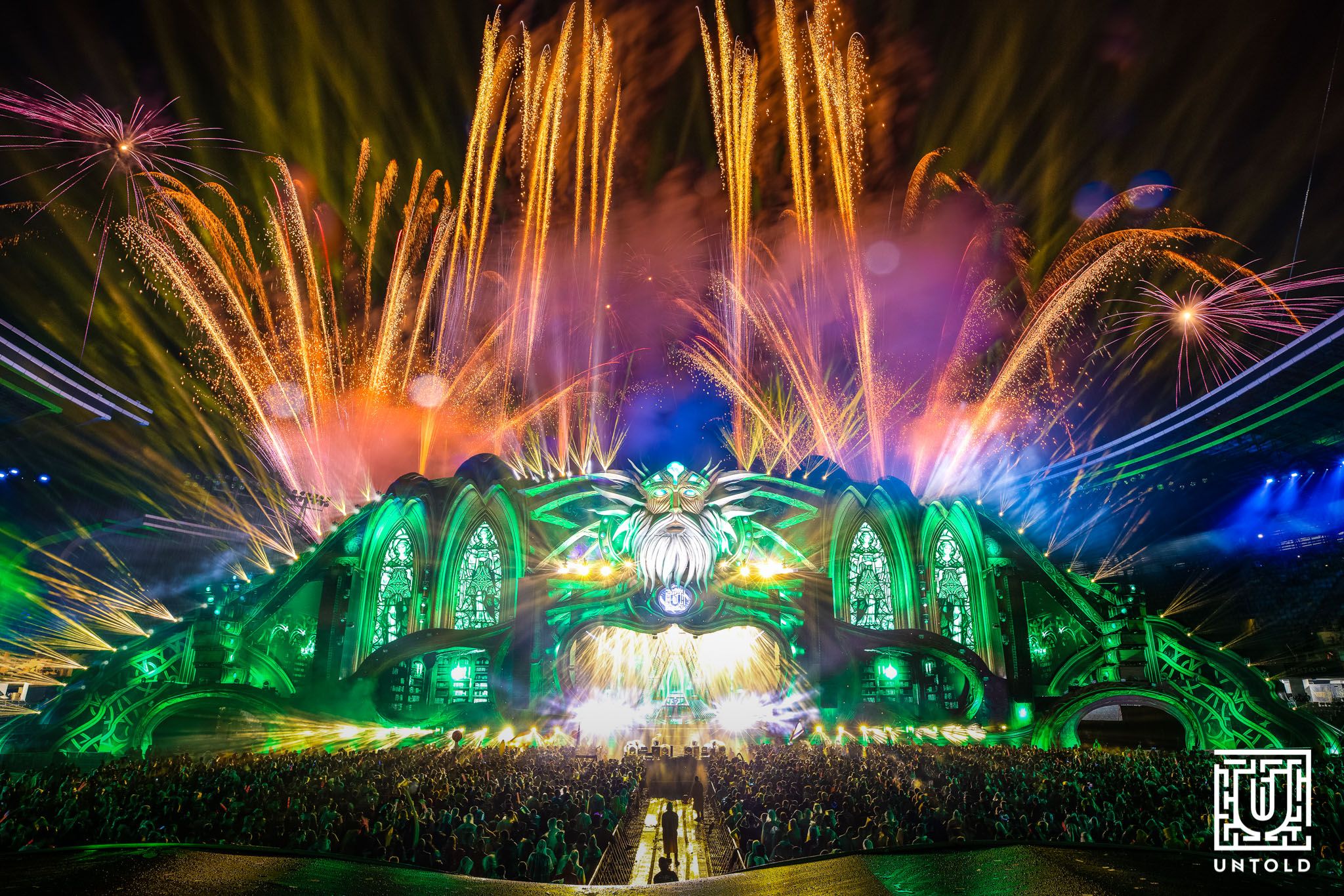 Are you the motion graphic designer we are looking for?
Interested? We invite you to apply before December 13th 2019 and become a member of our team! Please send you resume, motivation and portfolio or demo reel to jobs@eyesupply.tv.
For more information, you can contact Noömi van Brakel, Executive Producer, Tel: +31(0)40-7873499.