MANAVA is looking for a Design Assistant Intern to join our team in Cambodia! The Design Assistant Intern will assist with all our day to day studio activities including design of our hand woven bags and baskets, quality control, graphic design work and preparing orders to name a few. He/She will gain an invaluable experience with the logistics of running a small international company while learning about the fields of design, production, marketing, international development. Having the possibility to work together with rural female artisans and help support them with a sustainable future.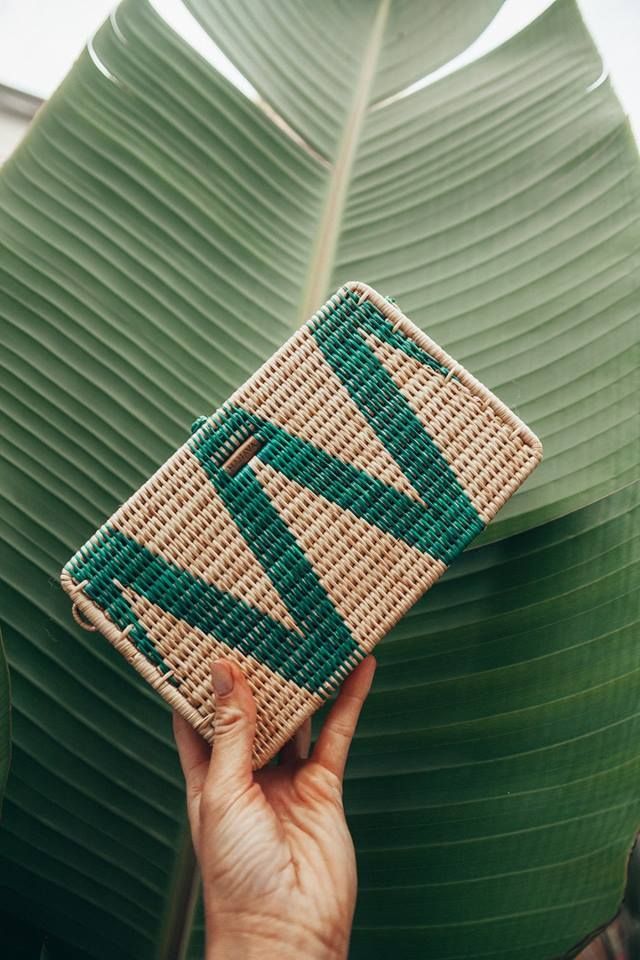 About the job:

Contribute in the design and development, researching materials and production (weaving) techniques, identifying key trends, creating innovative ideas;


Have experience in computer skills such as Adobe Programs to be able to do all design work, technical drawings etc;


Take part in all our social media management from photoshoot of our products, making newsletters, to creating new post ideas for our social media feeds;


Sourcing different materials to finish a product;


Prepare and assemble orders, make sure our products look well finished and beautiful before shipping it to our final costumer;

Dates: 3 - 5 months (Starting from mid Sept 2019).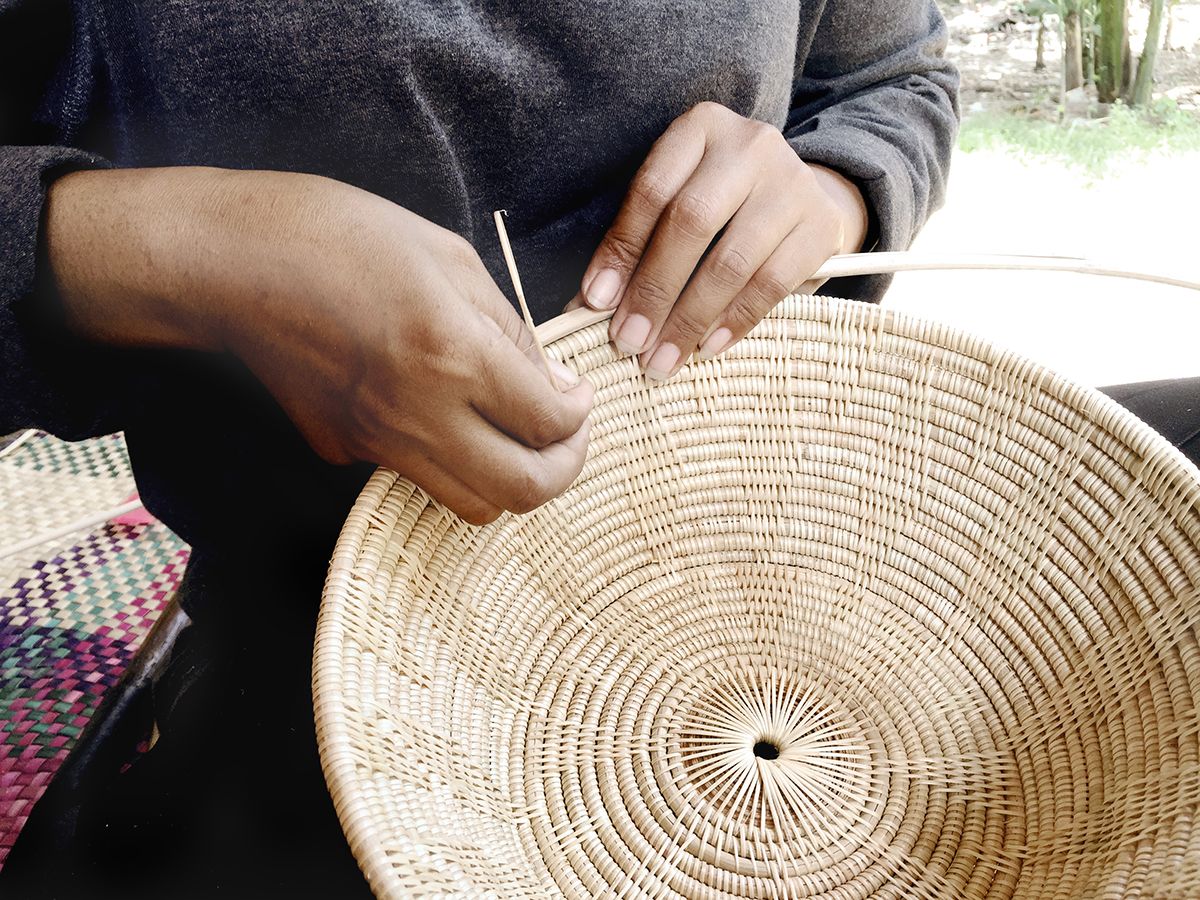 About you:

Product/Fashion/Graphic Design Student with at least 2-4 years of design study;

Knowledge and passion for contemporary (fashion) design, trends, basketry, branding and hand made products;


Knowledge and interest in Cambodia, women's empowerment and artisans;


Strong organizational skills, project management and attention to detail;


Working independent and willingness to pitch in when needed;


Crafty-ness a big plus!


Ability to adapt to new cultures and simple living conditions;


Adobe Illustrator, Photoshop, InDesign, Solid Works, Keyshot and/or Rhino.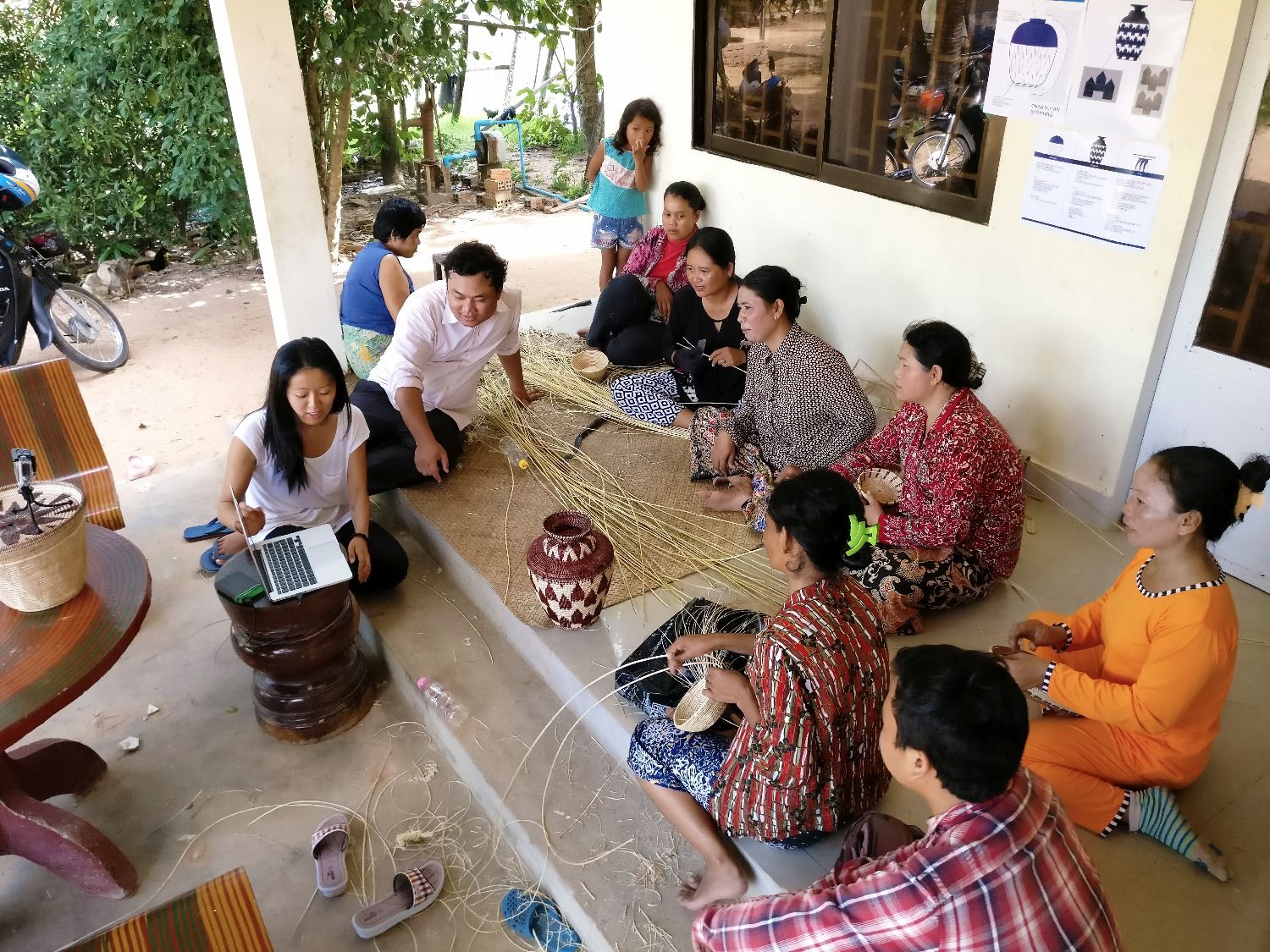 MANAVA
Social enterprise/company MANAVA is working closely with rural artisanal Cambodian women. Together they create quality hand-woven rattan products, such as bags and baskets. Our goal is to support our team of artisans with a stable and financial future. We do this by providing them a fair income, offering quality level weaving training and providing life skills education. Ka-Lai Chan, the co-founder of MANAVA has almost 10 years experience as a product designer. She worked for renowned International design brands, hotels and museums.

Please note that this is an unpaid position. As a small social enterprise we are not able to offer a compensation. This means the flight, accommodation and others will be on your costs. We do provide pick-up service from the airport, a bicycle you can use during the internship period, visa advice, a reference letter and an amazing adventurous time!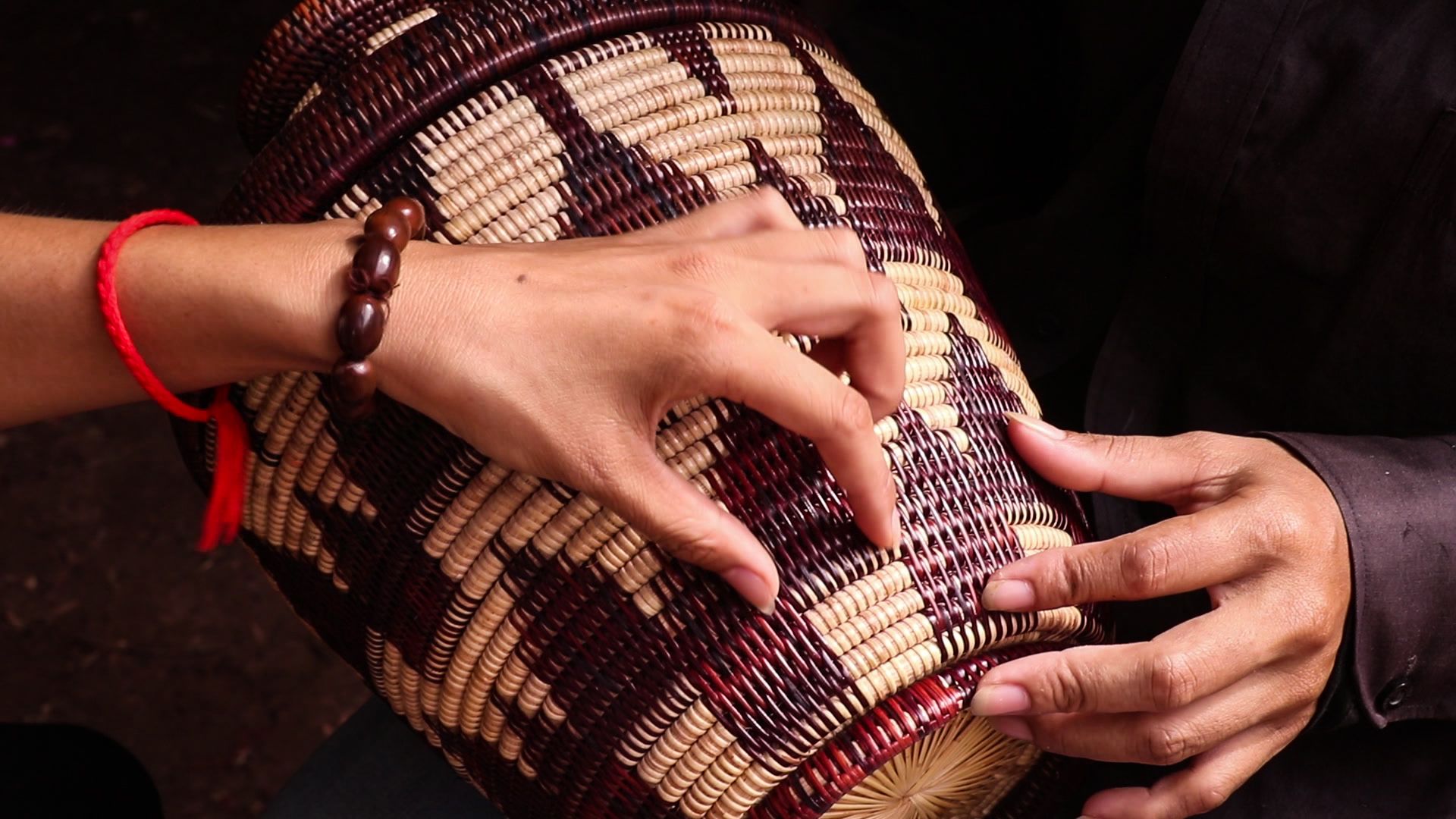 Procedure:
If you are motivated and you have passion and dedication for crafts, helping people and product design, we would love to hear from you! Send your motivation letter, CV and portfolio to info@kalaichan.nl.