Are you a 3D Exhibit Designer, based in The Netherlands and looking to take the next step in your career?

We are looking for a Senior Designer who wants to create out of the box, cutting edge designs for trade shows and exhibits. As 3D Exhibit Designer you will play an integral part in providing creative solutions for meeting client's needs and objectives.

A kubik career breaks all the rules. Use your skills. Push your talent. Unleash your energy. Nurture your creativity. Be respected for your passion. And always have fun doing it. In our office in The Netherlands, located in Amsterdam Noord with a great view of the IJ and Amsterdam Marina, the design team develops concepts, detailed renderings and turn-key exhibition and experiential designs for clients like DSM, Eneco, HP, Philips and Shell.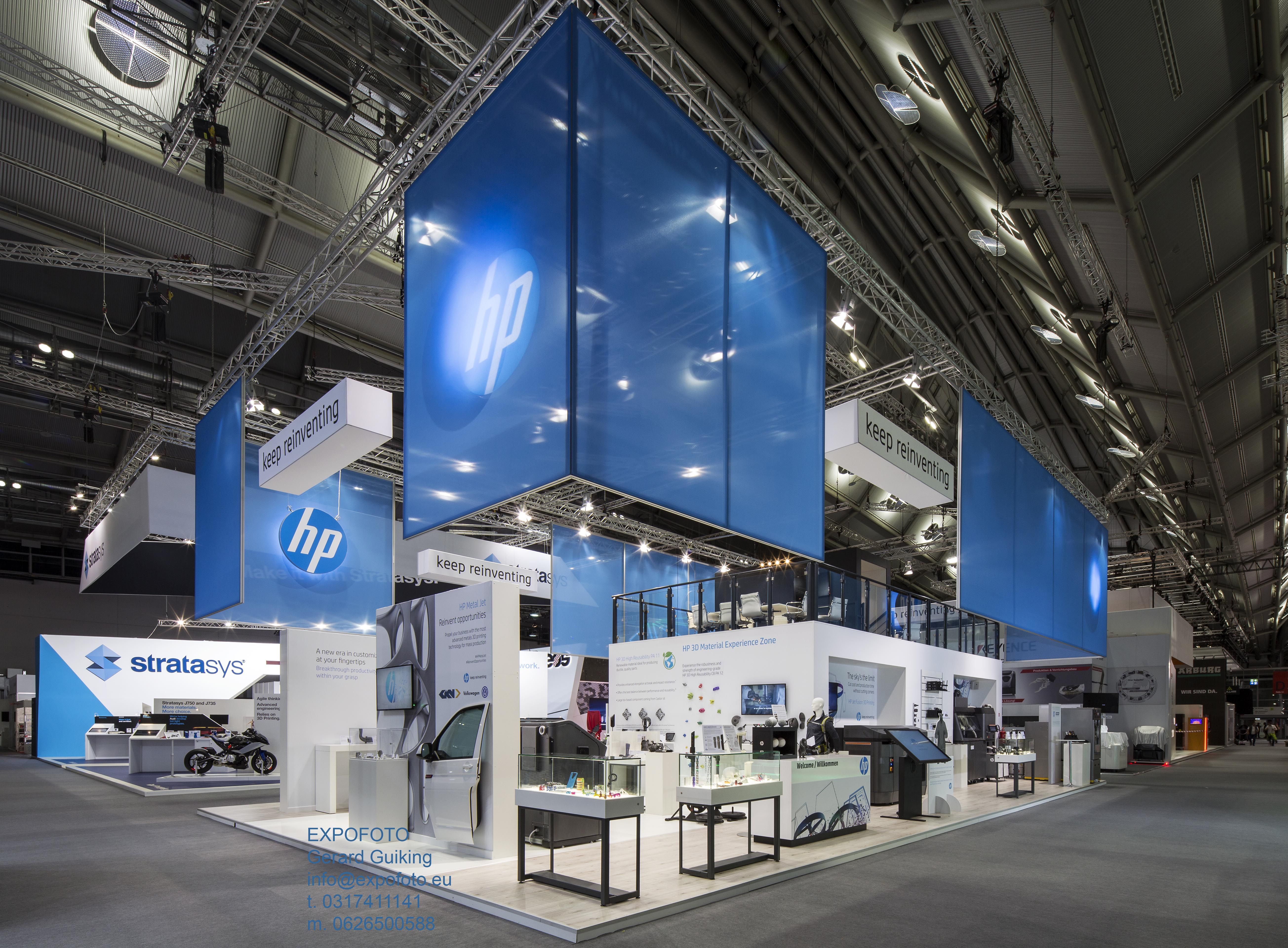 A typical day:
Be an active member of the design process to produce engaging and effective trade shows exhibit designs and interactive exhibits;

Work collaboratively with multiple departments towards the successful development and timely completion of projects;

Review and research project objectives and client brands;

Develop multiple ideas quickly and efficiently through rapid sketching ability;

Attend internal and external project planning meetings and client presentations;

Generate creative packages for client submission.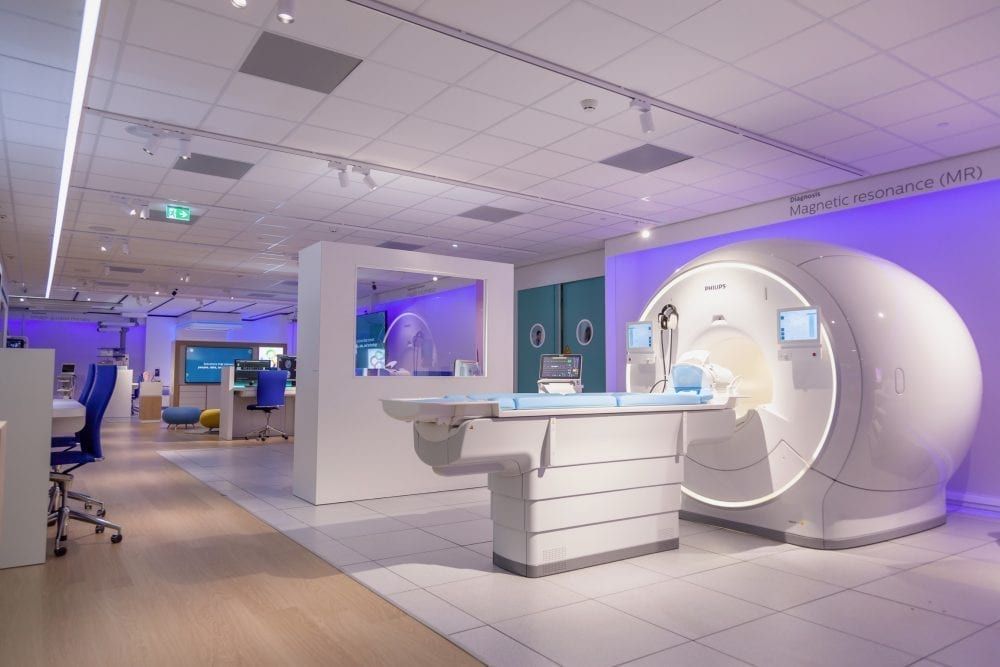 Qualifications and skills
Post-secondary education in a major field of (interior) design / engineering;

Minimum of 3 years of experience in a relevant field of design;

Experience with 3D design of interiors, trade shows and exhibits;

Able to prioritize, handle multiple tasks and work well with deadlines;

Strong communication and presentation skills;

Knowledge of manufacturing and design principles with a strong emphasis of human factors and UI/UX development and marketing;

Adobe Suite, MS Office;

SketchUp, Vectorworks and / or Blender.