The company
Ideaology is a young innovation bureau with innovation expertise, strong conceptual suits and multidisciplinary development experience. We are also part of a consortium that is developing applications for a patented energy producing technology that is based on temperature. We have started two innovation project to research application in (tiny) houses and in wearables/textile.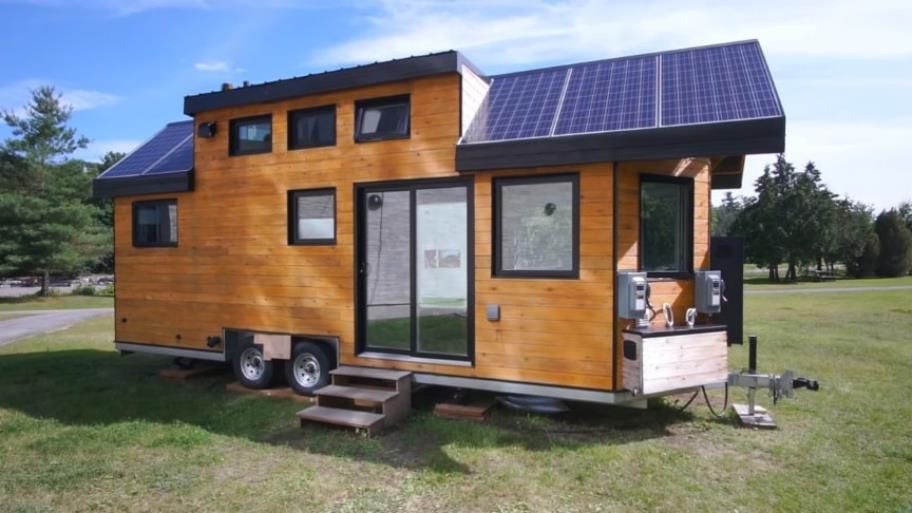 The position
We have two open working experience positions for students or young professionals who want to gain more working experience in an innovative company.  We are looking for persons with an Industrial- or Product Design background and/or persons with an Architectural/Construction background. The work experience positions focus on product development and gaining substantive professional work experience.
We work on the cross section of design, business and technology, and so will you. This results in a variety of exciting activities. You will be involved in the day-to-day innovation activities and therefore experience working on various tasks in a real design and development setting. These may also include general input, creative activities and design work. You will be part of the team. In addition you will get a coach to regularly discuss your learning goals and progress. This is a learning position and not a paid job. 
You
We are looking for the following characteristics in our interns: 
You are a great planner and work in a structured way;
Your drawing skills and/or other prototyping skills are very okay to great. Please provide examples; 
You are a motivated researcher in addition to a happy designer: we consider both aspects of development activities equally important;
You are an innovator with ideals. Please communicate your ideals and provide us with practical examples from your design work, hobbies or volunteer work that show your beliefs;
You are eager to contribute to a real project and to co-work in a development team;
We prefer students with ambition and those who perform on a high level. 
We
We recently moved to a great new office in Eindhoven, in which you will have your own desk, unlimited coffee/tea and space to work on any prototypes.  
Ideaology will provide the materials required for any prototyping. You will get a mentor who will coach you during your assignment.  We are an equal opportunity workingplace. 
 If we are a fan of your work and if you like the project, we might want you to stay working on the project in next development phases. If earned, you can get a letter of recommendation on request. 
Other information
The working experience position starts in July;

You recieve Dutch social security benefits;

You are required bring your own laptop, software, devices and specific design materials (sketching materials etc). 
How to apply
Please apply by sending a cover letter, resume and portfolio to info@ideaology.nl. Please apply as soon as possible but before 24-7-2020.  Include any attachments such as examples, grade lists, letters of recommendation or any other document that you consider relevant. Also contact info@ideaology.nl if you have any questions.