Why YA?


Each year hundreds of designers graduate at Dutch design schools. They all can't wait to kickstart their career. But pretty much all of them have in common that they have no experience with the social and business sides of the design field. BNO takes the leap together with these designers to guide them through the first years after graduating. YA! offers information, knowledge, skills, a network and a stage so that they can develop themselves into a true professional.
During Dutch Design Week we organize a big exhibition together with the graduates. They are involved in every part of organising the event: from building the exhibition materials, to creating the visual identity and calling the speakers for the Evening Sessions.
In the Dude october issue we published the YA Special 2018, in which a team of former Dudes selected their 30 favourite graduation projects.
The YA Evening Sessions
Every night, during DDW, we organised evening sessions with big names from the design world. You can find these events below.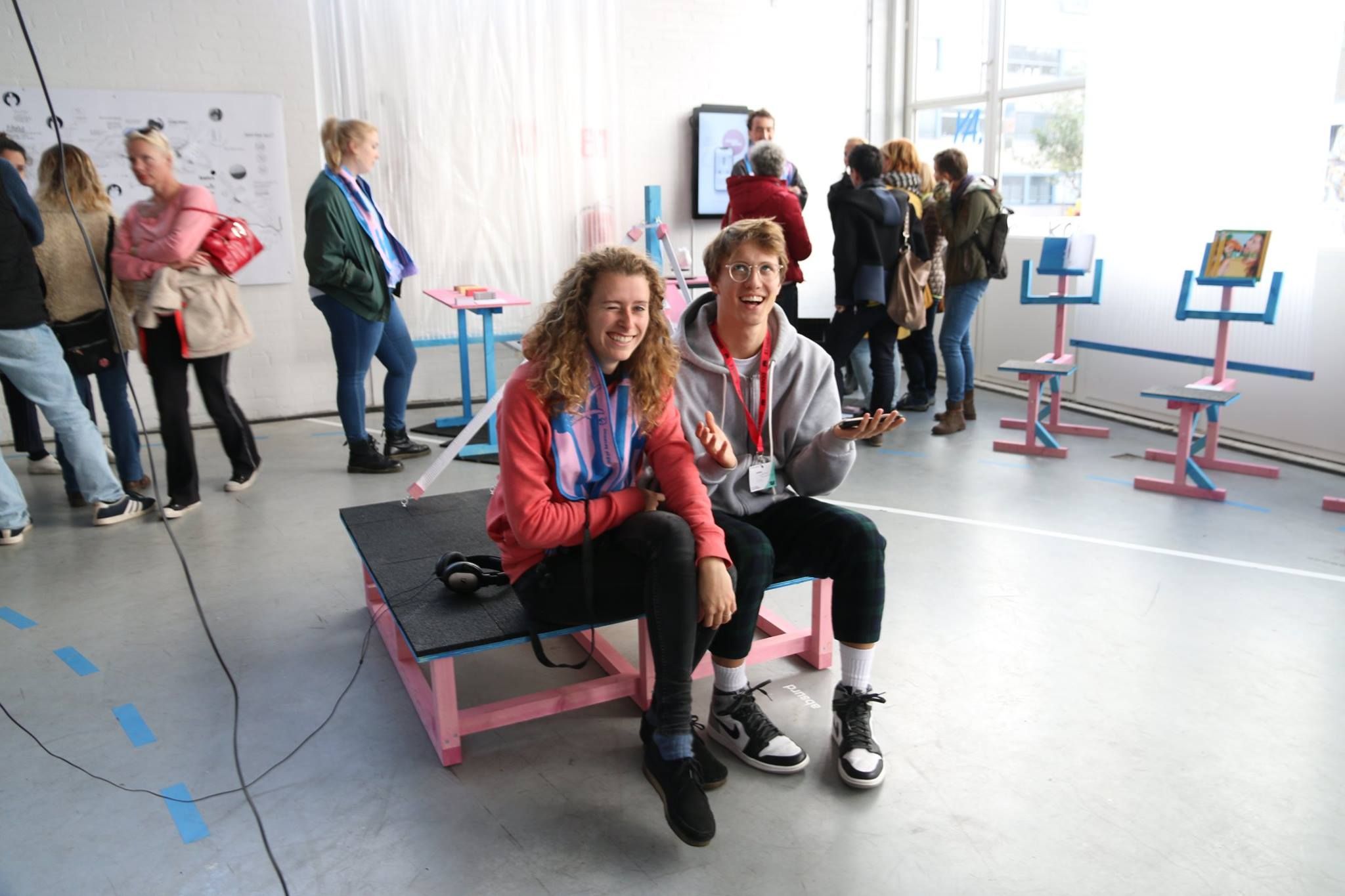 The YA Present Expo @ Club-C
Dude YA Special!
For the fourth year Dude Magazine published a graduate special. We asked graduates to submit their graduate project, after which a team of former 'Dudes' selected their favourite 30. These were then presented in the October issue of Dude Magazine.
The selection committee 2018 consisted of: Chloé Rutzerveld (food design), Sanne Schenk (interior design), Joost Jansen (fashion design), Jeroen Barendse (digital design), Simone Post (product and textile design) and Gijs Kast (illustration).
This edition of Dude Magazine was launched at our location at Dutch Design Week, during the evening of Tuesday the 23rd of October.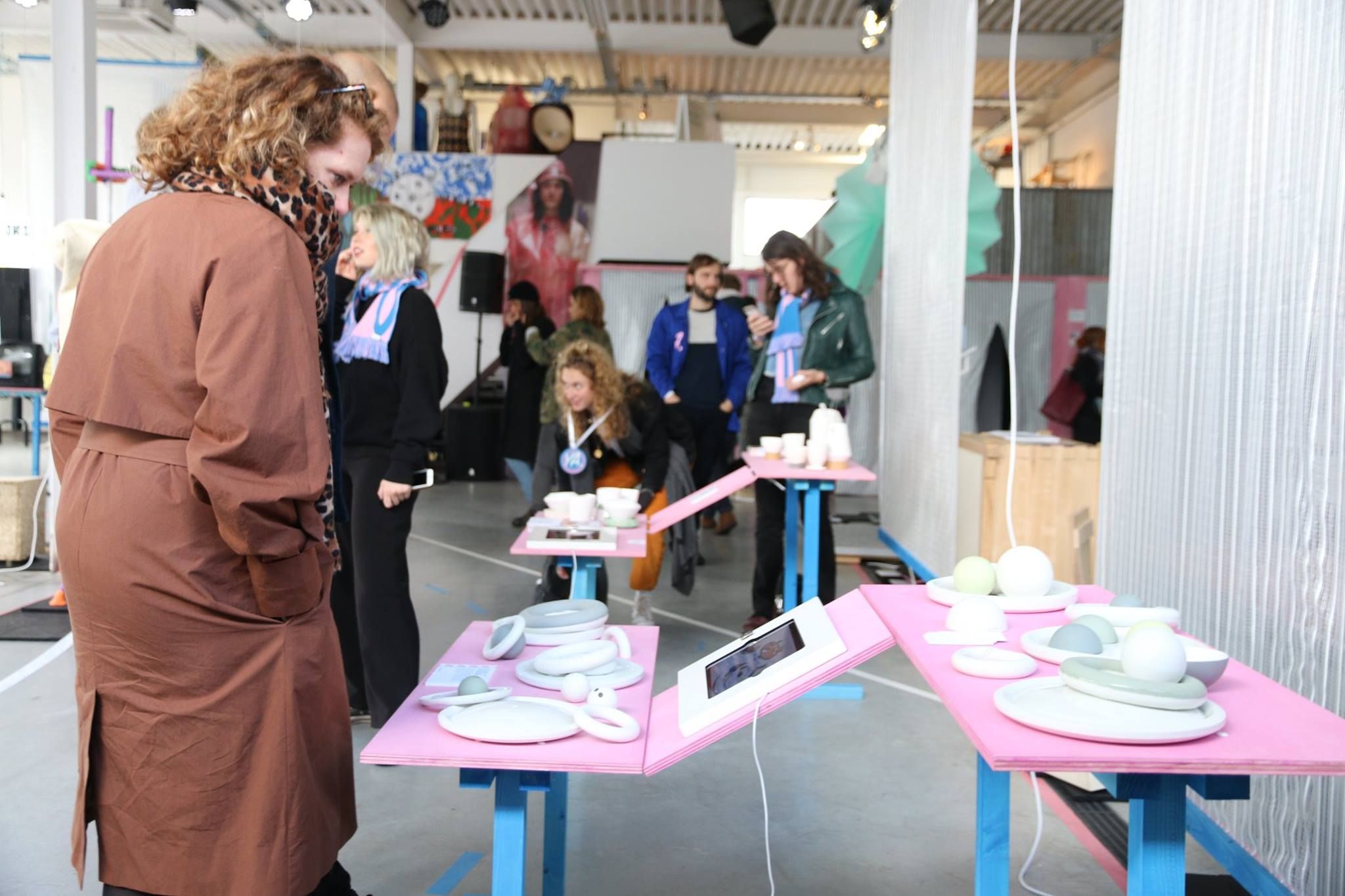 YA's year program

YA Graduates:
We're visiting all the academies to meet the graduates, see their projects and invite them to join YA.
June - July


YA Graduate Special &
YA Present! @ Dutch Design Week:
We will organise a program during DDW. Also, a selection of Dudes will select their thirty favourite graduation projects which will be published in Dude Magazine.
October


YA Hello!
Monthly meetings where we will discuss topics that can kickstart the careers of our YA-graduates. These will take place through out the country and are open for graduates that weren't part of the DDW program.
January - June
Applications for 2019


In February we are starting the YA Hello! 2019 program and as a (former) design graduate you are more than welcome to parttake. These monthly meetings will be organised through out the country and will touch on subjects focused to help you get that started in your design career. Check our event page for updates or subscribe to the BNO newsletter.