YA is our free club for all graduate designers in the Netherlands. In a one-year program, we help you to kick-start your careers by introducing you to the design industry, teach you practical skills, share mutual experiences and form a network that is ready to take to the stage.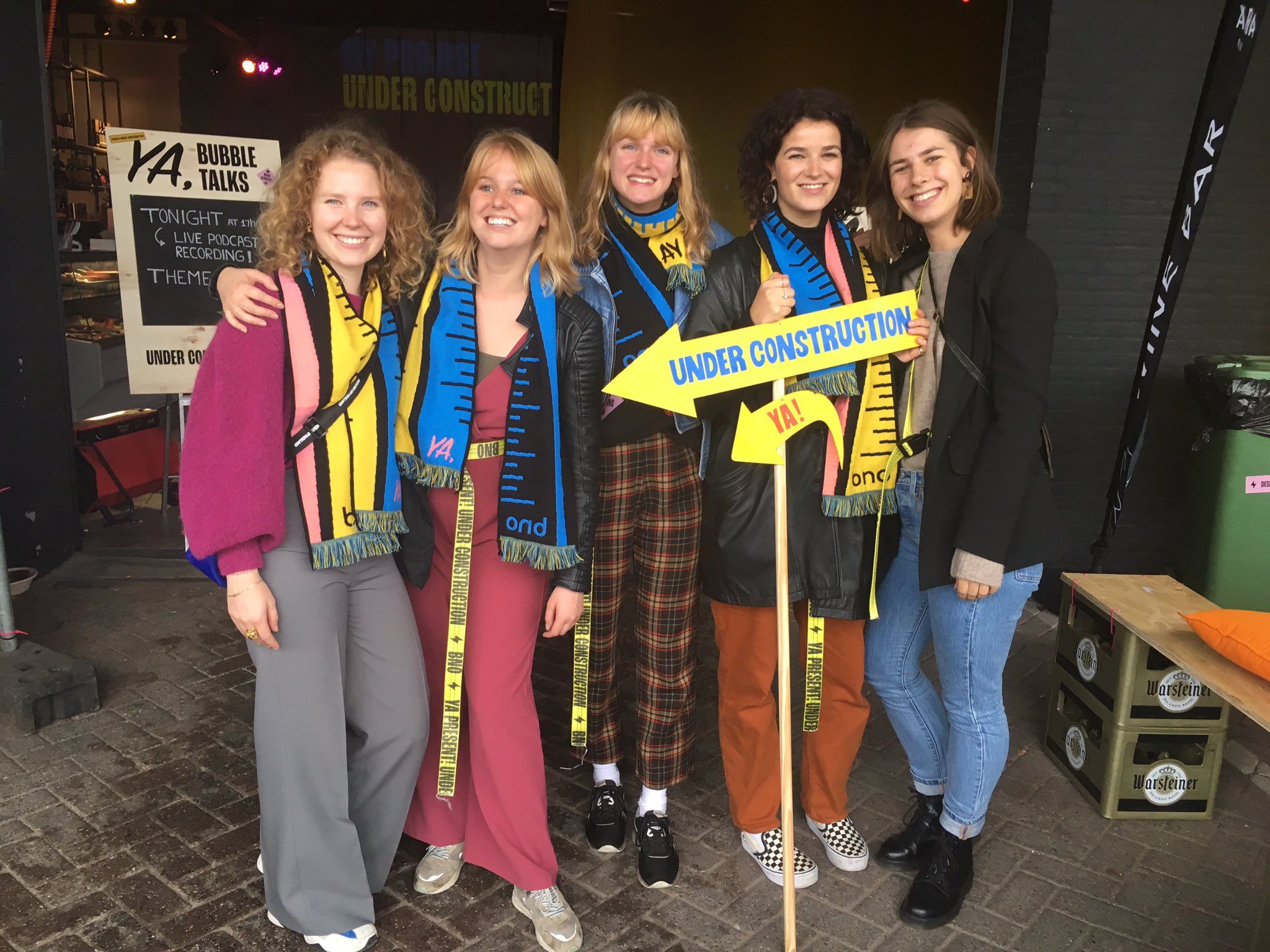 Why YA?
Each year hundreds of designers graduate at Dutch design schools. They all can't wait to kickstart their career. But pretty much all of them have in common that they have no experience with the social and business side of the design field. We guide these young talents with a year program called YA, which stands for Young Alumni. YA offers information, knowledge, skills, a network and a stage so that they can develop themselves into a true professional.

During Dutch Design Week we organize a big exhibition together with the graduates. They are involved in every part of organising the event: from building the exhibition materials, to creating the visual identity and calling the speakers for the Evening Sessions.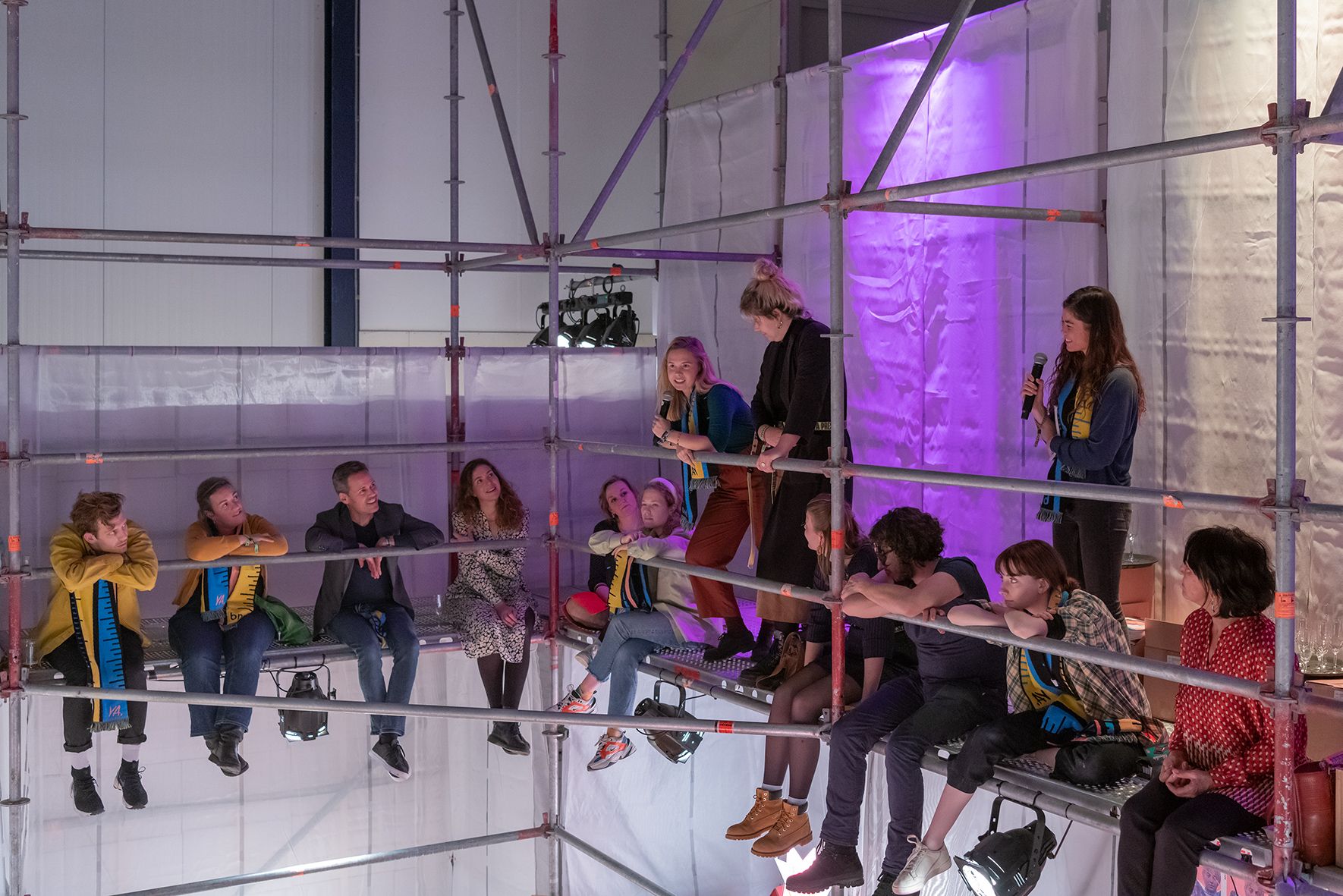 Foto: YA Present! EVENING SESSION @DDW 2019 / Fotograaf: Ilco Kemmere
YA's year program


YA Congratulate!
We're visiting all the academies to meet the graduates, see their projects and invite them to join YA.
June - July


YA Collaborate!
Together with the Young Alumni we are designing the exhibition and organizing the program for Dutch Design Week.
August - October


YA Present! & Dude YA Special!
Matchmaking and information sessions in a setting that displays the recent graduation projects during Dutch Design Week. Also, a selection of Dudes will select their thirty favourite graduation projects which will be published in Dude Magazine.
October


YA Hello!
Regular meetings throughout the country to discuss the challenges Young Alumni face when they are kickstarting their career.
January - July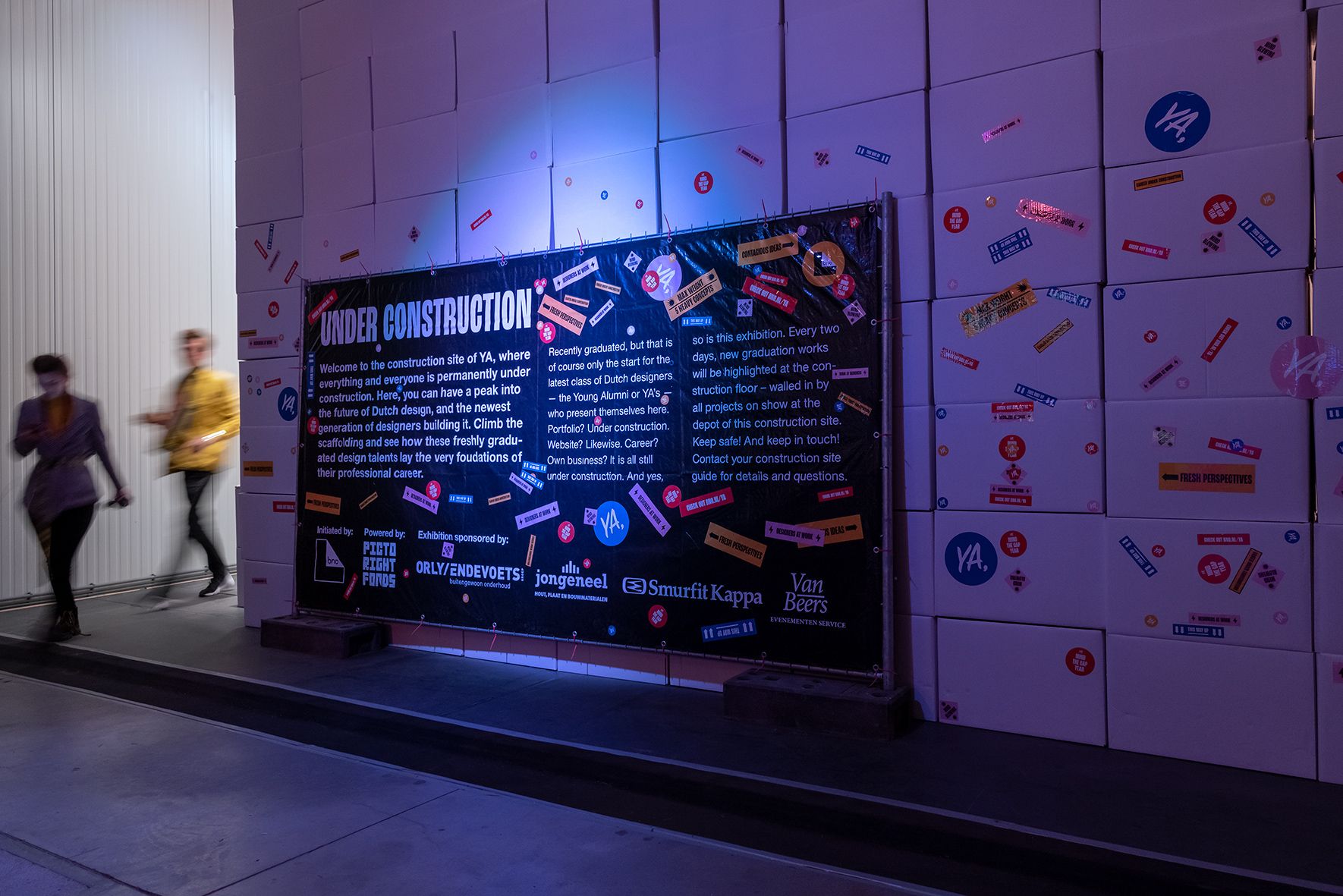 Foto: YA Present! UNDER CONSTRUCTION @DDW 2019 / Fotograaf: Ilco Kemmere
Dude YA Special!
The October Dude Magazine features the YA Special! We asked Design graduates to submit their graduation project, after which a team of former 'Dudes' selected their favorite projects.

This year's selection committee (2019) consisted of: illustrator and animator Simon Buijs (BobbyPola), Wieki Somers, Rosa Koolhoven, Odette Ex, Marcel Vroom and Bas Timmer, plus Tirso Francés of Dude's design agency Dietwee.
Check out the Dude Ya Special!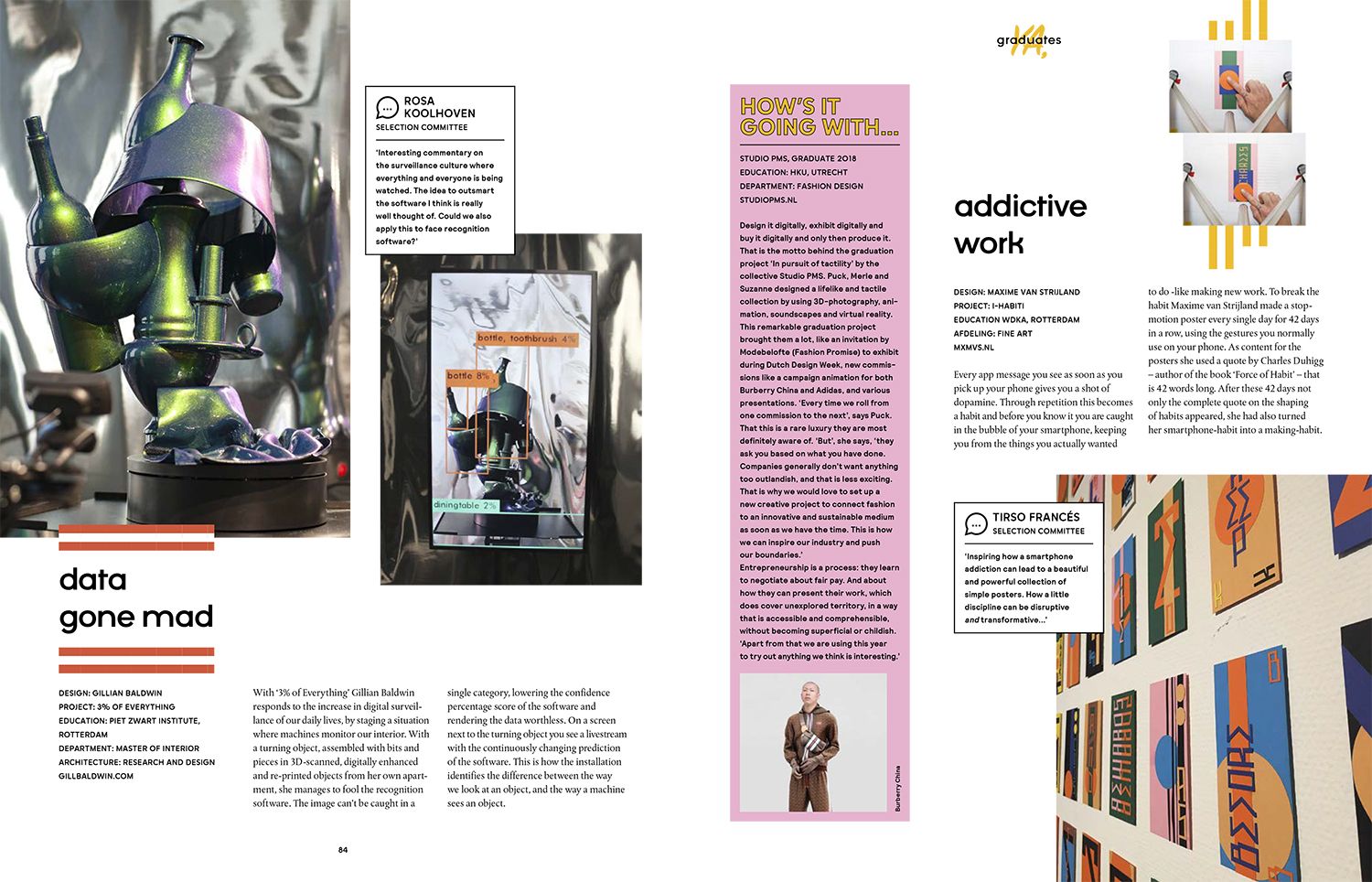 Page from Dude YA Special! 2019