Names: Andrew Anisimov & Victoria Karieva
Name studio: Between The Walls
Discipline: Interior Design
First of all, how are you doing? Are you safe?
"We are all good. Most of our colleagues are located in Ukraine and working in our office in Kyiv. We are safe and ready to work on new projects, and actively studying new directions. And we try to stay positive about our country and our belief in victory."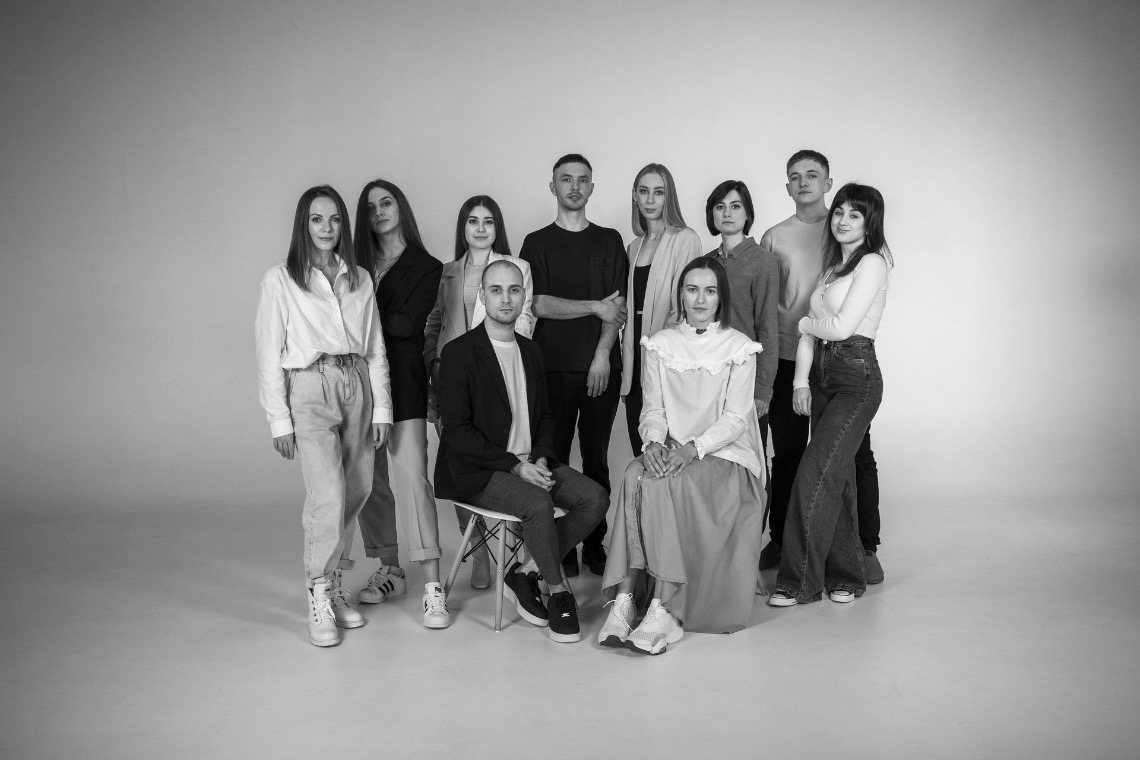 Photo: Between The Walls team
What are you working on right now?
"Currently we are working on seven projects in Kyiv. These are all small private apartments that are now at the stage of implementation. We also work with international studios, such as Belgian design studios Shake Design & Build and Dennis T'Jampens, and a few French studios which we cannot yet name due to a non-disclosure agreement.
The war didn't stop our activities, and we are doing as much as we can. Last month, we had more than 10 international publications, one of them in the Italian printed media G&G."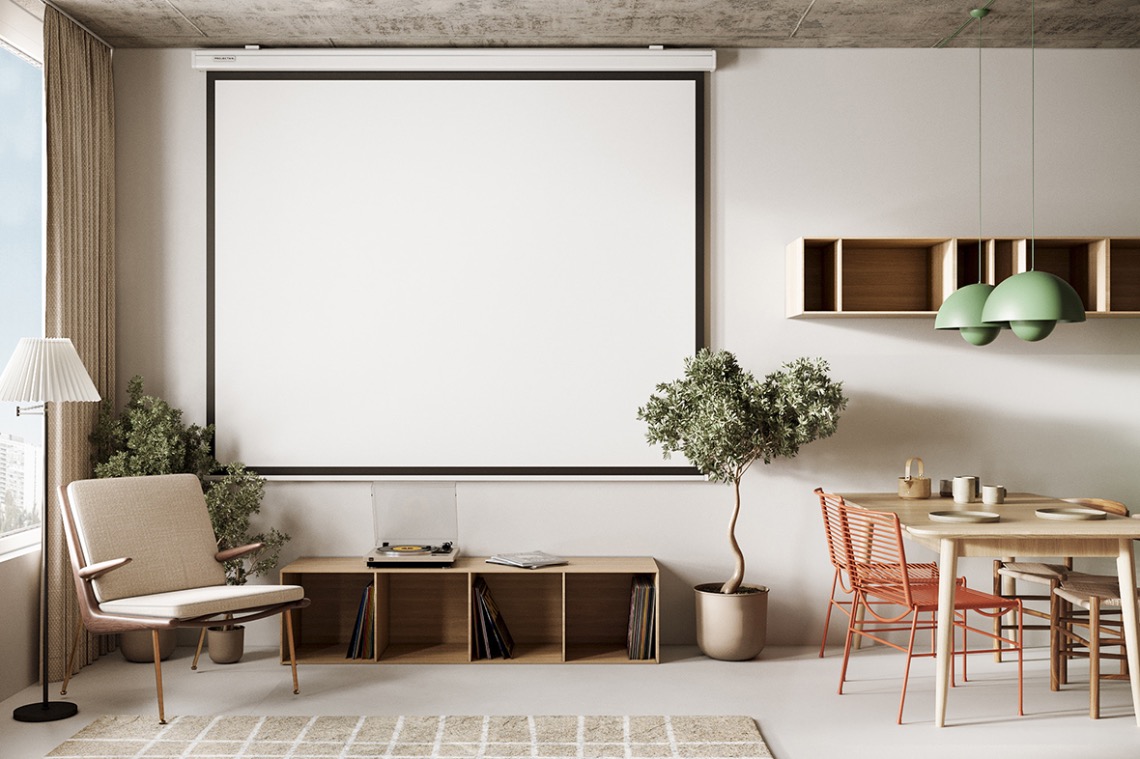 Photo: Apartment in Kyiv
Is there a project or something else that you're very proud of?
"We are proud of the growth of our studio that survived so many crises and came out stronger. One of the main achievements is that, since the beginning of the war in Ukraine, our team remained unchanged. We didn't have to fire any of our team members and we managed to continue paying salaries even throughout the toughest times. We actually had an expansion with new team members during that period.
A month ago we finished the first apartment in Ukraine that was at the implementation stage before the war. So we are incredibly happy that we had the opportunity to keep working in our motherland and that the sentiment is actively recovering."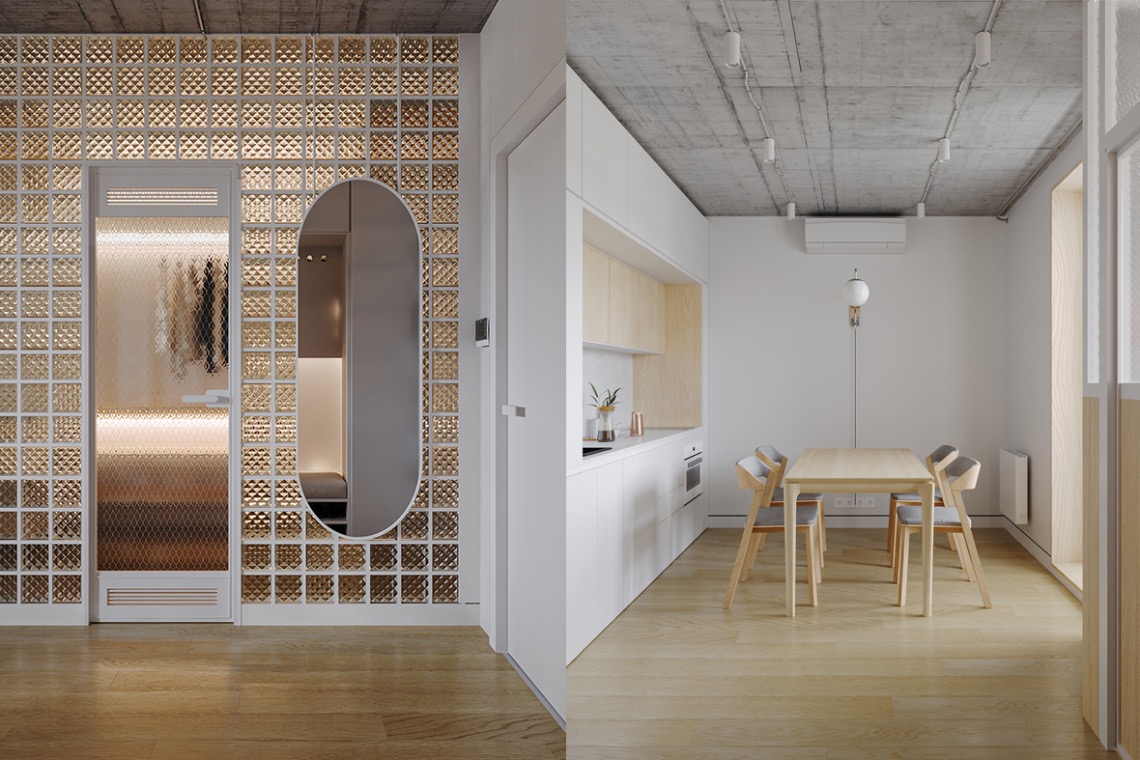 Photo: Apartments in Kyiv
How did you find us?
"We thoroughly researched the markets that are interesting for us. We were looking for the top associations and tried to discover whether they could be relevant for us and our ambitions.
This research led us to the BNO. We decided this was the community we were looking for. And we remained convinced after personal email correspondence and a first call, because we really liked the association's approach."
"We are proud of the growth of our studio that survived so many crises and came out stronger."


– 
Between The Walls
Why did you decide to become a member of BNO, a Dutch association?
"We believe that the foreign market offers the best opportunities for us, as we don't know how the interior design industry will develop in Ukraine in the near future. It is important to keep working to support our team. For us, joining BNO is about the community, about new opportunities and knowledge, and finding commissions in the foreign market.
Moreover, when the war ends, many buildings will require restoration. We want to approach this sustainably and need more knowledge in this area. We know that sustainability and circular design is much more widespread in the Dutch design industry, so we believe that there is a lot to learn from local designers and architects."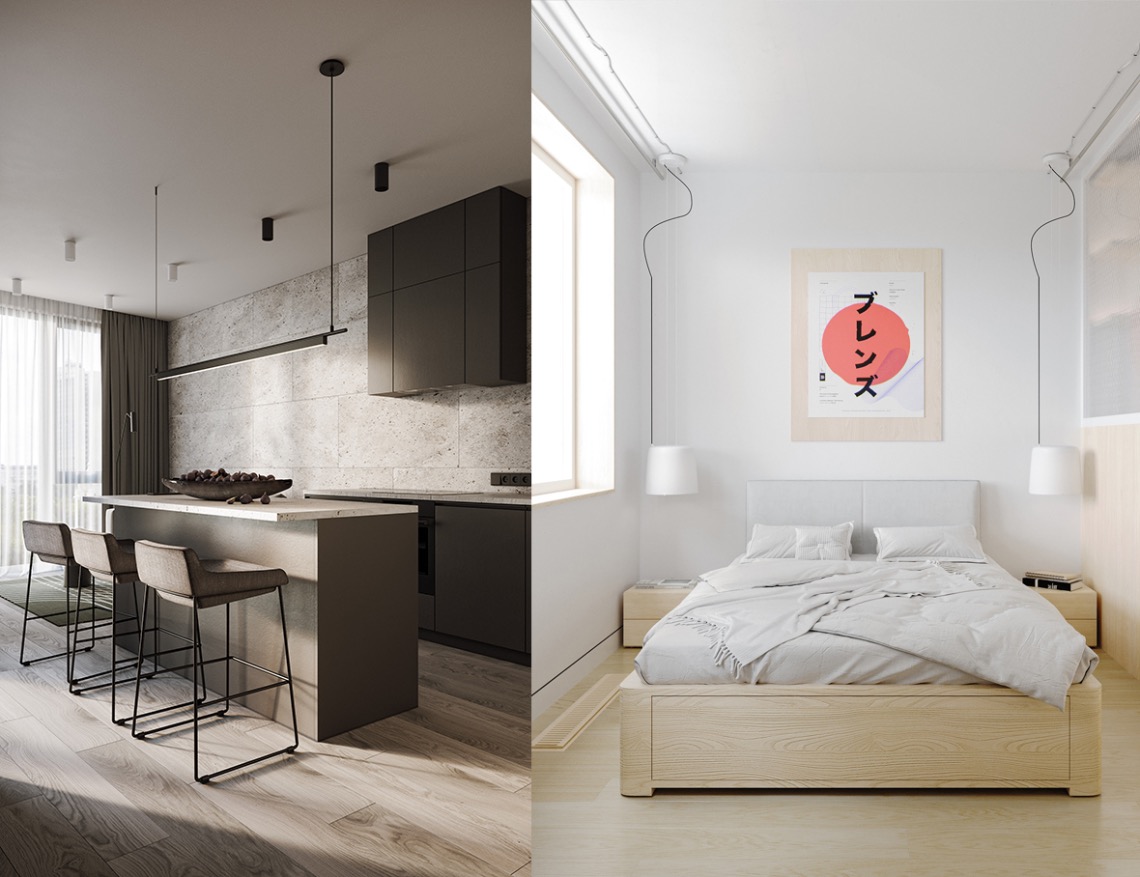 Photo: Apartments in Kyiv
What can we do for you right now?
"We would greatly appreciate your help in spreading information about us in the media, on your website and in your social networks. Please tell our story, and publish our projects including our contact details and our appeal that we are open for collaboration.
The BNO has a large base of designers, and we believe that there are Dutch designers and agencies with whom we could collaborate and be of use. For us, it would be a new experience and an opportunity to develop knowledge within our team, specifically in the area of environmental and sustainable design."
Where will we see you again in the near future?
"There are a lot of things going on right now. As I've mentioned, seven projects in Kyiv are in the implementation phase. Some are really special and hopefully nearly finalized. Also, just a few days ago, we published our first project in the metaverse. We think it's going to be huge, and we hope for some international press coverage.
We are taking part in the exhibition Built Design Awards and there is about a month left before we receive the results. Victoria is currently visiting a lot of exhibitions in France to help her better understand the local market.
One more thing is interesting to mention however: it was our birthday on 1 October! It's been three years since we founded our studio. We are really active on social networks – we're even launching a TikTok page shortly – so all updates will be there. We hope everyone drops by to say hi!"