Welcome to BNO
An overview of what we are, the services we offer and a short introduction to the Dutch design landscape.

---
BNO, the Association of Dutch Designers, is founded by designers, for designers. Our history goes back more than a hundred years. What's more important is what we are today: the largest community of designers and design agencies in the Netherlands.
We're a professional team that supports and promotes designers and their profession. We do this, operating from our offices in Amsterdam.
In addition, we participate in a variety of activities in the Netherlands and abroad, we do lobbying on behalf of our industry, and – under the umbrella of Dd – we publish an integrated mix of digital and printed content made by BNO for the Dutch designers community.
Most of our services are in Dutch, however we try to translate as many important documents as possible. Specifically for students and designers from abroad working in the Netherlands, we offer legal and business advice in English, as well as help you with international contracts and welcome you to attend the more than 40 regional events throughout the country.


"BNO unites and represents a unique diversity of professional designers and design agencies in the Netherlands"
Join the Association of Dutch Designers
Becoming a member offers loads of advantages, both for design agencies and individual designers, including: personal legal and business advice, a large number of relevant documents and inspiring workshops and events.
Dd Yearbook
Dd Yearbook offers a candid take on what Dutch designers are thinking and making now: through essays and interviews, graduation projects and award-winning work.
Dd Yearbook is made by BNO and published by nai10 publishers. Members get it for free, non-members can buy it in bookstores or order online.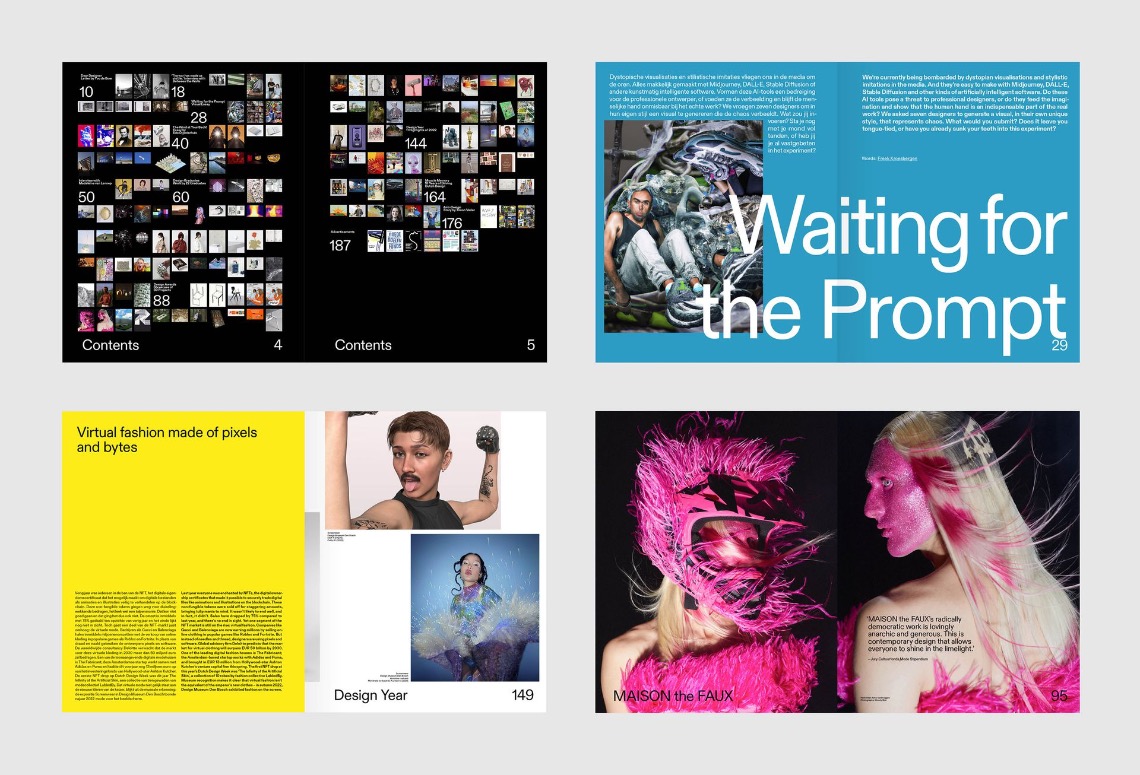 Dd Yearbook '22
Dd Magazine
Dutch designers Magazine delves into the world of designers and the creative community around them. Who are they, how do they think and what fascinates them? How do they run their business? What work do they make and why, and how does their creative process unfold?
Members get it for free, non-members can buy it in bookstores or order online.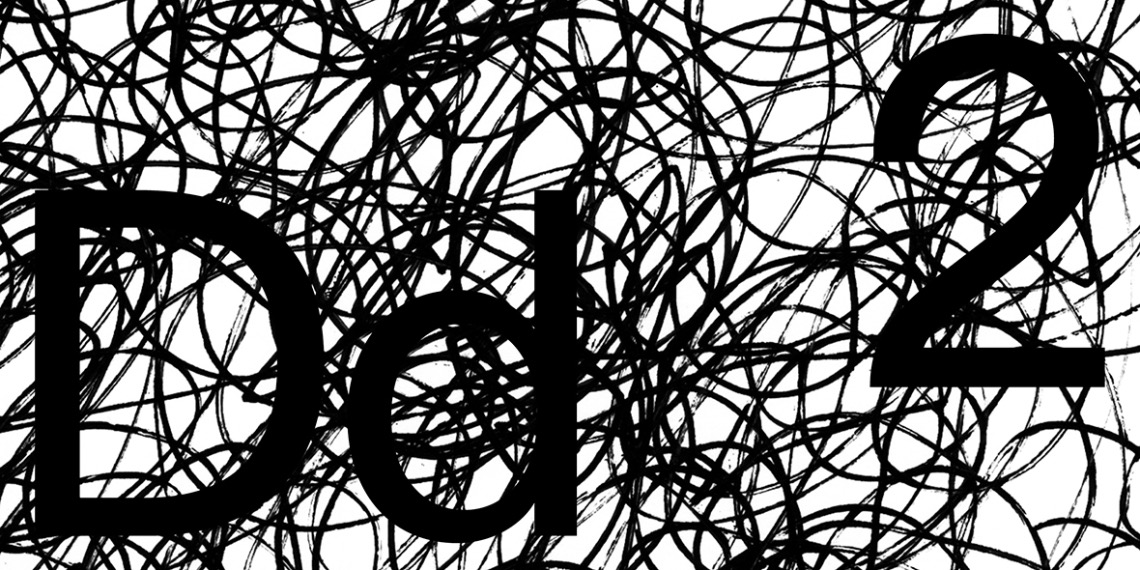 Illustratie: Rogier Roeters

Links and info
Below you'll find links to some of the most important organisations and information related to the Dutch design sector. If you are missing any information, feel free to get in touch.
RVO - Netherlands Enterprise Agency
Crossover Works
Crossover Works show both designers and other sectors what is possible through collaborations. In these publications, you can find many examples of special collaborative projects between the creative industries and other key sectors.
The series itself is a collaboration between the (co-founded by the BNO) Federatie Dutch Creative Industries and CLICKNL, Dutch Creative Council, the Dutch Chamber of Commerce (KVK) and the Creative Industries Fund NL.


The members of BNO
The members of BNO represent the complete range of the design industries. With over 2500 members, we are the biggest design community in the Netherlands, consisting of design students, freelancers, design agencies and design-led businesses.
Contact
Our office is open from Monday until Friday, 9 - 17h. For personal advice, feel free to reach out!
Association of Dutch Designers (BNO)
WG Plein 600
1054SK Amsterdam
020 624 47 48