Image: Waterschool, Rianne Makkink | Illustration: Juhee Hahm - Nai-Dan Chang
This year alone, blistering heat waves, floods and famines have proven that climate change is the single greatest challenge of our time. To address it, we need international collaboration, creativity and a hands-on mentality.
Creatives have long been underrepresented at climate change talks, but they have the power to put ideas into action. That's why What Design Can Do (WDCD), in collaboration with the Creative Industries Fund NL, is bringing 18 designers and innovators from the African continent and the Netherlands together at the UN Climate Change Conference 2022 (COP27).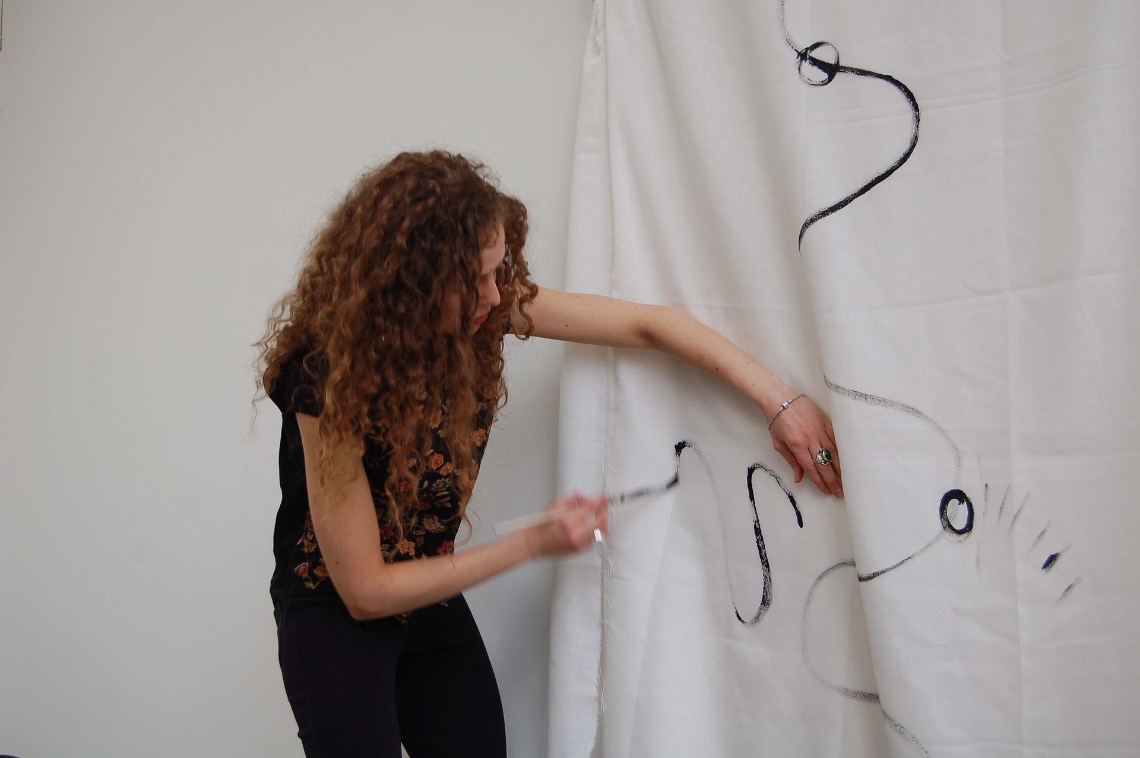 Photo: Abla elBahrawy | Photography: Eun J Lee 
"Year after year, we see the same leaders setting the same 'ambitious' climate targets with the same outcomes, it's not enough."


– 
Richard van der Laken,
 WDCD
Bringing designers to the table
From 6-18th November, leaders from around the world will arrive in Sharm-el-Sheikh, Egypt for COP27 with the aim of setting goals to secure a positive climate future — 'uniting the world to tackle climate change'. This task isn't to be underestimated; they'll work together to find solutions to structural challenges, many of which are driven by short-term and profit-first values.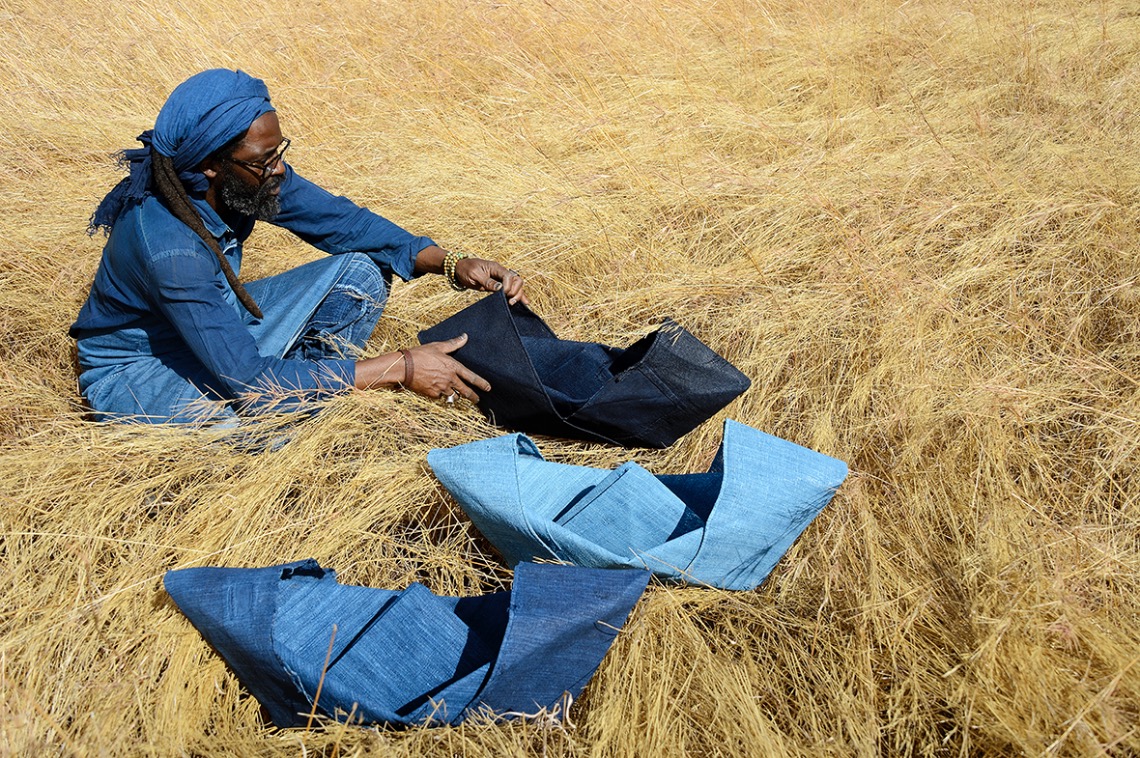 Photo: Aboubakar Fofana
"The climate crisis means that it's time to stop business as usual. We urgently need a range of creative ideas, fresh perspectives, and disruptive voices - from around the world - at the table. That's why we're proud to harness the energy of creatives from seven countries that will showcase how innovation lies at the heart of the climate movement. That's where our hope lies: in creativity, and in collective action," says Richard van der Laken, co-founder and creative director of WDCD.