Roy Terhorst partner at thonik
8 maart - Roy Terhorst, a multi-disciplinary designer specialising in graphic and motion design, recently became a partner at thonik. He joined thonik in 2012 and has worked on projects for the City of Amsterdam, The New York Times, Nanjing Youth Festival, Holland Festival, Design Society Shenzhen and Dutch public broadcaster VPRO, among others. 
Thonik's approach as a studio has always been about getting to the core of a topic and creating a clear, simple and radical concept that results in a rich and experimental visual language. "In the studio we always talk about how you need rules to create a strong identity," says Roy. "Once you have those rules in place however, you can break them."
Foto: Roy Terhorst (thonik-newsletter)
in60seconds, Getting the picture en Booreiland, verder als Clarify
7 maart - De Amsterdamse bureaus Booreiland, in60seconds en Getting the picture bundelen hun krachten en gaan samen verder onder de naam Clarify. Met hun expertise op het gebied van information design maken zij complexe informatie begrijpelijk. 
"Door de fusie hebben we alles in huis om glasheldere communicatie voor onze klanten te ontwerpen en hun doelgroep daarmee van nieuw perspectief te voorzien. Of het nu gaat om visual consultancy, het ontwikkelen van een interactief kennisplatform of om het maken van een animatie of infographic, Clarify kan het nu allemaal," aldus Paul Schilp, Managing Partner bij Clarify.
De dagelijkse leiding bij Clarify komt in handen van Managing Director Talitha Snel. De vijf oprichters van de drie bureaus worden partner.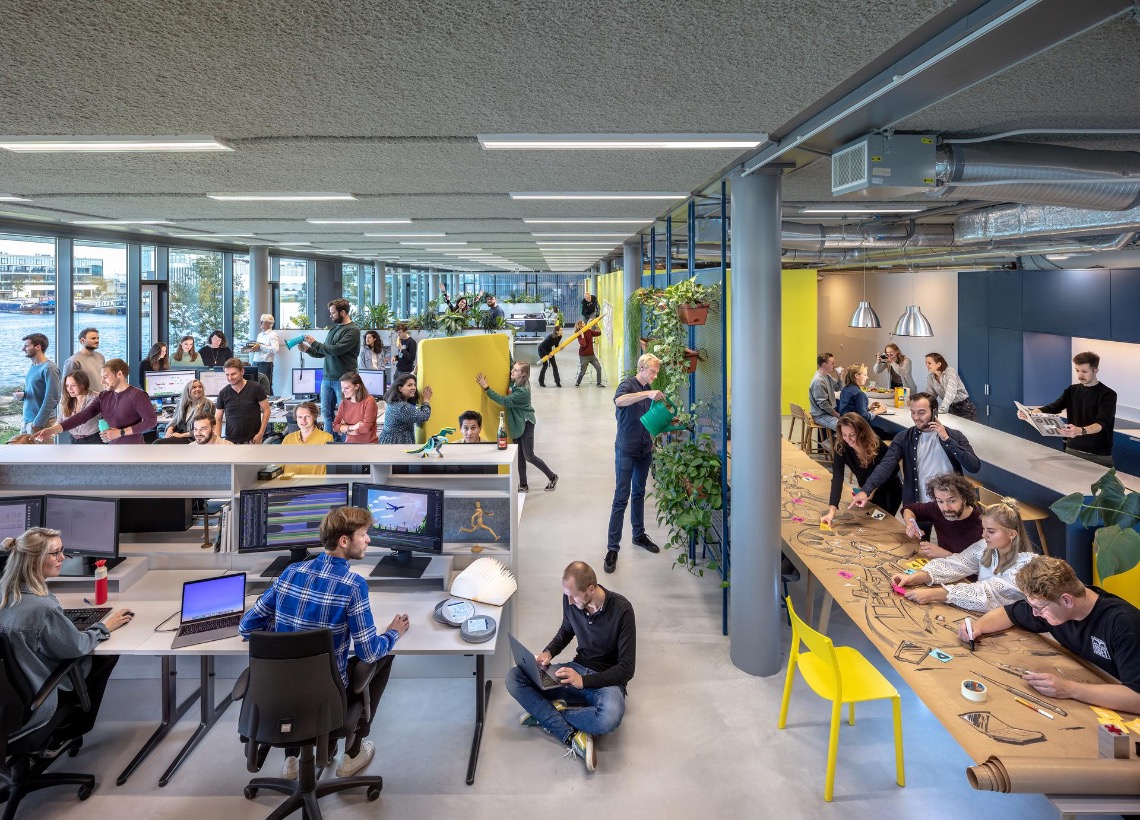 Foto: Het kantoor van Clarify / Fotograaf: Thijs Wolzak
3rd edition GLUE more compact
March 1 - The third edition of GLUE amsterdam be one day shorter; from 15 to 17 September 2022. The route will also be more concentrated around Amsterdam West, Centre, and East. The locations were too far apart, so the organisation is taking connection literally: a good connection between the locations is essential.