Scratching the Surface is a podcast about design, theory, and creative practice. Hosted by Jarrett Fuller, each episode features wide-ranging, in-depth conversations with designers, architects, writers, academics, artists, and theorists about how design shapes culture.  
Guus Beumer was the general and artistic director of Het Nieuwe Instituut from 2013 to 2021. Before this, he was director of NAI Maastricht and Marres Center for Contemporary Culture. In this episode, Jarrett and Guus talk about the founding of Het Nieuwe Instituut, institutional administration as a design process, and balancing stability and instability in cultural institutions.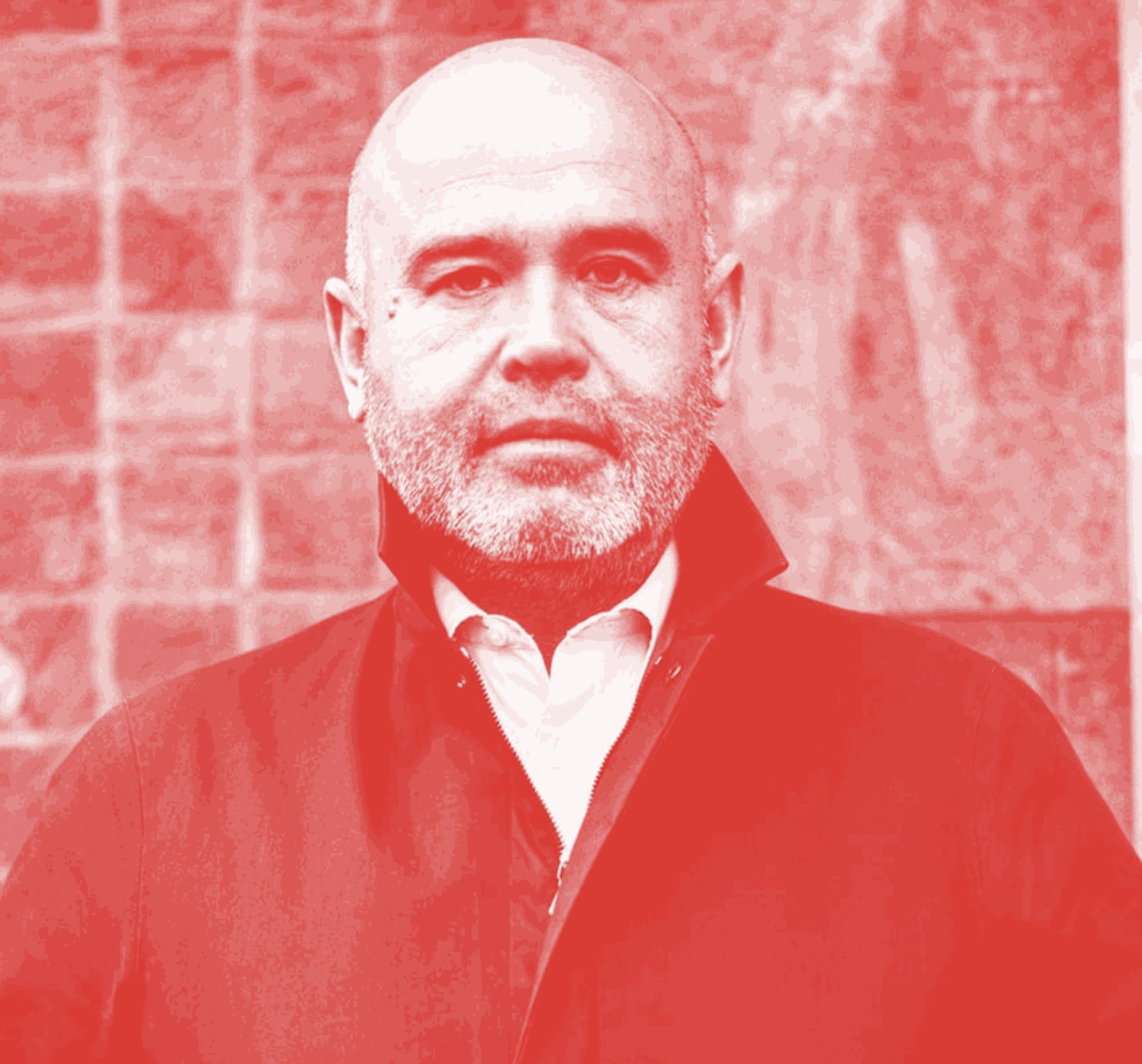 Fotograaf: Bart Koetsier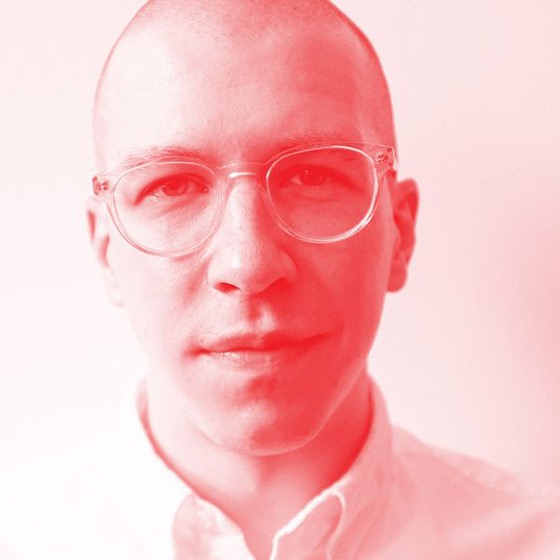 Jarrett Fuller is a designer, writer, educator, editor and podcaster. He is an assistant professor of graphic design at North Carolina State University (beginning August 2021); director of twenty-six, a multidisciplinary design and editorial studio; hosts the design podcast Scratching the Surface; and is a contributing editor at AIGA Eye On Design. 
---
He previously worked as a designer at Facebook, Warby Parker, and The Whitney Museum of American Art. He received his BFA in graphic design from Kutztown University and his MFA in graphic design and critical studies from Maryland Institute College of Art. His work and writing can be seen at jarrettfuller.com or twenty-six.design.