Workspace Design Show
---
---
RAI, Europaplein 24, 1078 GZ, Amsterdam
---
Photo: Workplace Design Show | Photography: Marek Sikora
Workspace Design Show brings together the Benelux workplace interiors community to explore the experience of tomorrow's workspaces. What will shape tomorrow's workspace? Now more than ever, the future is based on togetherness, collaboration, and the spirit of cooperation. 
Across two days, workplace experts will gather to share ideas on the fast-changing landscape of our offices, explore the latest thought leadership at Workspace Design Talks, and discover the most innovative product launches that are transforming working environments.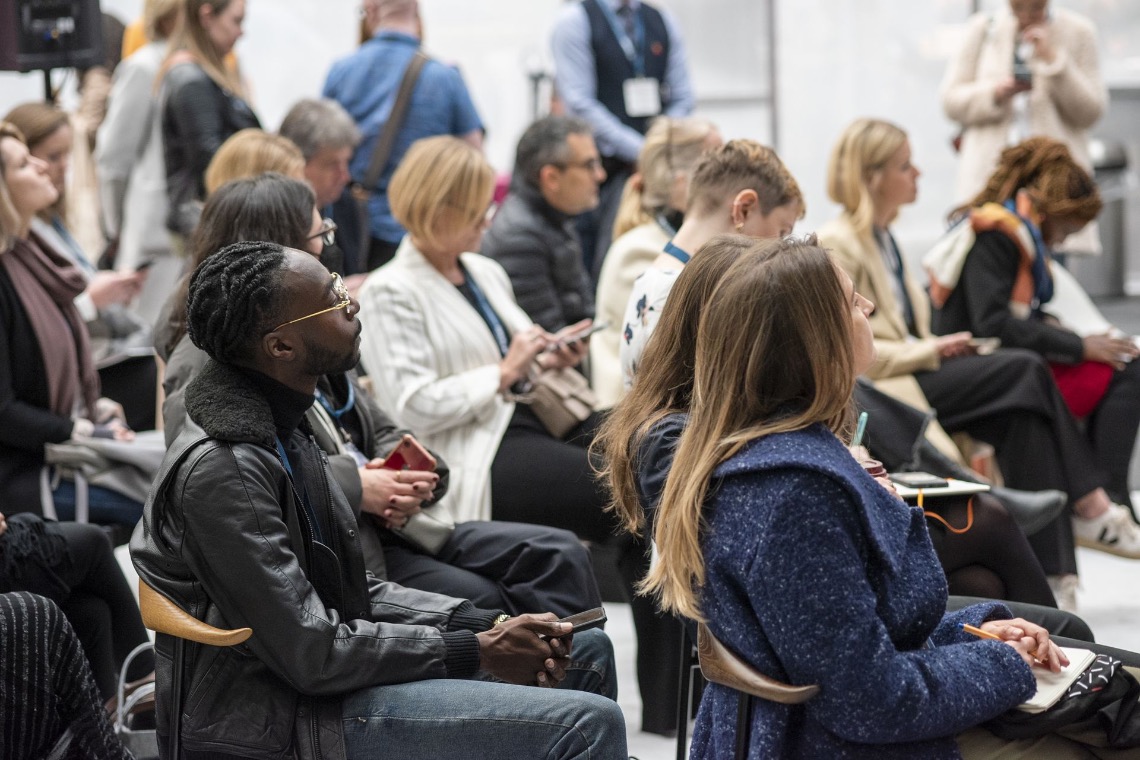 Photo: Workplace Design Show | Photography: Marek Sikora
Panel discussions
Partnering with leading associations across the region, such as BNO, BNI, and AINB, Workspace Design Show Amsterdam will provide a series of panel discussions to address the future of workplace design.
Leading architects and design firms, as well as end-user occupiers, will explore the latest trends and innovations in our workplaces. Top-level industry speakers have already been confirmed from organizations such as Philips, Rabobank, Just Eat, ING, EY, Miro, MVRDV, UNStudio, MVSA Architects, CBRE, Hollandse Nieuwe, Fokkema & Partners, Cushman & Wakefield, Powerhouse Company and D/DOCK.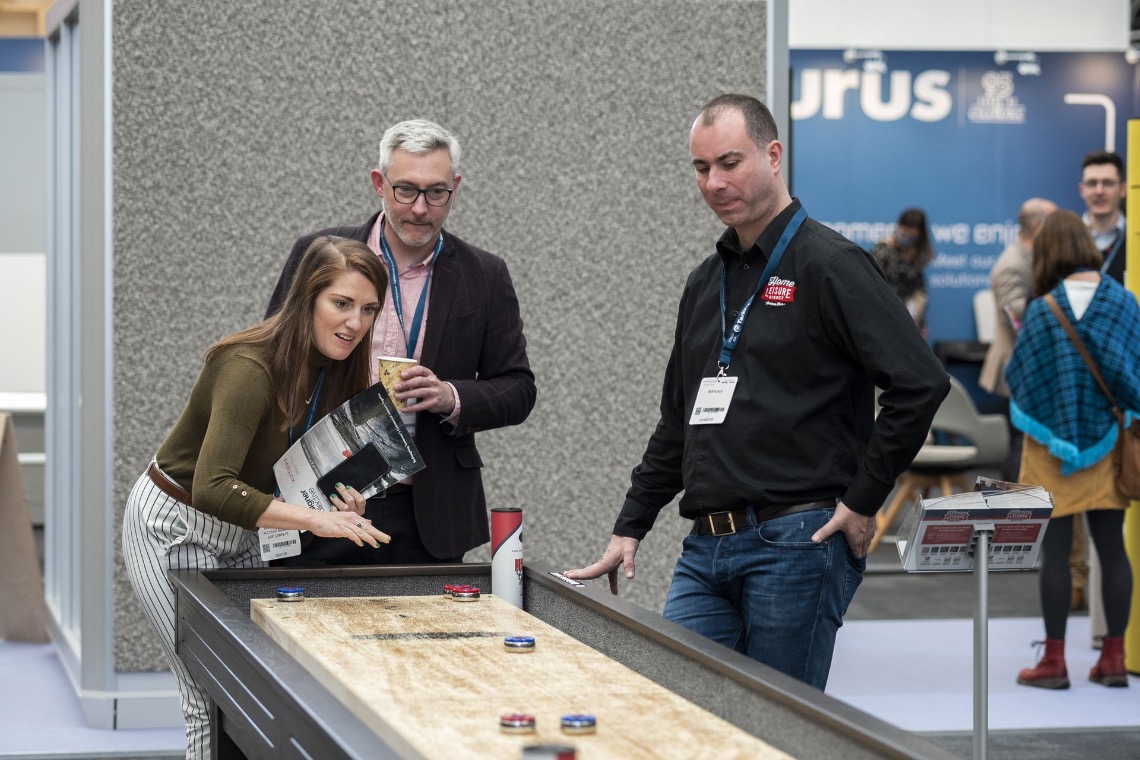 Photo: Workplace Design Show | Photography: Marek Sikora
Workbrands lounge
The lounge for the conference is being designed by Workbrands, a market leader in refurbished furniture. Within this lounge Workbrands will present sustainable designs where visitors can listen to the conference and, simultaneously, touch, see, and experience the feel of refurbished furniture.
Occony
Out of 100+ exhibiting brands, one of the highlights to keep an eye out for at Workspace Design Show is Occony. This Netherlands office furniture maker staunchly believes in leaving behind a positive impact on the Earth and its environment. Occony will introduce its stunning new collections of sustainably designed furniture. The brand creates all of its products with a materials-first focus without compromising design, ensuring a low-tox impact on our planet.